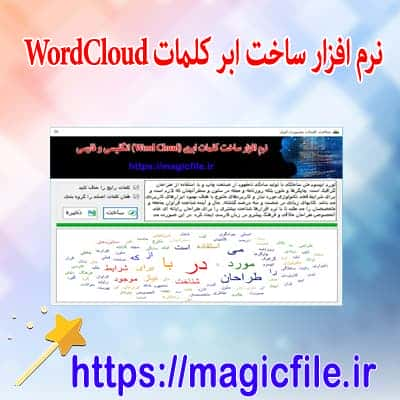 Short description and download linkToday, in this post, for you, dear users of the website, we have prepared a magical file for creating a word cloud (Word Cloud) from single pieces of input text.
Full description of the file
Download Word Cloud software from input text
Create a word cloud from the input text. A word cloud is a randomly ordered collection of words used in your text. The size and color of each word indicates the frequency of its use. Words that are rarely used are small and dim. The control is clickable and allows you to identify a word under the mouse.
نمونه تصویر در زمان اجرای برنامه
I really liked the visualizations generated by Wordle, but my goal was to write a local, non-web-based solution for processing large amounts of reasonable data. I found a number of components on the web, but most of them either had very pure functionality when processing text and the visualization or layout was not what I expected. That's why I designed this software.
With this software, you can create a word cloud for your prepared texts and then save it as an image file.
Dear user, you are offered a download.
Click on the link below to download Word Cloud software from single input text
Files that you may need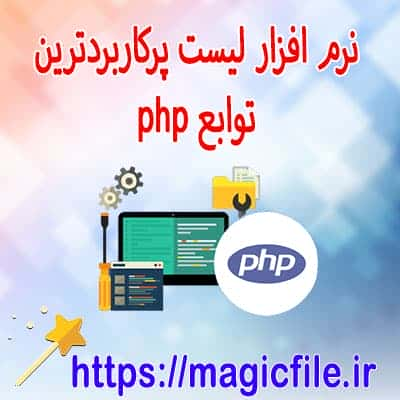 Download the software list of the most used php functions
Download
more details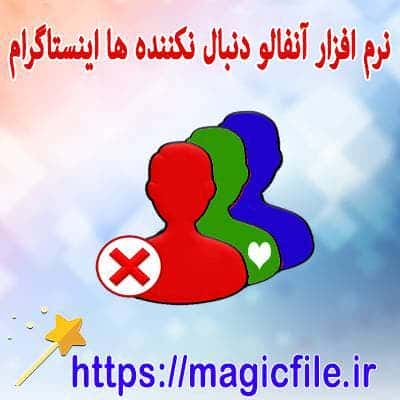 The best professional Instagram robot (bullying followers who do not follow you)
more details
Download the software to add your desired text to the beginning and end of the files
Download
more details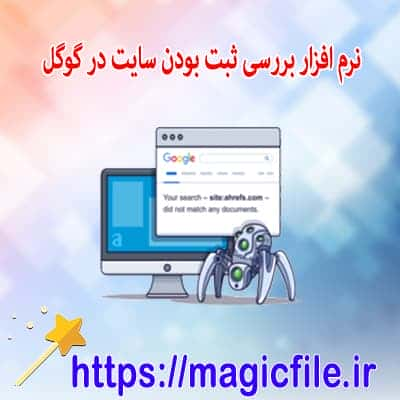 Download the software to check the indexing of the site in Google
Download
more details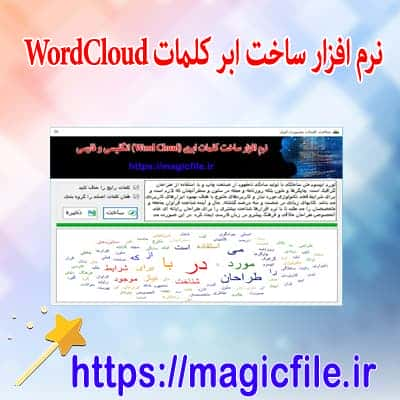 Download Word Cloud software from input text
Download
more details
Download Google search list extraction software in Excel file
Download
more details