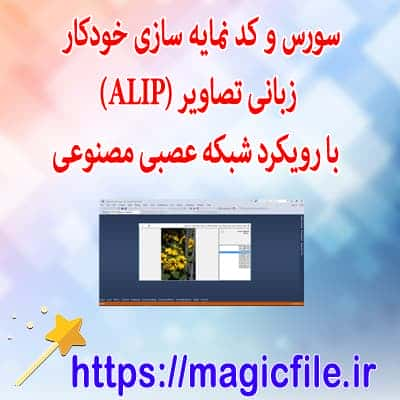 Short description and download linkToday, in this post, for you, dear users of the website, we have prepared a sample source file and code for Automatic Linguistic Indexing of Images (ALIP) with an artificial neural network approach in C#.
Full description of the file
دانلود نمونه سورس و کد نمایه سازی خودکار زبانیimages (ALIP) with a neural network approach مصنوعی در C # c #
This paper describes how computers can intelligently annotate the content of audio, visual or visual media data with strange phenomena arising from such new contexts that can be coined as "artificial intelligence xenophobia" or "cyber xenophobia" or "cyborg xenophobia". , to be used.
Introduction
While I was coding the AI ​​programs, I heard the sweet sound of a children's singer coming from the neighbors upstairs, and they were playing it over and over again. The song was hard to hear at times, but I managed to identify several specific phrases to look up on the great web search engine. The only notable phrase from the song I submitted to the engine was (to avoid unnecessary advertising) say. I expected it to offer a lot of cosmetic ads, but instead, only one link from the first page of search results among cosmetic industry spam points to some music web forum with the exact same phrase as rhymes. The next click of the mouse and the second search on that engine gave me the lyrics of the band, the guitar tabs, and put me on YouTube to listen to that amazing music video.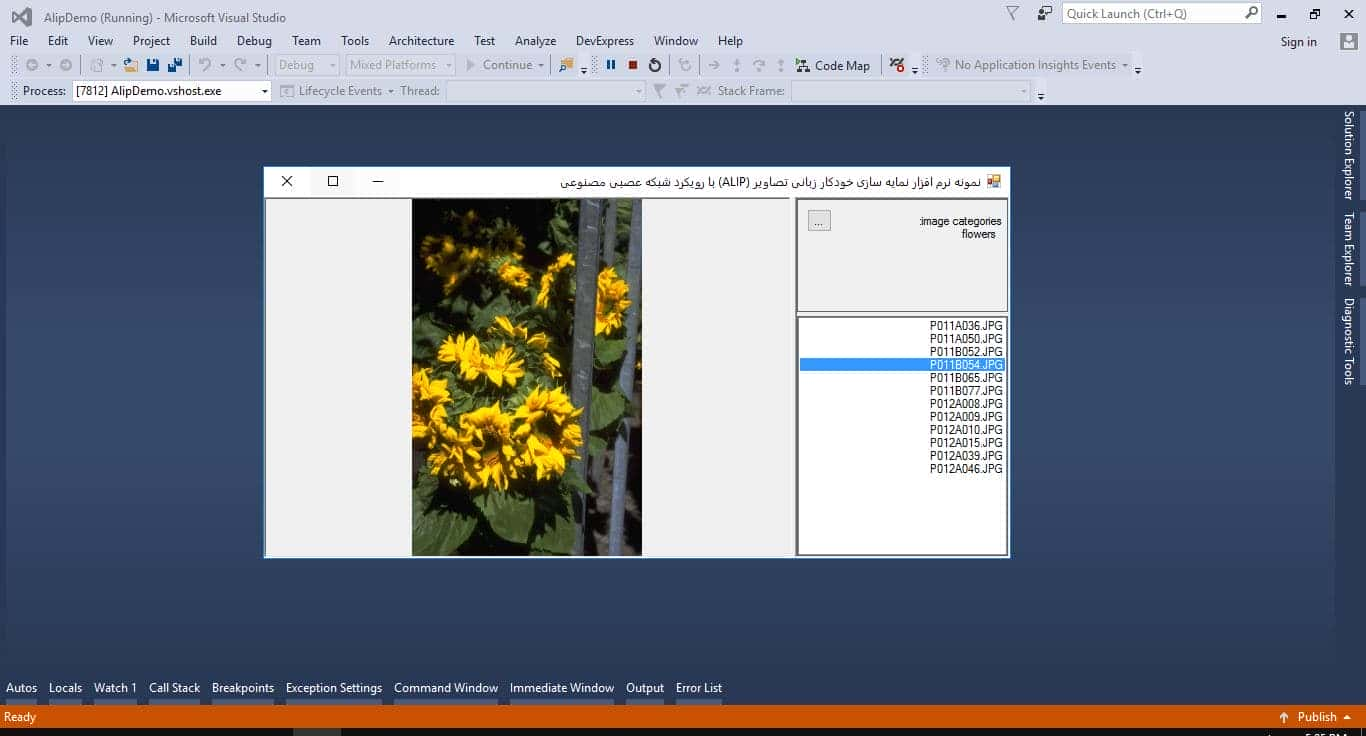 It's amazing how someone with constant internet access can provide him with band information and video clips to listen to within seconds of hearing music. This process is described as searching the data content of the media. Since current web searches use text information to return results, consider submitting it as a search query or audio, video, or image sample in the same way you submit your text queries. As the computer was listening to music, it could provide you with the same information.
A concept known as Connected Visual Computing (CVC) is being actively pursued by Intel. CVC is related to the processing of media data, for example, when an object appears in the field of view of your mobile phone camera (for example, an ant) ​​you can identify it as obtained by the mobile phone analyzing its image. View on the screen, say Camponotus herculeanus, or when you see a caption on the street in an unknown language, you can view it through your cell phone camera and in the same place on the street, the same description will be displayed but in your native language ( Augmented Reality (AR), 2D/3D overlays), or the example given above with search using audio content. The market promises a huge release. This introduced market continues to consume modern hardware and software for a very long time.
در اینجا، می‌خواهم ایده‌ای کلی درباره نحوه استفاده از رایانه برای توصیف تصویری که محتوای پیکسلی آن را تجزیه و تحلیل می‌کند، ارائه کنم که به عنوان فهرست‌بندی خودکار زبانی تصاویر (ALIP) شناخته می‌شود . رویکرد کلی است و همیشه فرض بر این است که برخی از ویژگی‌های توصیفی را از داده‌ها استخراج کند و از برخی قوانین برای نسبت دادن محتوا به دسته‌بندی استفاده کند.
Background
درک اولیه رویکردهای هوش مصنوعی، به عنوان مثال، شبکه های عصبی، ماشین های بردار پشتیبانی، طبقه بندی کننده های نزدیکترین همسایه. روش های توصیفی و تبدیلی تصویر به صورت موجک، استخراج لبه، آمار تصویر، هیستوگرام. تجربه C++/C# همانطور که در این مقاله نحوه فراخوانی متدهای C++ DLL را از داخل برنامه C# خواهید دید.
Using the app
در آزمایش ALIP، تصمیم گرفتم دسته بندی های ساده تصاویر طبیعی را حاشیه نویسی کنم. در پروژه 5 طبقه بندی کننده ANN وجود دارد که مربوط به موارد زیر است:
Images that may contain animals
Images that may contain flowers
Images that may contain landscapes
Images that may contain sunsets
Other images that do not include the above categories or unknown image type
You should use unknown categories along with any other categories you want to categorize into. Otherwise, the AI ​​classifier can identify animals, flowers, landscapes, sunsets with just any image you give it. But in the real world, there are other types of images that don't fit into any of the categories presented above, so you have to intervene at the threshold of artificial intelligence classification, which is rather cumbersome and inconvenient. But with the unknown category AI classifier, the image recognition results will be either one of the known image categories or a simple unknown image type that the computer cannot recognize using its partial knowledge.
For you, dear user, it is suggested to download the source and code of this article
Click on the link below to get the source and code for automatic linguistic indexing of images (ALIP) with the artificial neural network approach in C#.
Files that you may need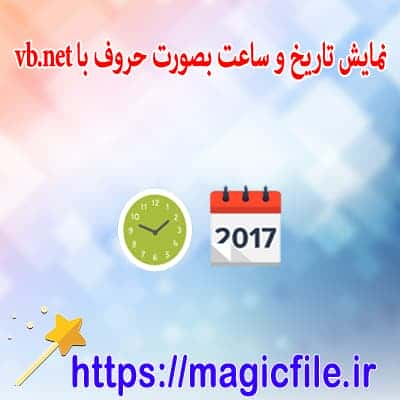 Download the source and display code of time and date in letters with vb.net
Download
more details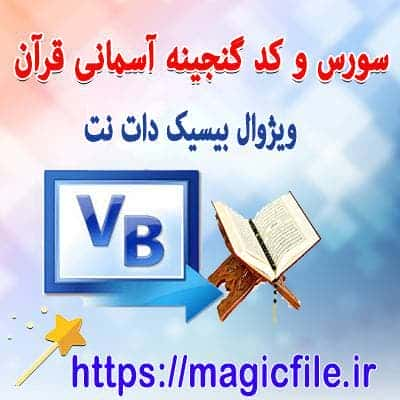 Download the source code of the heavenly treasure (Quran) with Visual Basic .net vb.net
Download
more details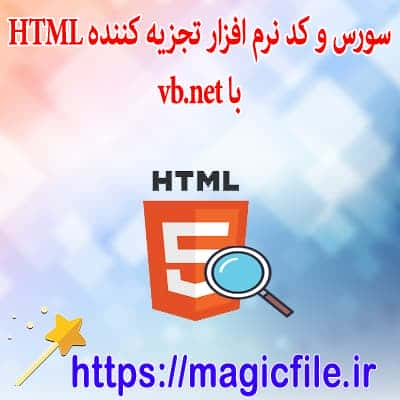 Download source and code of HTML analyzer software for .net
Download
more details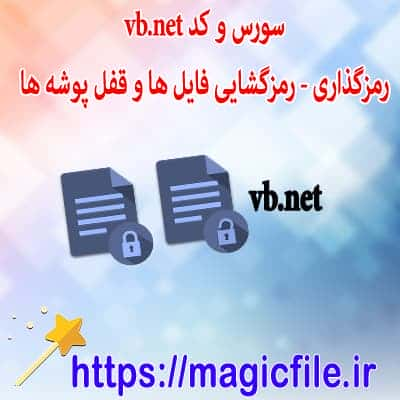 Source and code of Visual Basic .NET file encryption software decryption
Download
more details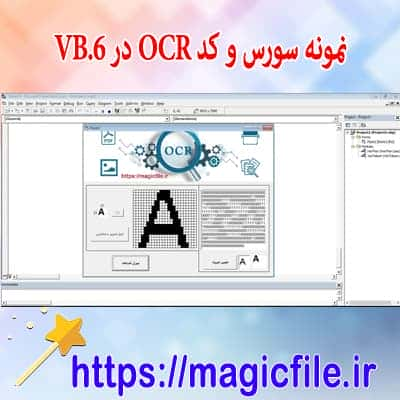 Download the sample source code of ocr base with vb.6
Download
more details
Senior registration management system using Bunifu framework with full source code vb.net and mysql database
Download
more details