Short description and download linkToday, we have prepared for you, dear users of the MagicFile website, a sample source and encryption code for transferring information between vb.net and php.
Full description of the file
دانلود نمونه سورس و کد رمزگذاری اطلاعات انتقالی بین vb.net و php
Today, for you, dear website users, we have prepared a magic file of a sample source and encryption code for transfer information between vb.net and php ready for download.
This source and code is required by programmers who want to receive and send information between the site through vb.net software that is encrypted. One can not see the information that is sent is appropriate.
Overview
The class is provided to you, one in vb.net and one in PHP. Both classes implement an ECB-mode AES encryption, with the output of each class compatible for decryption by the other. This means that you can encode a block of text using a vb.net class and decode it on your server with a PHP class, and vice versa.
Things to consider
The encryption key must be 16 characters long if it is a string
کلید رمزگذاری باید 32 بایت باشد اگر آرایه بایت باشد (256 بیت)
The Base64 string must be URL encoded to be passed to a PHP script for decoding because it contains special characters.
رشته Base64 باید با rawurldecode () رمزگشایی شود تا از تبدیل "+" به فاصله جلوگیری شود.
Dear user, you are offered a download
Click on the link below to get a sample source and encryption code for data transfer between vb.net and php
Files that you may need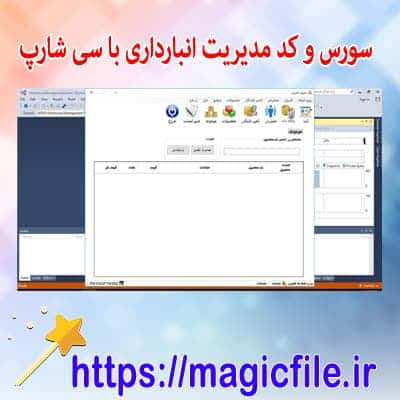 Download the source and software code of the warehouse management system with C#
Download
more details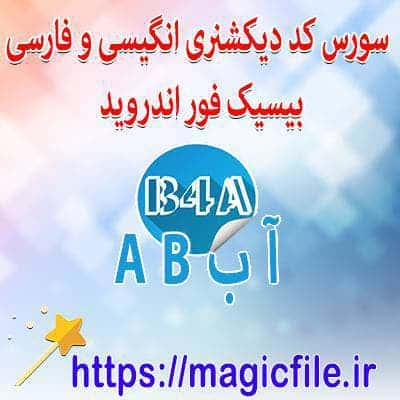 Dictionary source code with Basic Four Android b4a
Download
more details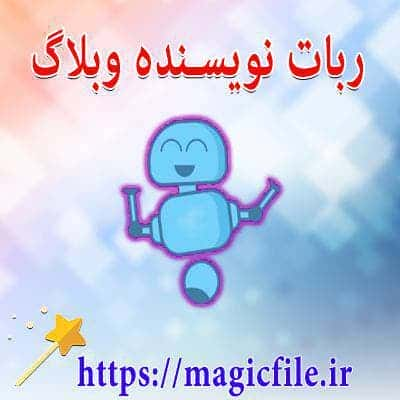 Download Robot Blog Robot Software
Download
more details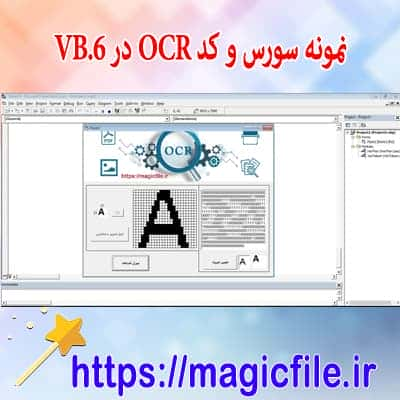 Download the sample source code of ocr base with vb.6
Download
more details
Download the whole set of mathematical formulas in one place
Download
more details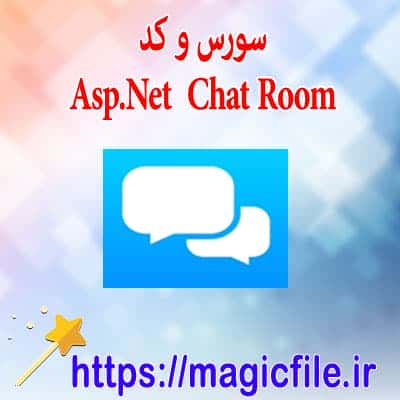 Download the sample source and Asp.Net chat room code
Download
more details