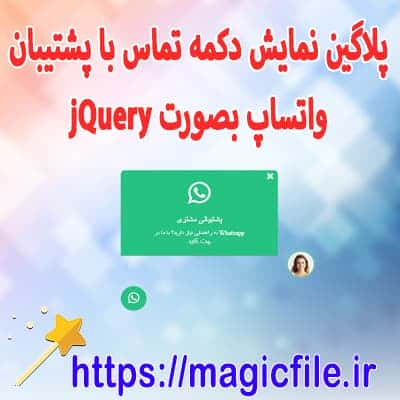 Short description and download linkToday, in this post, for you, dear users of the website, we have put a floating WhatsApp contact button ready for download.
Full description of the file
Contact us WhatsApp button - floating WhatsApp
This is a very simple WhatsApp floating button plugin for jQuery.
Adds a float-like button to your site that calls the WhatsApp Click to Chat API. When the user clicks the button, it automatically starts a WhatsApp chat with the set number. You also get a chat window. You enable with a custom message where the user can enter their reply before opening WhatsApp.
This file is designed and created by jQuery JavaScript, html, css
Sample image at runtime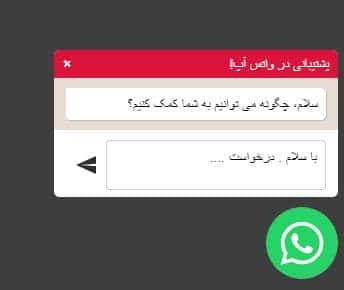 How to set up
Just link the files to your html
Dear user, you are offered a download
Click on the link below to get the floating WhatsApp contact button
Files that you may need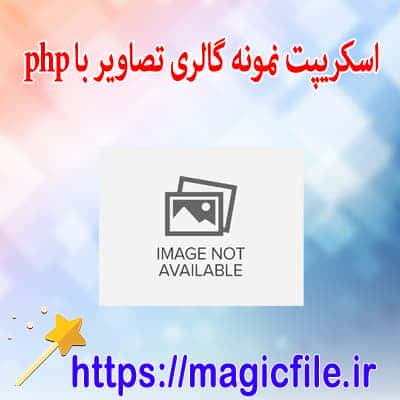 Download simple image gallery web script using PHP code
Download
more details
Download the auto insurance management system script in PHP/OOP source code
Download
more details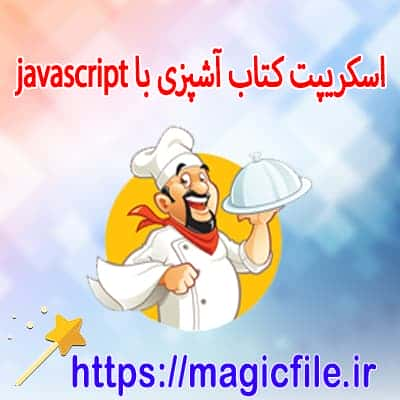 Download cookbook script designed with JavaScript
Download
more details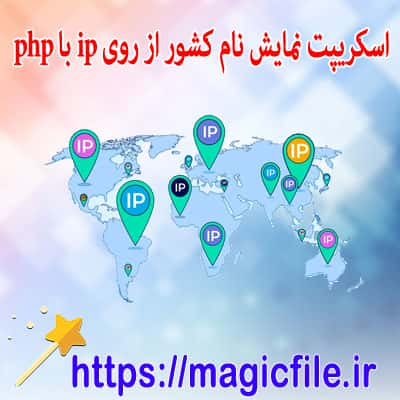 Download script to display country name from IP with php
Download
more details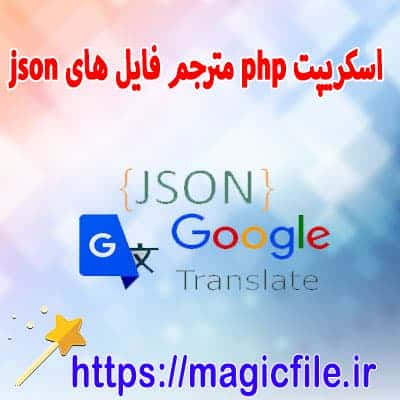 Download script to translate jason json files
Download
more details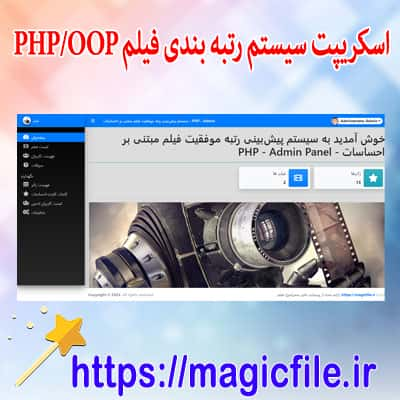 Download sentiment based movie rating system script using PHP/OOP source code
Download
more details