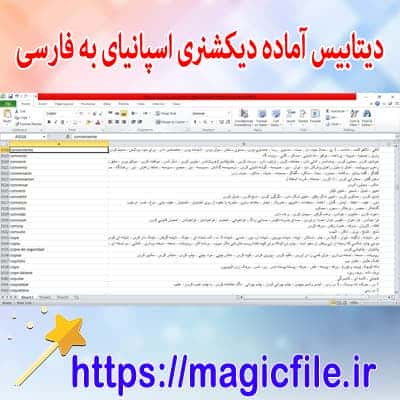 Short description and download linkToday, for you dear programmers, we have put the website of the magic file of a ready-made database about the complete Spanish-Persian dictionary for download.
Full description of the file
Download ready database about Spanish to Persian dictionary
Today, for you dear programmers, we have put a ready database of the complete Spanish-Persian dictionary collection for download on the Saharamaz website. This database is one of the most complete data in this field, which is needed by programmers. We hope it will satisfy you, dear users.
If you are a programmer for Android mobile systems, computers, etc., and you have written a program about the complete collection of the Spanish-Persian dictionary, and now you are looking for raw information on this topic to use in your program, it is suitable.
More details about the Spanish-Persian dictionary database are described below
1. In full
2. The order of the database
3. Being editable
4. Easy to convert to other databases
5. For you friends in three formats Json, SqLite, Microsoft Excel is included in the download file
6.و ...
نمونه از فیلد های این database :
abducir to abduct, to steal (a person), to take away, to steal away from the center of the body (medicine)
abecedario, the first three letters of the English alphabet, which represent the letters of the alphabet, alphabet, alphabet book, basic work, starting work, abjedamoz, abjed reading, beginner, elementary, alphabet
abedul fan tree, birch, birch, gosheh tree
abeja, honey bee, fly, bee
abejorro زنبورعسل ، زنبور درشت
aberracin, deviation, focal misalignment
.....
It is recommended to download this database from the magic fileDatabase ready We have a lot, you can search the site, this database is also by Database Builder Scriptwhich is placed on the site is made
Screenshot of the complete collection of the Spanish-Persian dictionary database in Microsoft Excel

Database screenshot of the complete collection of Spanish to Farsi dictionary in SqLite format
Dear user, you are offered a download
Click on the link below to download the ready-made database on the Spanish-Persian dictionary
Files that you may need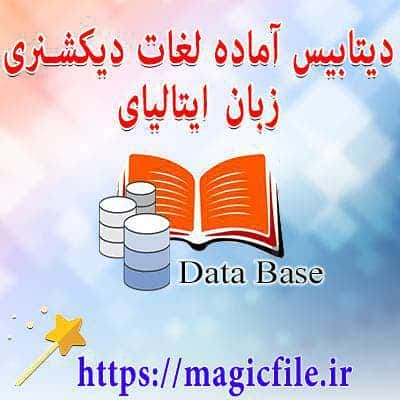 Ready database on Italian to Persian dictionary
Download
more details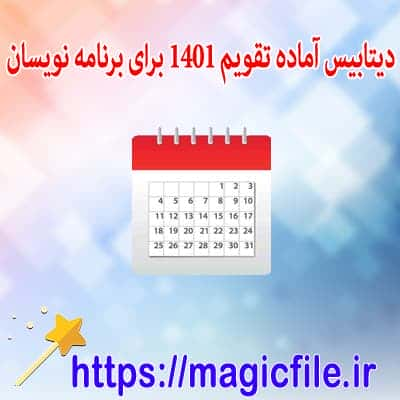 Download the complete 1401 calendar database for programmers in full
Download
more details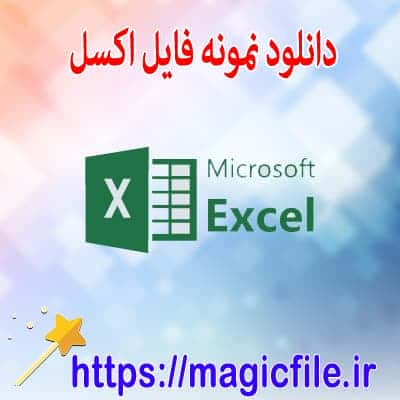 Download the car name database in Excel
Download
more details
Ready database of beautiful daily sentences
Download
more details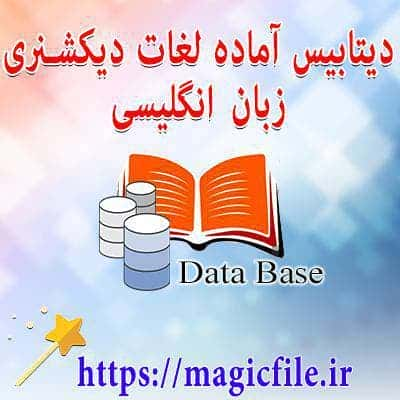 Ready database about the complete set of English to Persian dictionary
Download
more details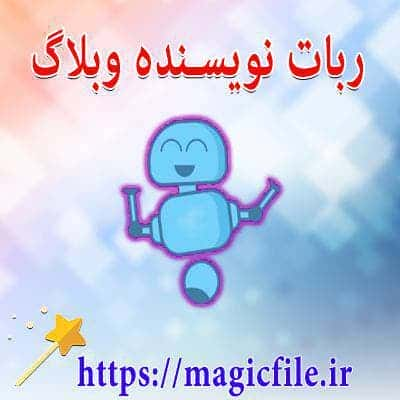 Download Blogfa Blog Writer Robot with the ability to send posts from rss to the blog
Download
more details