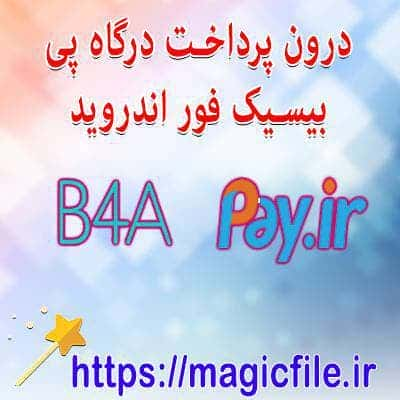 Short description and download linkIn this post, we have prepared for you, dear users of the MagicFile website, a plug-in payment in the Basic Four Android application with Pi port, ready to download.
Full description of the file
Download the plug-in payment of the Basic Four Android application with the Pi port
This module is required for users who want to pay for the Android application they have created and automatically open the features in their application after payment, and the whole work process in this plugin is coded and in The environment is safe
This module consists of two parts, the user side part is programmed with Basic Four Android software and the server side part is in the form of a php file, and it is designed without the need for a database in the server side, it is enough to add the php codes to the host. Upload it yourself and write its address in the plugin and that's it
The files that you will receive after downloading are as follows
1. Module within the payment of Basic Four Android application
2. Source code on php server side
3. A practical example of a module

This plugin is programmed with a payment gateway

Friends, you are suggested to download
Click on the link below to download the plug-in payment for the Basic Four Android application with the Pay portal.
Files that you may need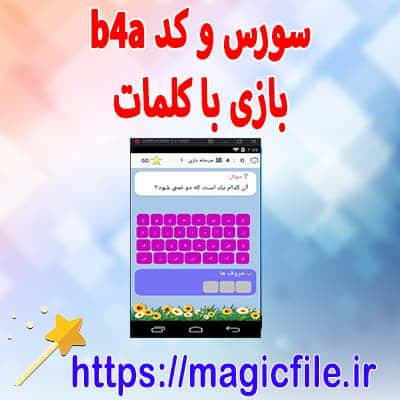 Sample source and game code with words with Basic Four Android programming environment
Download
more details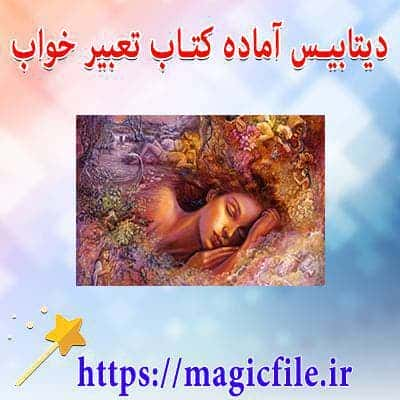 Complete Dream Interpretation Database The most complete database of dream interpretation
Download
more details
Download the source code of the Corona virus display in Basic Four Android
Download
more details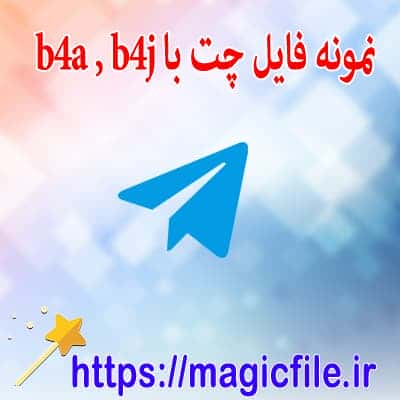 Download sample source and code of chat program with b4a, b4j
Download
more details
Sample source and CRUD system code Record employee profile using VB.Net and MS Access
Download
more details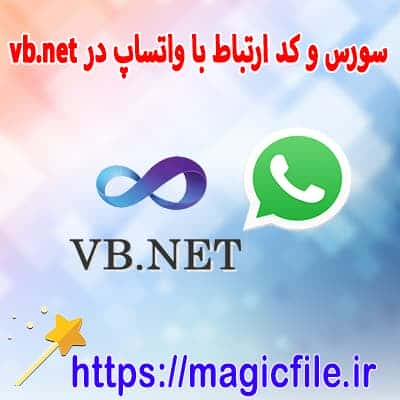 Download sample source and WhatsApp connection code with Visual Basic .NET
Download
more details