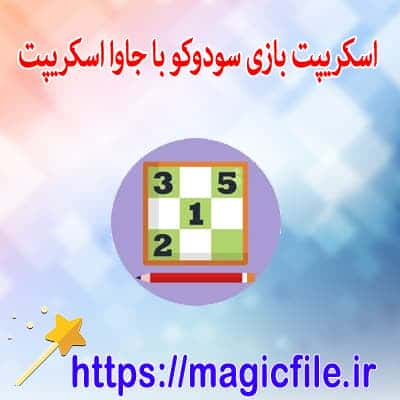 Short description and download linkToday, in this post, for you, dear users of the website, we have prepared the magic file of a Sudoku game project script in JavaScript with the source code ready for download.
Full description of the file
Download the Sudoku game project script in JavaScript with the source code
Sudoku game is a simple project developed using HTML5 and JavaScript. This game is a puzzle project. You must enter the numbers 1 to 9 to complete the puzzle box. The size of the puzzle varies from small to large and this game has 3 levels.
Sample runtime images
game making
This game is simply in HTML, CSS and JavaScript. Considering the features of this game, the PC controls of this game are also simple. First you need to choose the size and level to start the game. If you want, you can use the solver option to solve the puzzle. You can also submit your answer after completing the puzzle.
This game contains a lot of javascript to validate certain parts of the game.
How to implement the project?
To run this game, you do not need to have any kind of local server, but you do not need a browser. We recommend using modern browsers such as Google Chrome and Mozilla Firefox for better and optimal gameplay. To play the game, first open the game in your browser by clicking on the index.html file.
Dear user, you are offered a download.
Click on the link below to download the Sudoku game script in JavaScript with the source code
Files that you may need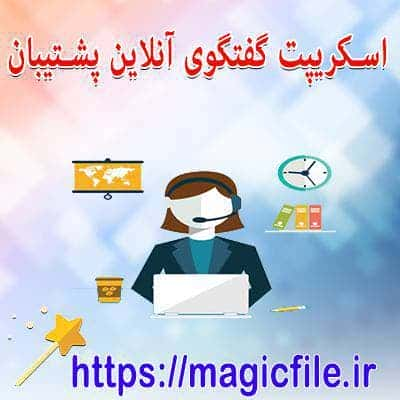 Download website support script online and via chat
Download
more details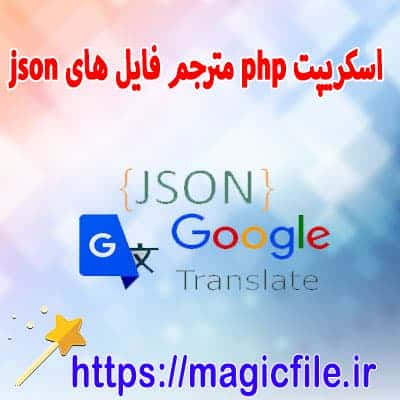 Download script to translate jason json files
Download
more details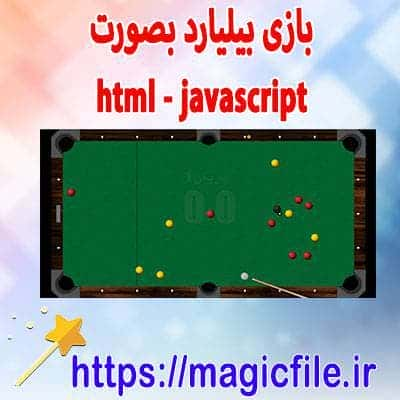 Download billiards as an html - javascript - css file
Download
more details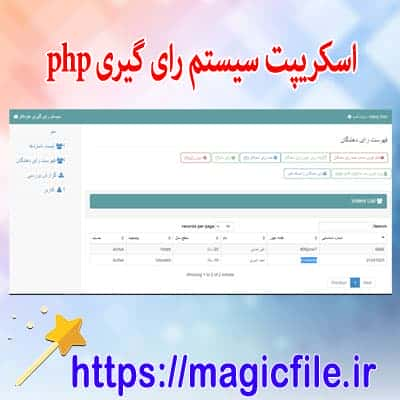 Download the automatic voting system script in PHP
Download
more details
Download game script with English words animal names as html5
Download
more details
Download the question and answer contest script in JavaScript
Download
more details