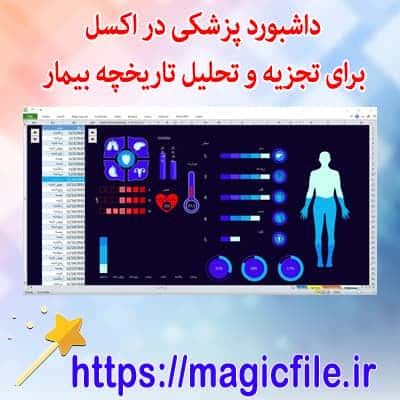 Short description and download linkToday, in this post, we have prepared for you, dear users of the website, a magical file of a medical dashboard for analyzing the patient's history in Excel.
Full description of the file
Medical dashboard to analyze patient history in Excel
Interactive data visualization for analyzing health indicators based on medical history data will be useful not only for the doctor, but also for the patient himself. After all, it is the patient who is primarily responsible for his own health. It creates an interest in modernization and improvement. This could serve as a good prototype for a real healthcare software product. That is why macros are not used in it and all tables with formula processing are presented in detail with headers and comments. Feel free to use this prototype to implement the best data visualization ideas for medicine.
To understand the working principle of the medical dashboard template in Excel, we first simulate the situation. We have obtained the basic data from the patient's medical history for a period of 1 month (November 2020). Filling the table in the format is necessary so that the dashboard can depict some basic indicators of the patient's health in the main sheet. week or 5 days and at least 1 day) to obtain their average values. This avoids so-called statistical "noise" and also filters statistical outliers.
Examples of images in action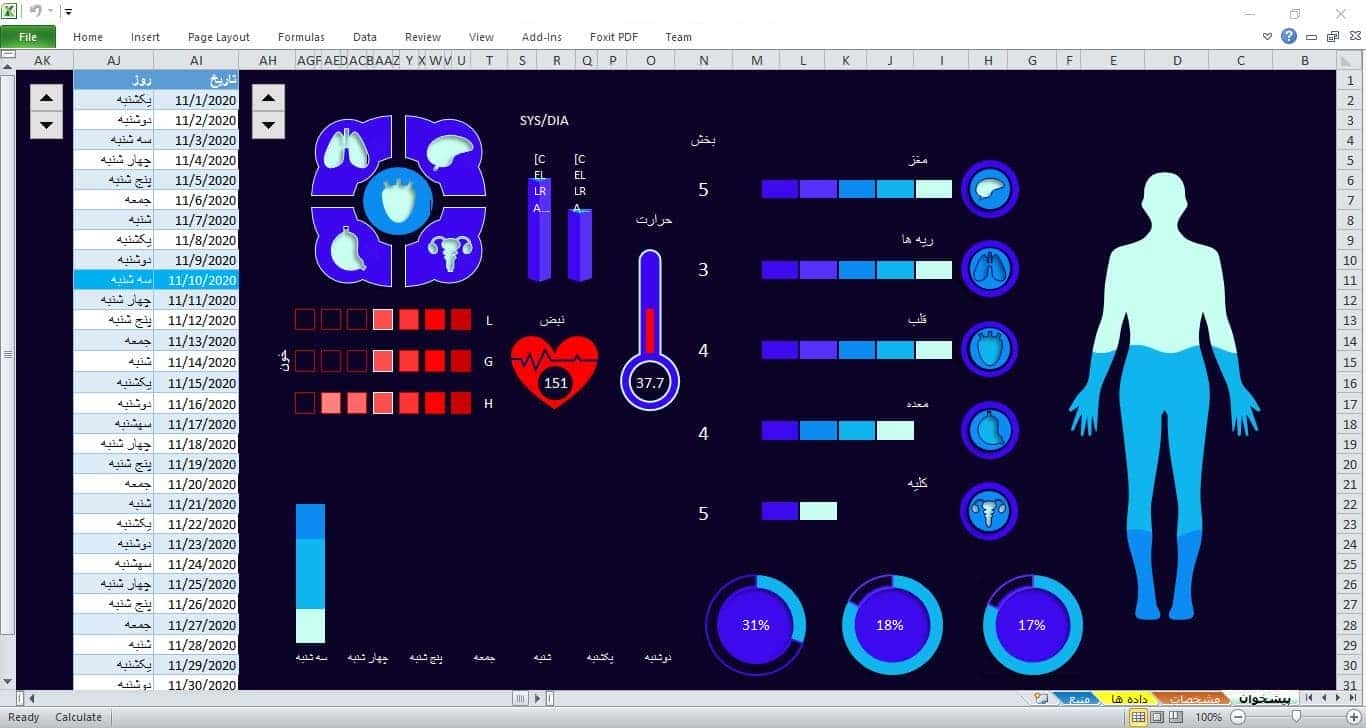 The pattern fill table is on the "Data" tab. And it consists of 17 columns:
DATE is the current day in date.
DAY is the day of the week.
Brain - indicators of the state of the brain (level 5 - excellent, 1 - very bad).
Lungs - indicators of the level of lung condition according to a five-point evaluation system.
Heart - indicators of heart health.
Stomach - the state of the digestive system.
Kidney - the current state of the kidneys.
SYSTOLIC - systolic blood pressure.
DIASTOLIC - dystonic pressure values.
CELSIUS - Celsius body temperature.
PULSE is the average daily heart rate per minute.
Leukocytes - the number of points of deviation from the norm of leukocytes in the blood (value 0 means normal, -3 deviation below the norm, 3 - above the normal limit).
Glucose - blood glucose level.
Hemoglobin - the level of deviation from the norm of the hemoglobin index.
Nishat - the results of Nishat tests.
Stress is the patient's stress level.
Reaction - indicators of the patient's nervous response.
All data related to the history of the disease are transferred and processed from the table, with sample formulas, in the "Processing" tab:
In modern medicine, it is equally important to assess, monitor and improve indicators of neuropsychological status. Positive therapy is actively gaining popularity and has already proven itself successfully. Resetting the patient's mood allows the secretion of the appropriate vital hormones to be naturally and naturally stimulated.
Dear user, you are offered a download
Click on the link below to get the medical dashboard to analyze the patient's history in Excel
Files that you may need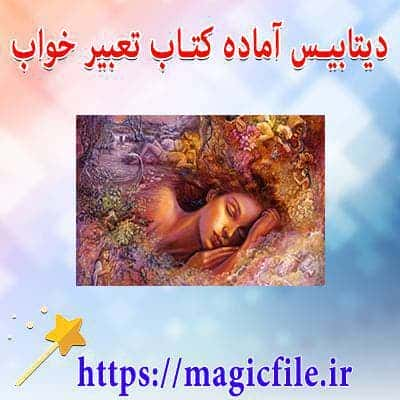 Complete Dream Interpretation Database The most complete database of dream interpretation
Download
more details
Download sample AntiDDOS-system file with php php
Download
more details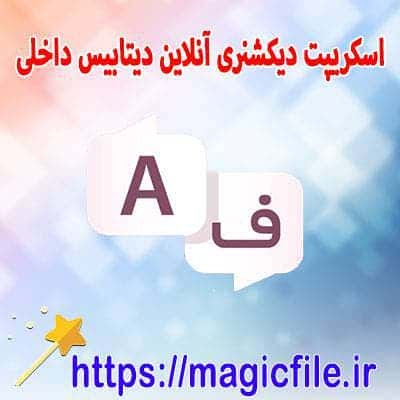 Download English to Persian dictionary script as php
Download
more details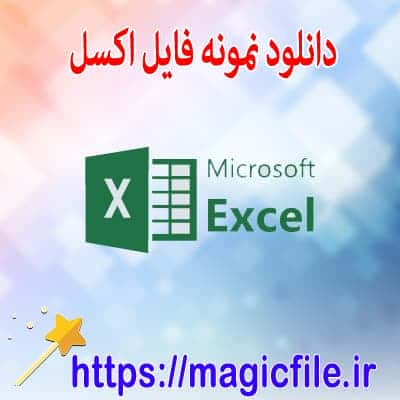 Download sample file of label maker in Excel
Download
more details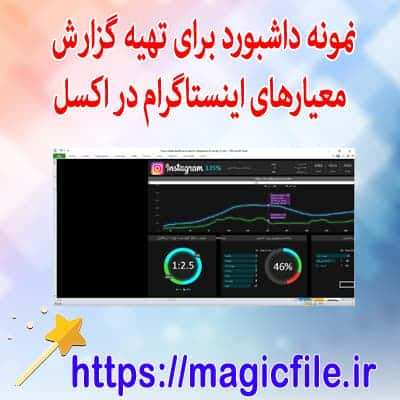 Example of a dashboard to prepare an Instagram metrics report in Excel
Download
more details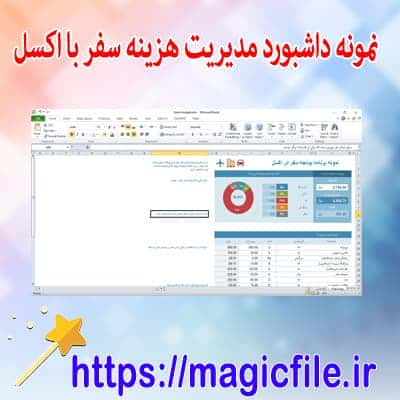 Download the sample travel budget sheet with Excel
Download
more details