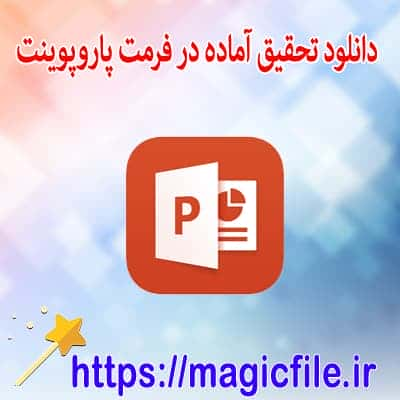 Short description and download linkFriends, we have prepared a complete PowerPoint file for you in beautiful sliders about standing. You can get this file at the lowest possible price from the magical file store.
Full description of the file
Prepared research about standing in the format of a PowerPoint ppt file with the ability to edit
Friends, we have prepared for you a complete PowerPoint file with beautiful slides about standing. You can download the magical file from the website.
تصویر اسلایدر های این فایل پاورپوینتی

اطلاعات در مورد فایل دانلودی به صورت زیر می باشد
فرمت فایل : پاورپویت ppt ) PowerPoint )
Ability to run with office versions: 2013 to the latest version
قابلیت ویرایش بعد خرید : دارد
Possibility of printing: without any problems in printing
تعداد اسلاید :17
متن انتخاب شده کوتاه از داخل فایل پاورپوینتی در مورد ایستادن به شرح زیر است
Standing is one of the basic human activities that are performed during the day. This activity seems simple, but if not done correctly, it can cause pain and damage to the body. This article examines how to stand correctly and its benefits.
نحوه ایستادن درست:
To stand properly, it is better to focus on your feet and distribute your body weight evenly between the two feet. Also, you should maintain the height of your head and neck and do not lean forward a little. Place your arms naturally by your side and keep your back straight. Finally, it is better to use shoes that are well adapted to the arch of your foot.
راه رفتن
ایستادن و راه رفتن
Improper standing causes the head to hang and the body to contract. In such a situation, a person has less self-confidence and feels insecure and humiliated in life. However, if we stand straight, we will carry self-confidence throughout life.
ایستادن نادرست) آزاد بودن)
In this position, the person's upper body is towards the back and the pelvis is towards the front. If it repeats, it will cause a slouchy back.
ایستادن نادرست (سر کج )
در این وضعیت فرد سرخود را به یک سمت کج می کند و در صورت تکرار باعث عارضه سر کج می شود .
راه رفتن و ایستادن نادرست ( باحالت خمیده)
Some people have a habit of bending their head downwards while standing and walking, thus the back vertebrae are also bent, and repeating this position causes complications of the head moving forward and back.
و... برای مطالعه کامل فایل را دانلود فرمایید.
Click on the link below to receive a ready-made research on standing in the format of a PowerPoint ppt file with the ability to edit
Files that you may need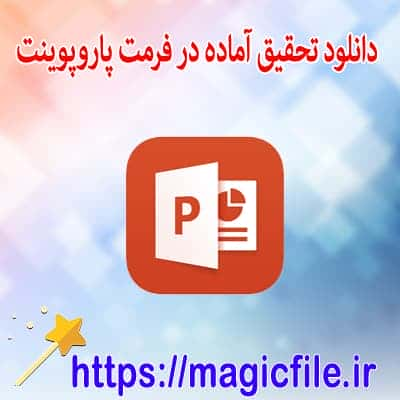 Prepared research on the termites and their fossils (insects - crustaceans - millipedes - arachnids)
Download
more details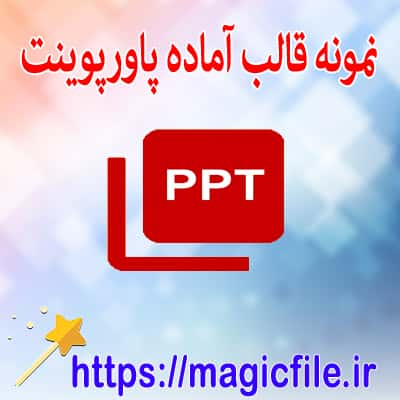 A weekly planner theme PowerPoint template for distance learning with links for easy navigation
Download
more details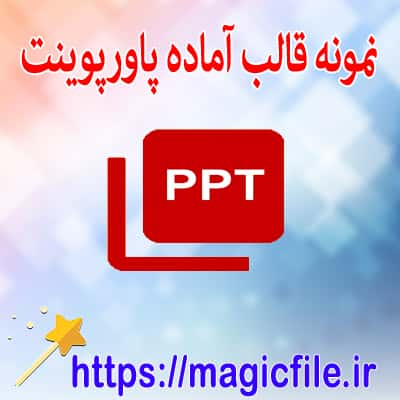 Sample PowerPoint theme template on the topic of Marketing Presentation Slides
Download
more details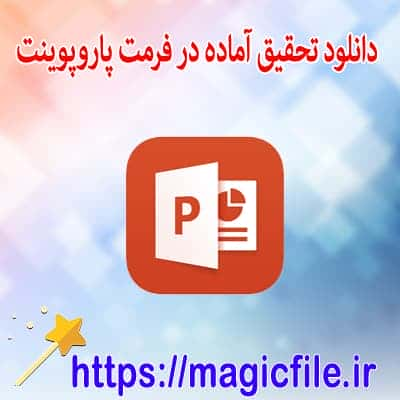 Prepared research on teaching methods and techniques (DEBATE) in PowerPoint file format
Download
more details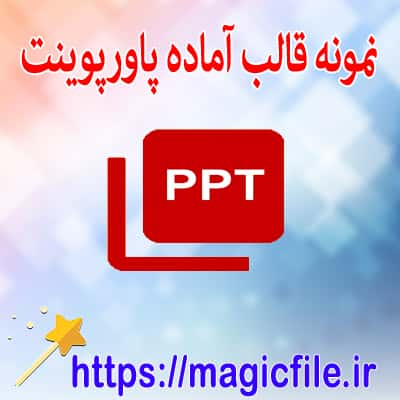 An example of a multi-purpose PowerPoint theme template in the topic of presenting academic medical materials
Download
more details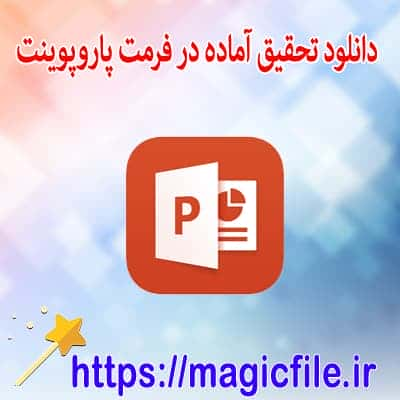 Ready research on statistics in editable PowerPoint file format
Download
more details