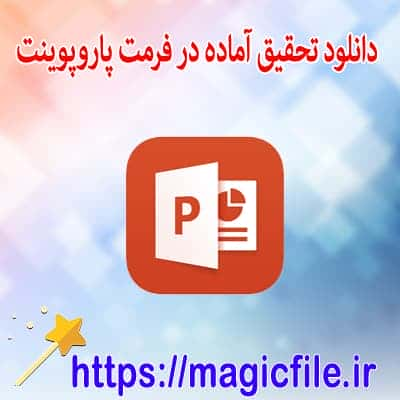 Short description and download linkDear friends, we have prepared for you a research on important plant pests in PowerPoint format and beautiful slides. It is also editable and printable. You can easily change it.
Full description of the file
Download ready research on important plant pests with PowerPoint file
دوستان عزیز برای شما یک تحقیق آماده در مورد آفات مهم گیاهی با فرمت پاورپوینت و اسلاید های زیبا آماده کردیم همچنین با قابلیت ویرایش و پرینت گرفتن می باشد به راحتی می توانید تغییر دهید
مشخصات تحقیق آماده در مورد آفات مهم گیاهی به شرح زیر می باشد :
عنوان تحقیق : آفات مهم گیاهی
فرمت فایل : PowerPoint (.ppt)
قابلیت ویرایش : دارد
چاپ : بدون مشکل در پرینت گرفتن
تعداد اسلاید :61
اسکرین شات اسلاید های این تحقیق آماده در مورد آفات مهم گیاهی

قسمتی از متن انتخاب شده از داخل فایل پاورپوینتی :
Plants, as one of the important sources of food for humans and animals, are constantly attacked by plant pests. In addition to causing damage to plants, plant pests can cause a decrease in yield and quality of products and as a result economic losses for farmers. This article introduces some important plant pests, their control methods and preventive measures to prevent pest attacks.
معرفی برخی از آفات مهم گیاهی
شپشه‌ها
شپشه‌ها یکی از خانواده‌های مهم آفات گیاهی هستند که می‌توانند با تغذیه بر روی گیاهان، آن‌ها را آسیب برسانند. برخی از شپشه‌ها شامل شپشه غلات، شپشه سبز، شپشه سیب و شپشه گندم هستند.
حشرات گزنده
حشرات گزنده نیز یکی دیگر از آفات مهم گیاهی هستند که می‌توانند با ایجاد آسیب در برگ‌ها، ساقه‌ها و میوه‌ها، کیفیت محصولات را کاهش دهند. برخی از حشرات گزنده شامل پروانه، کرم برگ‌خوار، مورچه سفید و پشه سیب هستند.
کرم‌های خاکی
کرم‌های خاکی نیز یکی از آفات مهم گیاهی هستند که با زندگی در خاک و خوردن ریشه‌های گیاهان، می‌توانند به آن‌ها آسیب برسانند. برخی از کرم‌های خاکی شامل کرم سفید، کرم چرخنده و کرم قارچی هستند.
زیست شناسی:
In insects of this family, the subcostal vein always bends at a right angle at the end and disappears before reaching the edge of the wing. It spends the winter as a pupa at a depth of 8 to 10 meters in the soil. In the middle of spring, when the melon bushes start to flower, the flies come out and with their eggs, they eat the fruits that have just come out of the flower. They make a hole and feed on the juices that come out of it. 7 to 10 days after leaving and feeding, the flies mate and the females lay their eggs inside the skin of the fruit. Fermentation is solitary and each female fly lays about 100 eggs.
کنترل مگس خربزه:
Worms spend the winter as complete larvae inside gray colored cocoons. Overwintering larvae turn into pupae at the end of March. The pupae turn into full insects in early April and a little before the apple blossoms open. The larva of this insect has two behaviors of wood-eating and fruit-eating. Wood-eating larvae do not have mandatory diapause and fruit-eating larvae have mandatory diapause.
And... download the file for full reading.
برای دریافت Download ready research on important plant pests with PowerPoint file بر روی لینک زیر کلیک فرمایید
Files that you may need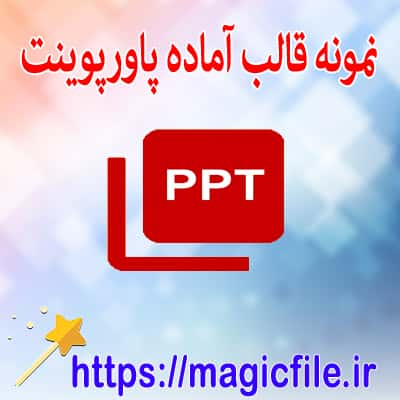 Download the ready sample template for the luxury hotel PowerPoint theme
Download
more details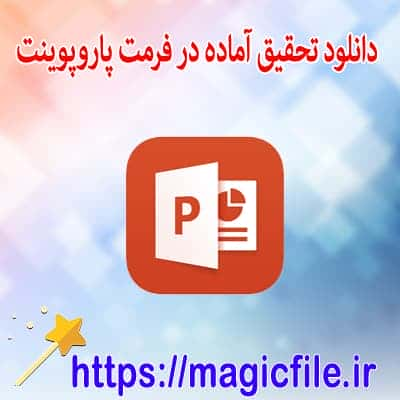 Prepared research on psychological divorce and disorders of the family and community system in the form of a PowerPoint file
Download
more details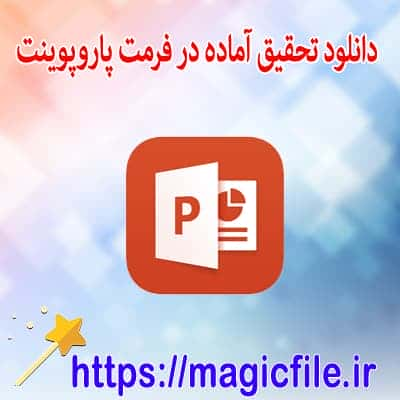 Prepared research on numerical weather forecasting in PowerPoint format
Download
more details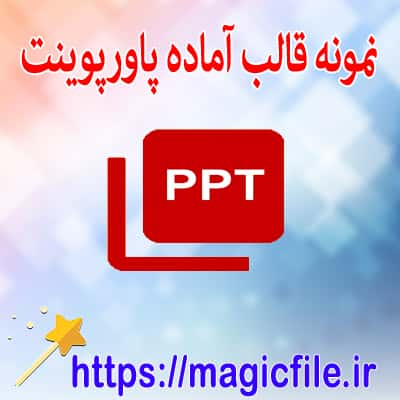 دانلود نمونه قالب تم پاورپوینت در موضوع مراقبت های بهداشتی
Download
more details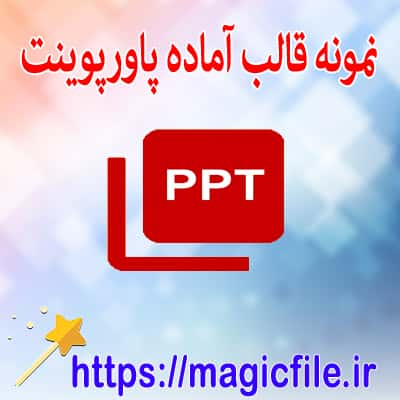 Download a sample PowerPoint theme template on the topic of Sprint Planning Meeting
Download
more details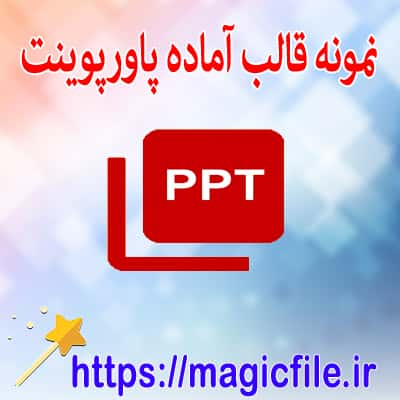 Personal Digital Planner Undated PowerPoint Theme Template Sample with Labels
Download
more details