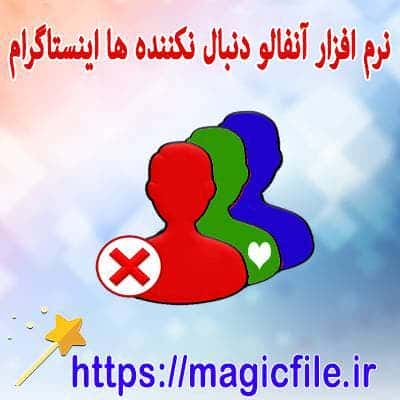 Short description and download linkToday, in this post, we have designed a software for you, dear users of the MagicFile website, that you can automatically follow all the users that you have followed but who have not followed you.
Full description of the file
Download the best Instagram professional Anfalviab robot in a new and complete way (Anfal the followers who do not follow you)
>>> The download link has been removed, we are programming a new version, if you have an urgent need, you can inform the site support so that the file can be designed specifically for you <<<
Today, in this post, we have designed a software for you, dear users of the magic file website, that you can automatically unfollow all the users you have followed but they have not followed you.
Unfollow Instagram users who do not follow you with the ability to list all followers as an Excel file
What is Instagram Anfalviab app?
Instagram is currently one of the three largest social networks in the world and the number of users has exceeded 300 million. It is interesting to know that it is estimated that there are more than 20 billion photos on Instagram. This means that for every living thing on earth, there are at least three photos on Instagram. Instagram has over 24 million active users in Iran, and most of these users visit Instagram several times a day. As you can see, Instagram has become one of the most important issues in people's daily lives, and managing an Instagram account usually takes users a few hours each day, اگر especially if you have a lot of followers, managing an Instagram account It will also be much more time consuming. To make it easier to manage your Instagram account, various programs have been created on Instagram. Many people are also very interested in who followed them and who followed them! When someone has bullied you, it means that they are not interested in following your posts. In this regard, a series of applications have been written to give statistics on those who do Anfal.
How does this software work?
Some people who work in the social network Instagram want to know how many people who have followed you, they also want to automatically unfollow those who have not followed, that is, you only follow those who have. They have followed you
Features of this software:
1. Log in to your Instagram account safely
2. You have a complete list of all the people you have followed
3. Complete list of all those who have followed you
4. Display user information (name - surname - address)
5. Exit your users list as an Excel file
6. Automatically unfollow users who have not followed you
7. و ....
Software images at runtime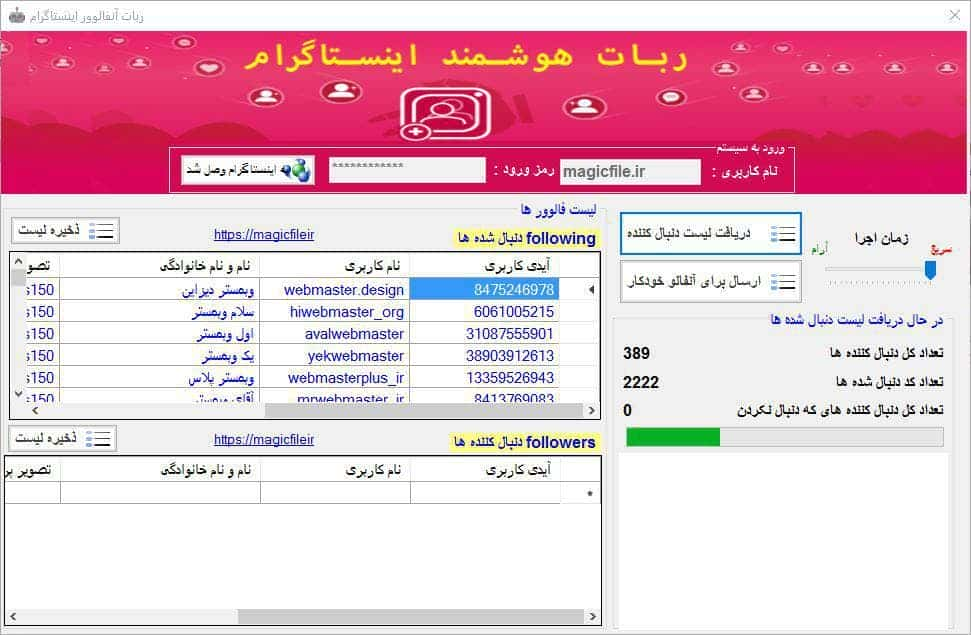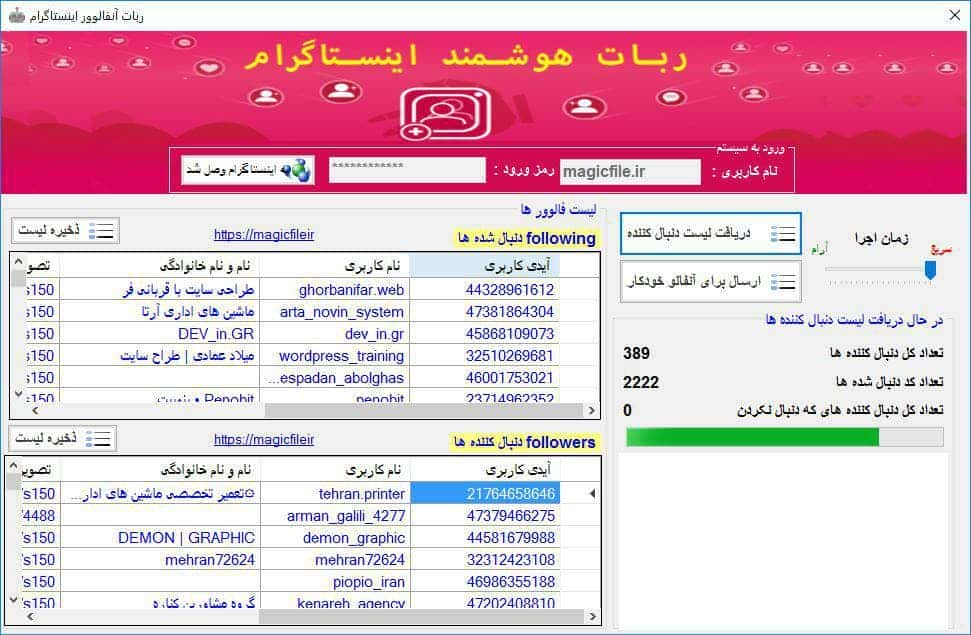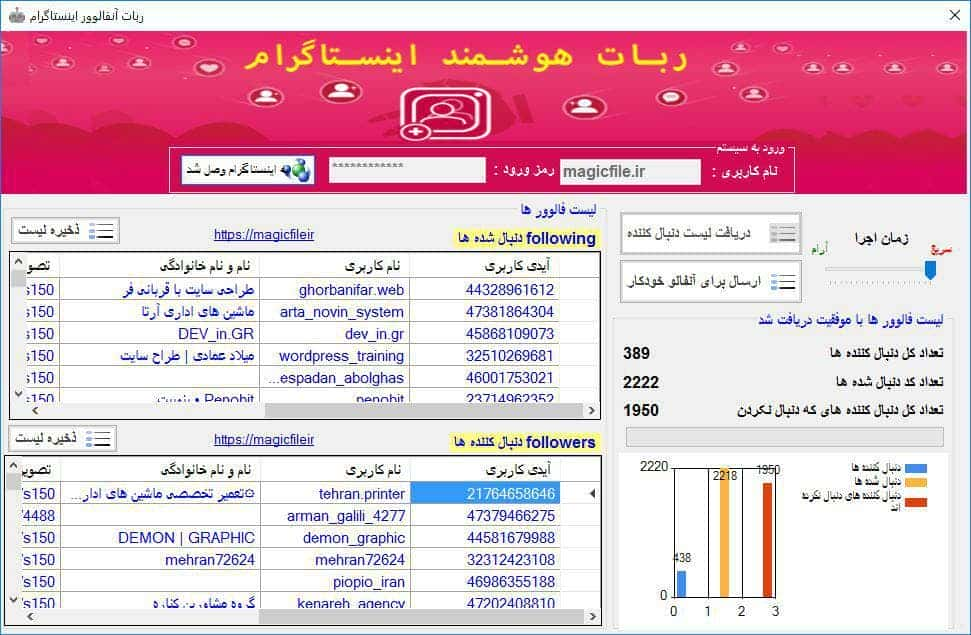 This software works well for accounts less than 5k. Large accounts that have a long list may have limitations when the robot crawls from Instagram.
Dear user, you are offered a download
Content tags
انفالویاب سایت
,
Download Professional Anfalviab
,
What is an influenza finder?
,
The best Anfaloyab 2021
,
Instagram Market Follower
,
Safe floppy
,
The most popular enfalviab
,
Anfalo Followers
,
List of followers
,
List of followers
,
Files that you may need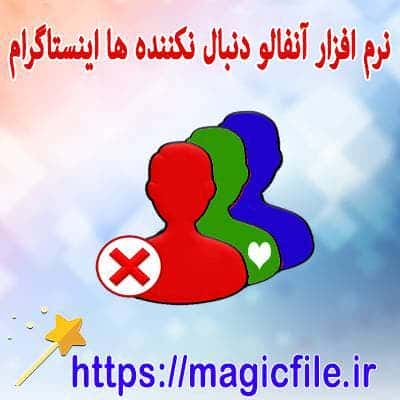 The best professional Instagram robot (bullying followers who do not follow you)
more details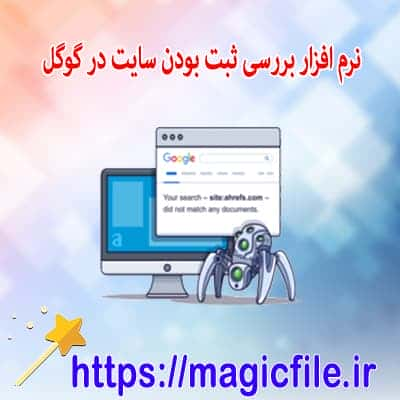 Download the software to check the indexing of the site in Google
Download
more details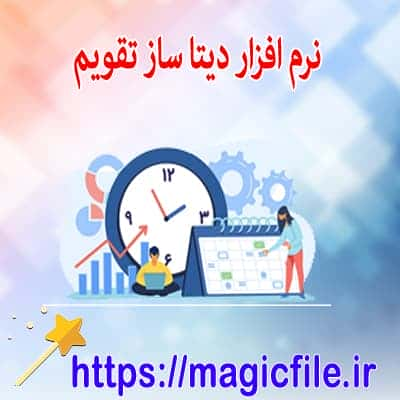 Download calendar data generator software for processing or programming
Download
more details
Software for extracting profiles and entities from text or website links
Download
more details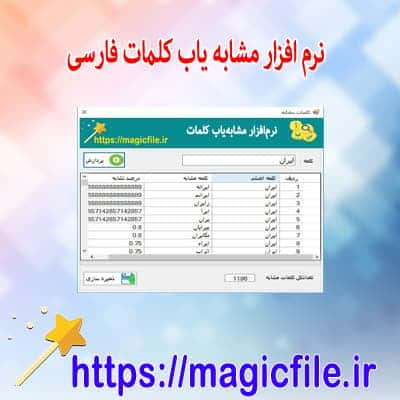 Download Persian word matching software
Download
more details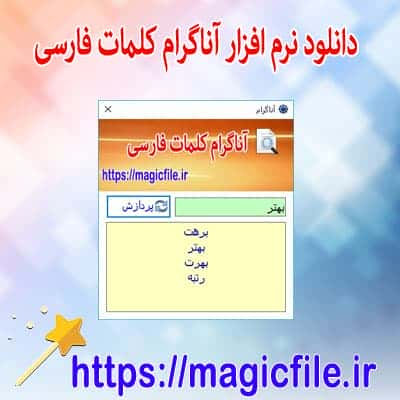 Download the software for making anagrams of Persian words
Download
more details