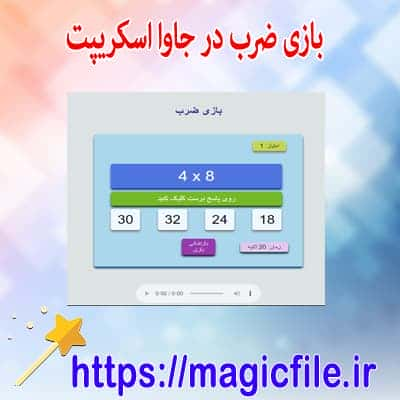 Short description and download linkToday, in this post, for you, dear users of the website, we have prepared the magic file of a JavaScript multiplication game with the source code for download.
Full description of the file
Multiplication game in javascript with source code
Multiplication Game project is developed using HTML 5, CSS and JavaScript. This game is an interesting and interactive program. Here, the game displays two random numbers for the multiplication question. The player must choose the correct answer from four options. Each question has different options that are randomly generated.
About the project
As for the gameplay, you need to start the game by clicking on the "Start Game" button. When the game starts, the 30-second timer starts. This program displays two random numbers between 0 and 10 for the multiplication question. There are four answer options, one of which is the correct answer. If the player selects the correct answer, the app will show the "correct" label for one second and then display a new question. If the user selects an incorrect answer, the game will display the "wrong" label for one second and the question will remain static. The score window updates the number of correct answers. Also, the player can reset and restart the game at any time. After the time is up, the program will display the "game over" window with the total score.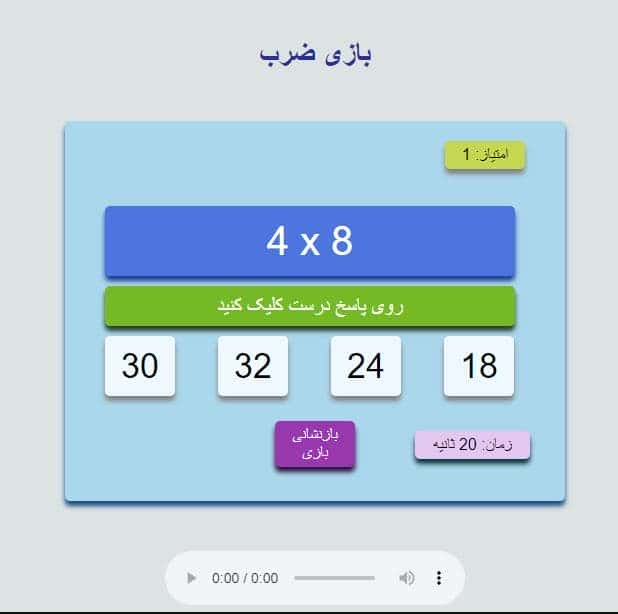 No images are used to develop this simple web based game project, it is developed using javascript to bring the final output. All game functions are handled from JavaScript while HTML and CSS are handled for layouts and other minor functions.
How to implement the project?
To implement this project, we recommend using modern browsers such as Google Chrome, Mozilla Firefox. To start the game, you must click on the index.html file.
برای دریافت Multiplication game in javascript with source code بر روی لینک زیر کلیک فرمایید
Files that you may need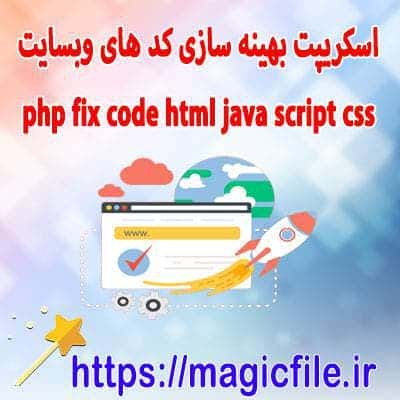 A collection of php scripts to optimize website code for SEO and increase site speed and better performance
Download
more details
Download site chat bot script with suggestion in PHP / OOP source code
Download
more details
Sample page content management script using PHP and Summernote text editor
Download
more details
PHP / OOP message system script
Download
more details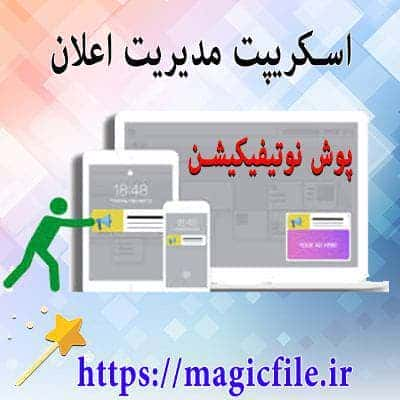 The best notification service push script notification management and build site notification push
Download
more details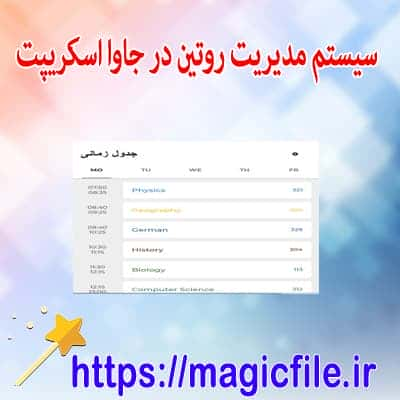 Download routine management system in JavaScript with source code
Download
more details