Short description and download linkToday, in this post, for you, dear website users, we have prepared a magic file for a video sharing website project script using PHP/MySQLi for download.
Full description of the file
Video sharing website project script using PHP/MySQLi
Video Sharing Website is a simple PHP/MySQLi project that allows website users to upload some videos to share online with the public. This project is inspired by the most famous and one of the most popular video sharing sites, which is YouTube (YT). Using this system, to upload and share a clip or video, the user must create an account. When uploading a video or clip to the website, the user should be redirected to the "My Uploads" page where a list of all his uploaded videos will be displayed. Then, the user simply clicks the "upload" button on the top right side of the page container, then the upload form appears, this feature and some user interface are still inspired by YouTube and easy to use. When the user selects their video to upload, the selected video or clip will have a preview area located to the right of the upload medal, and note that the selected video will not be automatically uploaded to the site until the user Send a request. Submit the form by clicking the "upload" button. User can also add a thumbnail or poster to display the clip. The project also counts the views per user clip when viewed by other users or website visitors.
Possibilities
Home Page

The page that system users and website visitors are directed to by default when browsing a video sharing website. On this page, all clips or videos uploaded to the website are displayed.

ورود به سیستم

Pop-up mode where system users submit their system credentials to access video subscription website data and functions.

Registration page

The page where new users create their account.

صفحه آپلودهای من

A page where user uploaded clips and videos are listed and managed.

آپلود مدال

Popup mode where users upload their new clip and also when updating their uploaded or posted videos.

کادرSearch

An input box located in the top navigation bar where users or visitors enter keywords when searching or searching for a specific clip or video.
The video sharing website is developed using HTML, PHP/MySQLi, CSS, JavaScript (jQuery/Ajax) and Bootstrap for design. The source code is fully functional and can be easily modified or improved. To have a real experience using this simple project, follow the instructions below.
How to run
Download the source code and extract the zip file.
Download or set up any local web server running PHP script.
Open the web server database and create a new database named vss_db.
Enter the SQL file located in the database source code folder.
Copy the source code and paste it where your local web server has access to your local projects. Example for XAMPP ('C: xampphtdocs')
Open a web browser and browse the project. For example [http://localhost/video-sharing-website]
نمونه دسترسی کاربر
Email: info@magicfile.ir
Password: jsmith123
I hope this simple video sharing website helps you with what you are looking for, feel free to download and modify the source code.
Explore this website for more source code and tutorials.
Click on the link below to get the video sharing website project script using PHP/MySQLi
Files that you may need
Download the game script Ninja - endless runner game in JavaScript source code
Download
more details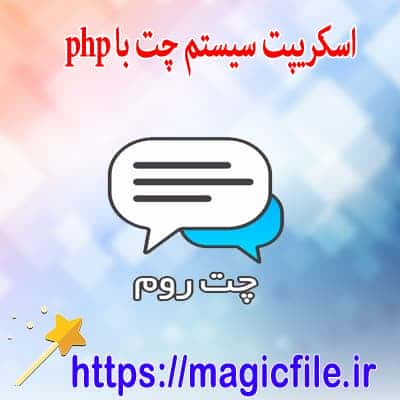 Download chat system scripts using PHP
Download
more details
Download sample script file to create desktop notification using JavaScript Notification API
Download
more details
Download Snakes game project script in HTML5, JavaScript
Download
more details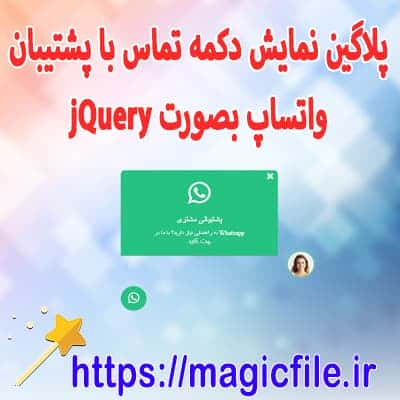 Contact us WhatsApp button - floating WhatsApp
Download
more details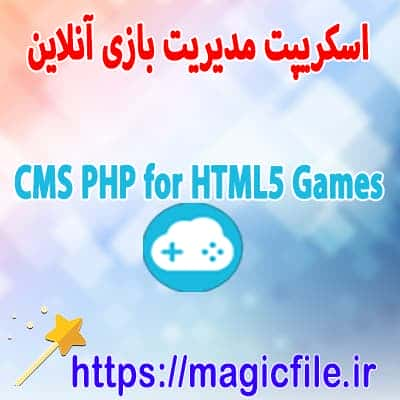 Download cms management system online games html5
Download
more details