Short description and download linkToday, in this post, we have prepared for you, dear website users, a magic file of a RESTful API CRUD script using PHP and MySQL database ready for download.
Full description of the file
دانلود RESTful API CRUD script using PHP and MySQL database
In this tutorial, you will learn how to create a RESTful CRUD API using PHP and a MySQL database. The purpose of this tutorial is to provide a reference or guide for students and those new to PHP on implementing a RESTful API in their projects.
REST API چیست؟
REST API is also known as RESTful API. REST stands for Representational State Transfer. It is an application programming interface with a REST architectural style (API or web API) that enables communication with RESTful online services.
A REST API is typically implemented in a project that allows a client to manage or retrieve data from a server for its own use. For example, website 1 wants to dynamically retrieve data from website 2 and display it on its website. By creating a REST API on website 2, website 1 can make a request to website 2's server over HTTP and retrieve the returned data.
Here, we create a simple CRUD REST API using PHP and MYSQL as the database.
Since we will use PHP scripts and MySQL database in this tutorial, please download and install XAMPP or any equivalent software on your local machine to run PHP scripts and for local MySQL database. For those using XAMPP, don't forget to start the Apache and MySQL servers in the XAMPP control panel.
Dear user, you are offered a download.
برای دریافت RESTful API CRUD script using PHP and MySQL database بر روی لینک زیر کلیک فرمایید
Files that you may need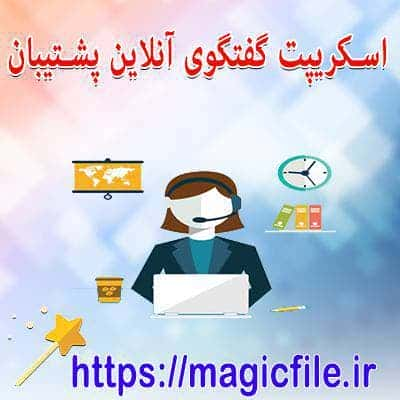 Download website support script online and via chat
Download
more details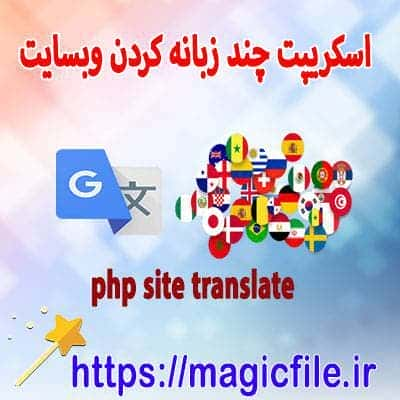 Download php script for multilingual site automatically
Download
more details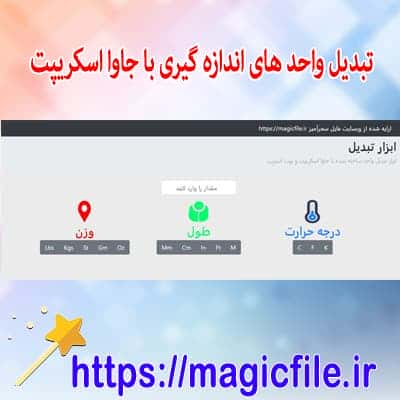 JavaScript conversion tool with source code
Download
more details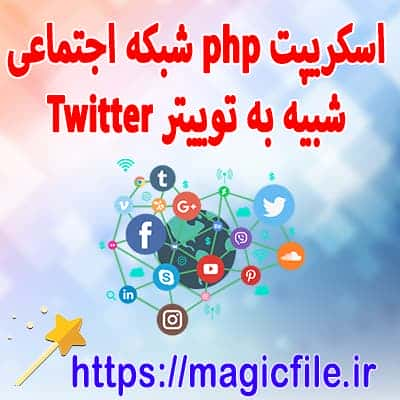 Example of a social network script similar to Twitter with PHP (social network script similar to Twitter with PHP)
Download
more details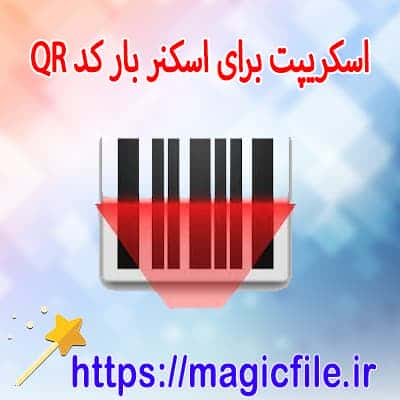 Download barcode reader script (Html5 QR Code)
Download
more details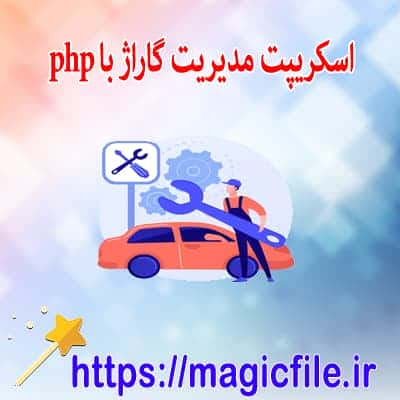 Garage management system script using PHP/MySQL source code
Download
more details