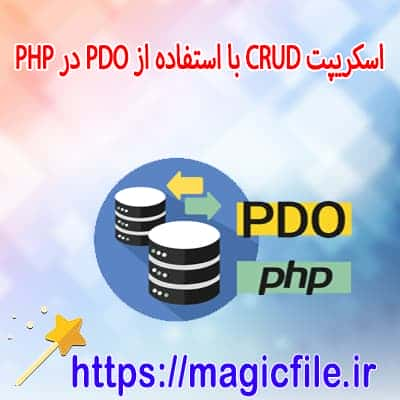 Short description and download linkToday, for you dear users, we have prepared a php script (create, read, update, delete) using PDO for download.
Full description of the file
دانلود script php (ایجاد، خواندن، بروز رسانی، حذف)CRUDUsing PDO
امروز برای شما کاربران عزیز یک script php (ایجاد، خواندن، بروز رسانی، حذف)Using PDO را آماده دانلود قرار داده ایم.
این script به نحوه عملکرد php CRUD (ایجاد، خواندن، بروز رسانی، حذف)Using PDO با Bootstrap/Modal می پردازد. همچنین از Bootstrap و jQuery برای فعال کردن مدال های بوت استرپ استفاده کرده ام.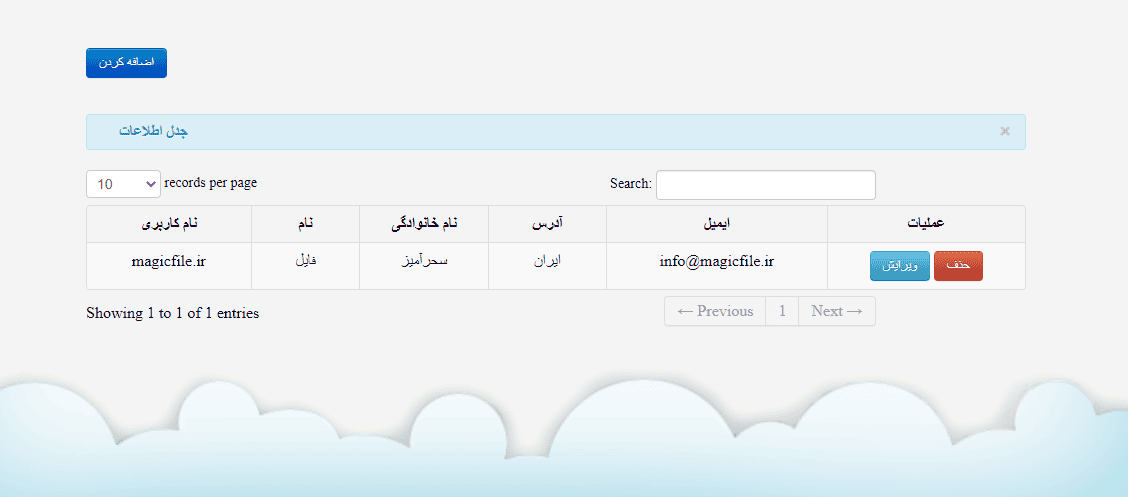 Procedure
Also, please download and install a local web server such as XAMPP to run the PHP script.
QL Before we continue coding, please make sure your Apache and MyS are already started. To do this for XAMPP / WAMP, open the XAMPP / WAMP control panel and launch the web server and database mentioned.
Create a database
Next, we create our MySQL database. Open PHPMyAdmin in a browser called http: // localhost / phpmyadmin. Then create a new database called mydatabase.
I put a .sql file in the downloadable file of this tutorial which is a MySQL database file. All you have to do is import the file. If you have any idea how to do this, please see my tutorial on how to import a .sql file to recover a MySQL database.
Dear user, you are offered a download
To download php script (create, read, update, delete) using PDO, click on the link below
Files that you may need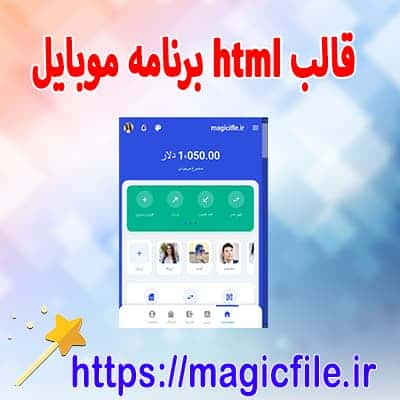 Complete mobile software html template
Download
more details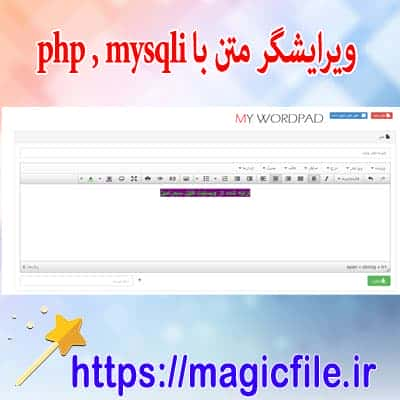 Download a web-based Wordpad text editor in PHP
Download
more details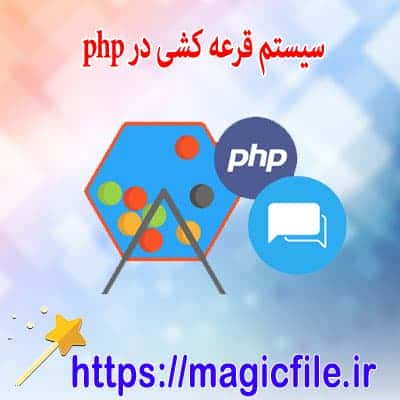 Lottery system script using PHP and JavaScript source code
Download
more details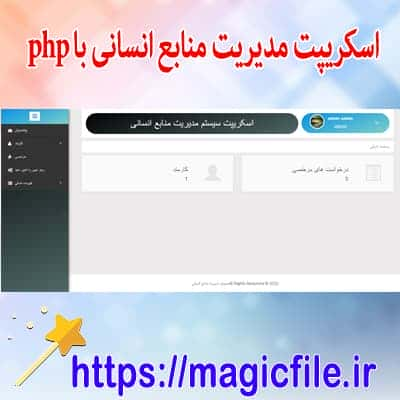 Human resource management system project in PHP and MySQL source code
Download
more details
Download the source and code of the hexagon hexagon game with JavaScript
Download
more details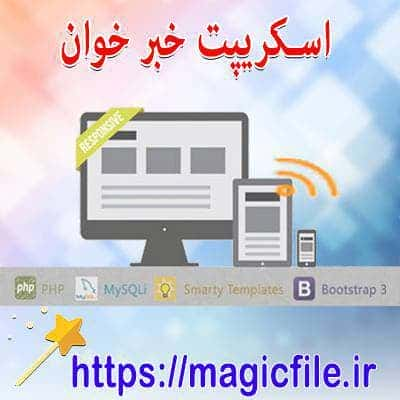 Download the newsreader script in full and SEO
Download
more details