Short description and download linkToday, in this post, we have prepared for you, dear users of the website, the magic file of a lucky wheel script with JavaScript and jQuery ready for download.
Full description of the file
Wheelchair script with JavaScript and jQuery
امروز در این پست برای شما کاربران عزیز وبسایت فایل سحرآمیز یک Wheelchair script with JavaScript and jQuery را آماده دانلود قرار داده ایم.
Introduction
This is a simple project called Decision Wheel Web App. It is a simple web-based application developed using HTML, CSS, JavaScript and jQuery. The main goal of this project is to give students or tutors source code that they can practice with to develop their programming capacity. This project runs a lot with CSS and JavaScript coding.
Sample image at runtime
I developed this project using the following:
MySQL database
HTML
CSS
Java Script
JQuery
Bootstrap version 5
This Decision Wheel web application has simple features and functions. This allows users to dynamically add their selections to the wheel. Data is stored using LocalStorage. The system generates a random background color for each selection or item. The item compartment on the wheel is automatically generated by the system and sizes are added depending on the number of items. The user can simply click the "Rotate" button to rotate the wheel to a random degree.
Possibilities
With the ability to dynamically add items
Spin the wheel
Randomly creates background colors for items
Create a container of equal size on the wheel for each item
How to run
Download the provided source code zip file. (Download button is below)
Extract the downloaded source code zip file.
Find the index.html file in the extracted source code folder.
Open the index.html file in the browser to run the project.
Dear user, you are offered a download
Click on the link below to get the script of the wheel of fortune with JavaScript and jQuery
Files that you may need
Simple database backup system script using PHP
Download
more details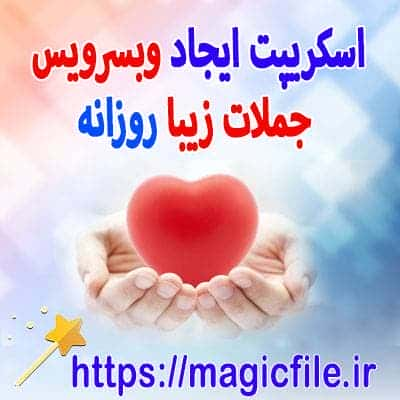 Scripts for creating and browsing beautiful daily sentences
Download
more details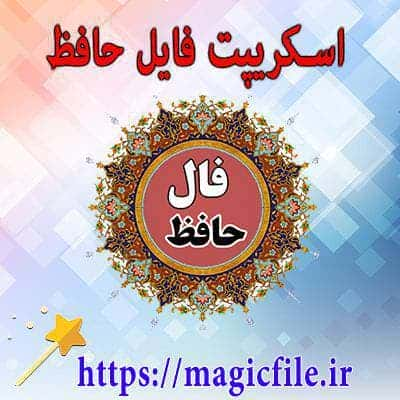 Download Hafiz horoscope script as html
Download
more details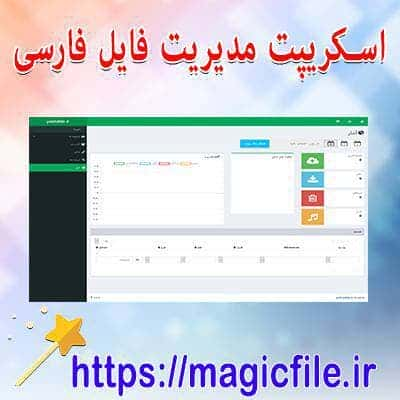 Download Persian script for VFM php file management
Download
more details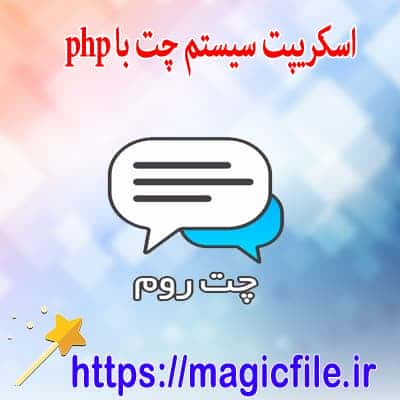 Download chat system scripts using PHP
Download
more details
Download Snakes game project script in HTML5, JavaScript
Download
more details