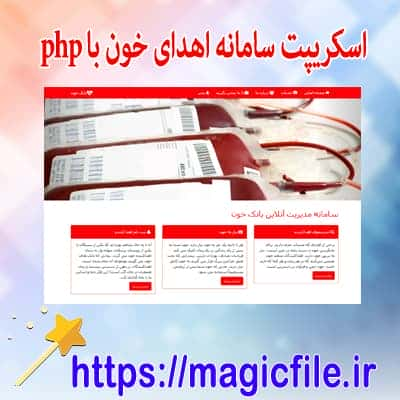 Short description and download linkToday, in this post, for you, dear users of the website, we have prepared a magic file of a script for the blood bank management system project in PHP with the source code.
Full description of the file
Download the script of the blood bank management system project in PHP with the source code
Blood bank management system in PHP is a simple project developed using PHP, JavaScript, Bootstrap and CSS. This project includes management and user section. The admin side manages all the administrations like managing blood donors, checking and managing blood demand requests, adding country, state, city, region, etc. Admin plays an important role in managing this blood bank management system.
For the user section, users can contact us through the home page, about us, services and contact pages. The user can register as a blood donor, request blood requirement or search for blood through the service page. This project creates a convenient way to connect blood donors and people in need of blood.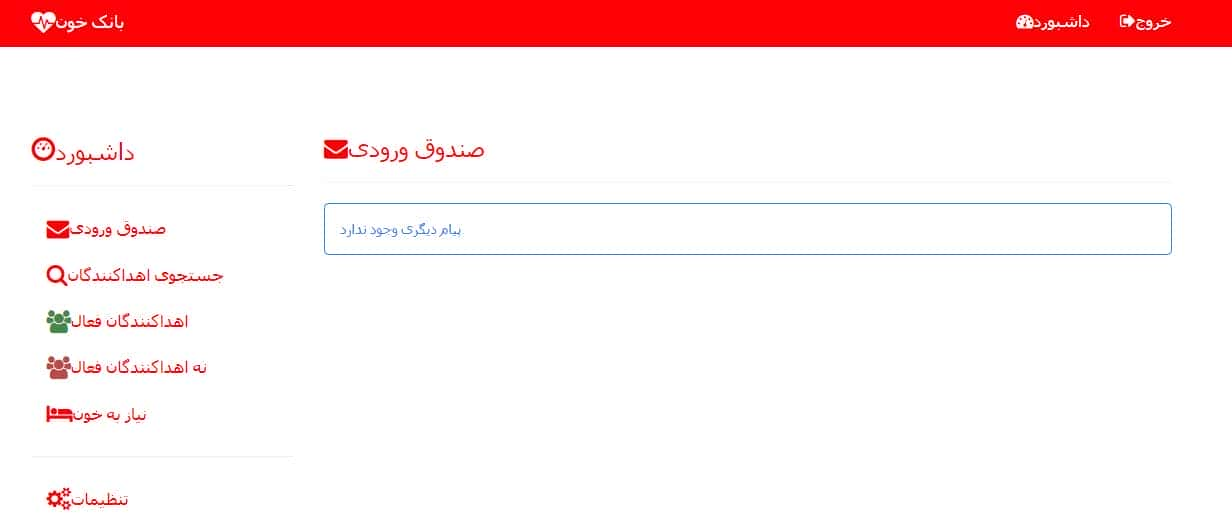 About the system
This blood bank management system is written in PHP, JavaScript, Bootstrap and CSS. Talking about the features of this system, this system includes the management section and the user section. All edits, updates, management of donors, requests for blood needs and editing of places are from the management section. The design of this system is very simple so that the user does not have any problems while working on it.
How to implement the project?
To run this project, you must have a virtual server, XAMPP, installed on your PC (for Windows). This PHP blood bank management system with source code is free to download, use for educational purposes only!
After launching Apache and MySQL in XAMPP, follow these steps.
Step 1: Extract the file
Step 2: Copy the main project folder
Step 3: Paste in xampp / htdocs /
Step 4: Open a browser and go to the URL "http: // localhost / phpmyadmin /"
Step 5: Then click on the database tab
Step 6: Create a database named "blood_bank" and then click the import tab
Step 7: Click on browse file and select the "blood_bank.sql" file inside the "db" folder.
Step 8: Click go.
After creating the database,
Step 9: Open a browser and navigate to the URL "http://localhost/Blood_Bank/".
For demo 1 project, click here
For demo 2 projects, click here
Dear user, you are offered a download.
Click on the following link to download the blood bank management system project script in PHP
Files that you may need
Road Rush game in javascript source code
Download
more details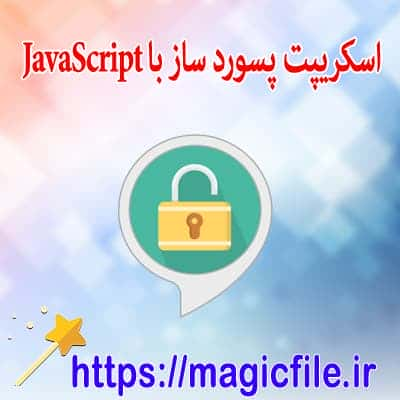 Simple secure password generator script using JavaScript
Download
more details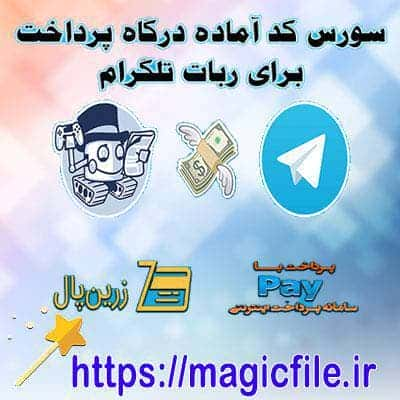 Source code ready to make online payment for Telegram robot
Download
more details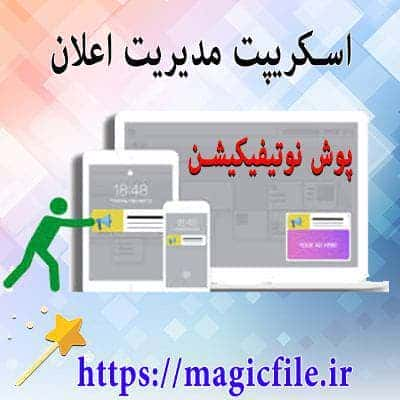 The best notification service push script notification management and build site notification push
Download
more details
Download script Create and download as ZIP file in PHP
Download
more details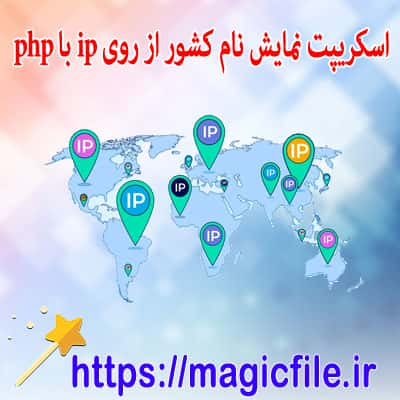 Download script to display country name from IP with php
Download
more details