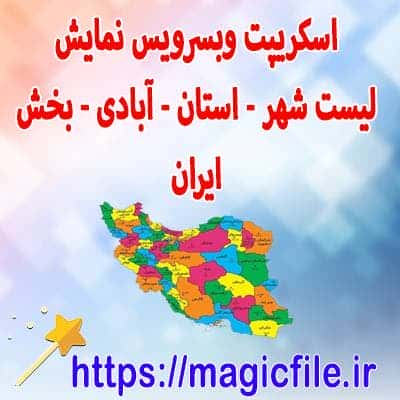 Short description and download linkScript to create a web display service list (province - city - ward - village) of Iranian cities for you dear users to download
Full description of the file
Download script to create a web show service showing the list (province - city - ward - village) of Iranian cities
Script to create a web display service list (province - city - ward - village) of Iranian cities for you dear users to download
Using this script, you can create a web service with Jason output that displays the names of Iranian cities. It is also programmed with php language and sqlite database.
The details of the download file are as follows
Programmed as a php file
Database using sqlite
View complete list of (province - city - district - village) cities of Iran
And ...
Examples of performance images are as follows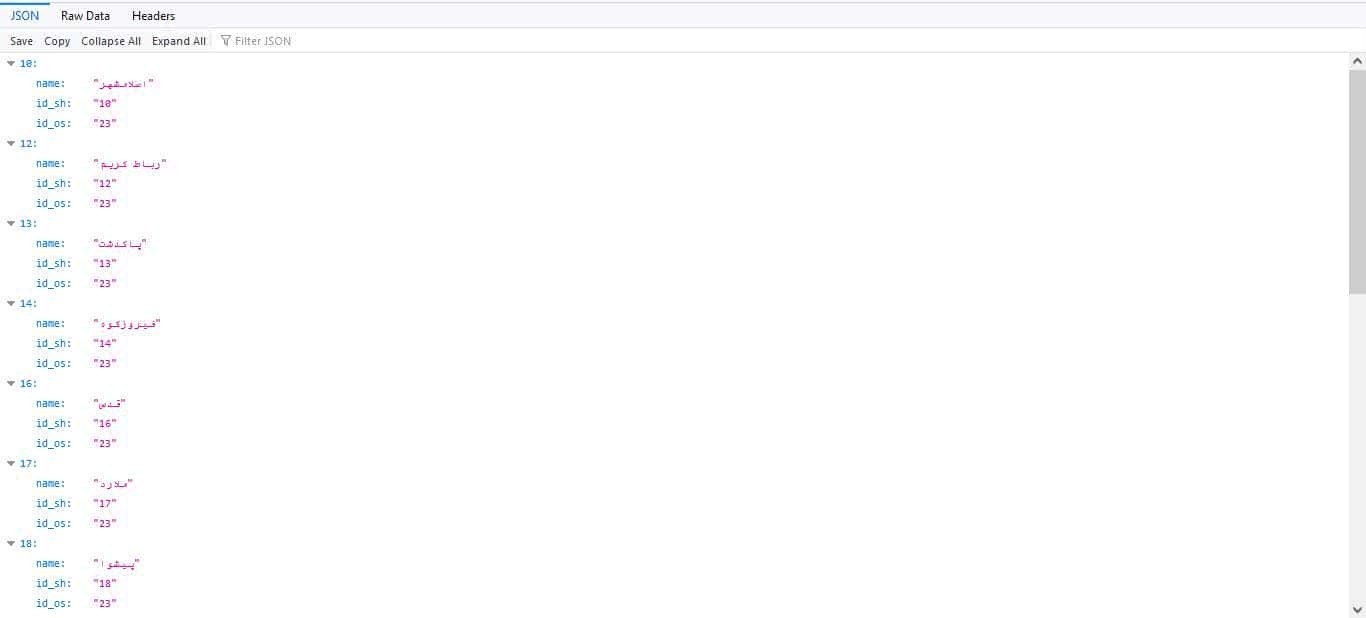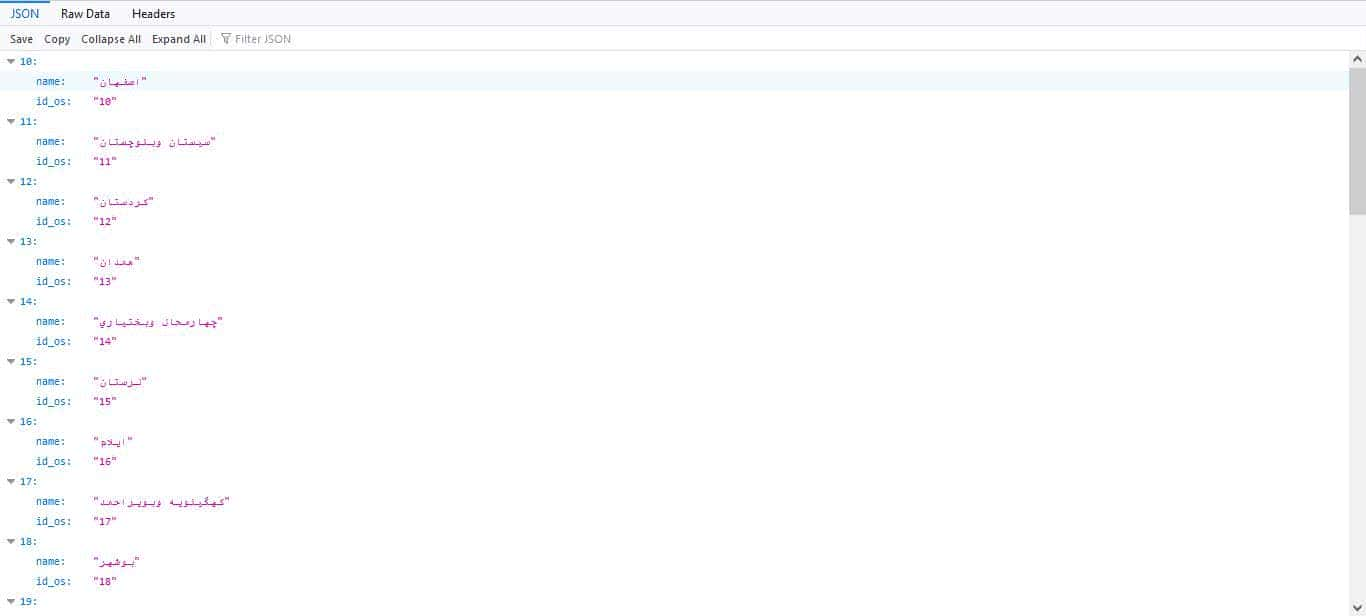 Dear user, you are offered a download
Click on the link below to download the script to create a web show list service (province - city - ward - village) of Iranian cities
Files that you may need
Download the faculty planning system script using PHP / MySQLi
Download
more details
Download PHP project script as input test system with SQLite database
Download
more details
Road Rush game in javascript source code
Download
more details
Simple database backup system script using PHP
Download
more details
Download online editor script for code (html - css - javascript)
Download
more details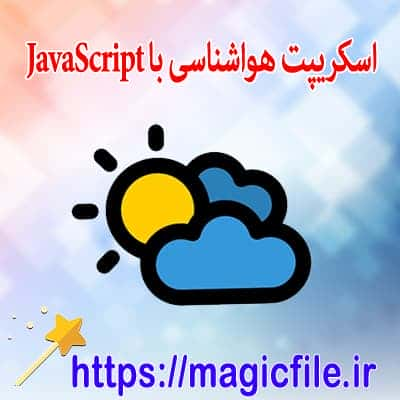 Meteorological program script using JavaScript
Download
more details