Short description and download linkToday, in this post, for you, dear users of the magic file website, we have prepared a sample script for writing a note with JavaScript with CRUD operational functions ready for download.
Full description of the file
Download script writing notes with JavaScript with CRUD operations
Today, in this post, for you, dear users of the MagicFile website, we have prepared a sample script writing script with JavaScript with CRUD operational functions ready for download.
Introduction
This is a Keeping Notes web application project in JavaScript. This small project web application manages user notes. And has CRUD operational functions (create, read, update and delete). With this small project, you can learn how to create a simple JavaScript project that utilizes the web browser's local storage space. Source code may be useful for your future web application project.
Learn more about the script
This web application is written using HTML, CSS, JavaScript, jQuery, web browser local memory, bootstrap and excellent fonts. The user can directly enter the title and content of their note to create a new note, and the Save / Send, Close / Reset button is displayed on the form tab or Bootstrap card. The notes created are listed on the right side of the window / panel, and each of these notes displays only limited note content. The content of the note in the list panel has a maximum of 3 lines to display, and to read them all, update and delete the content of the note, you can simply click on the note card and the details are automatically filled in the note form. This project includes the removal of verification and search features. Deleting confirmation helps prevent accidental deletion of data. The search box restricts / modifies note cards that contain only the search input keyword. This mini-project has a dark user interface and user-friendly functions.
Sample images at script time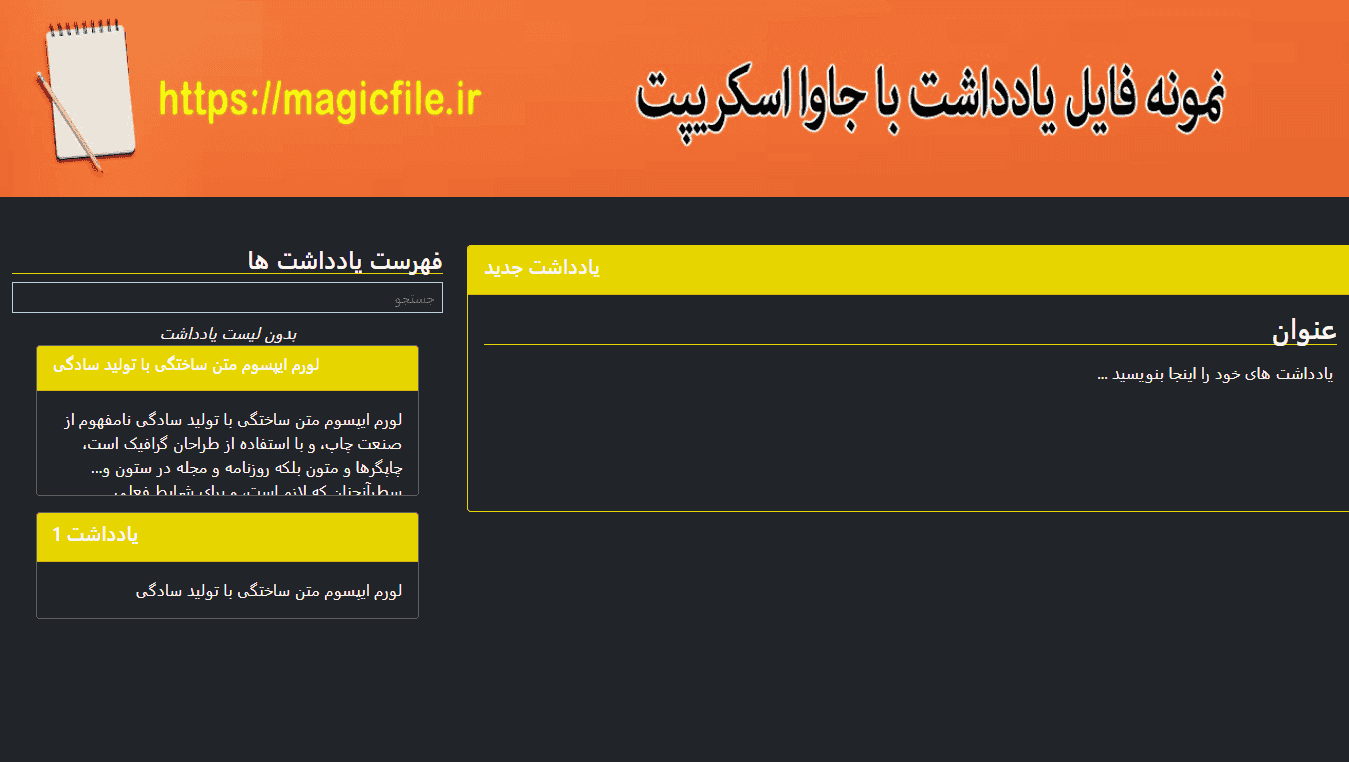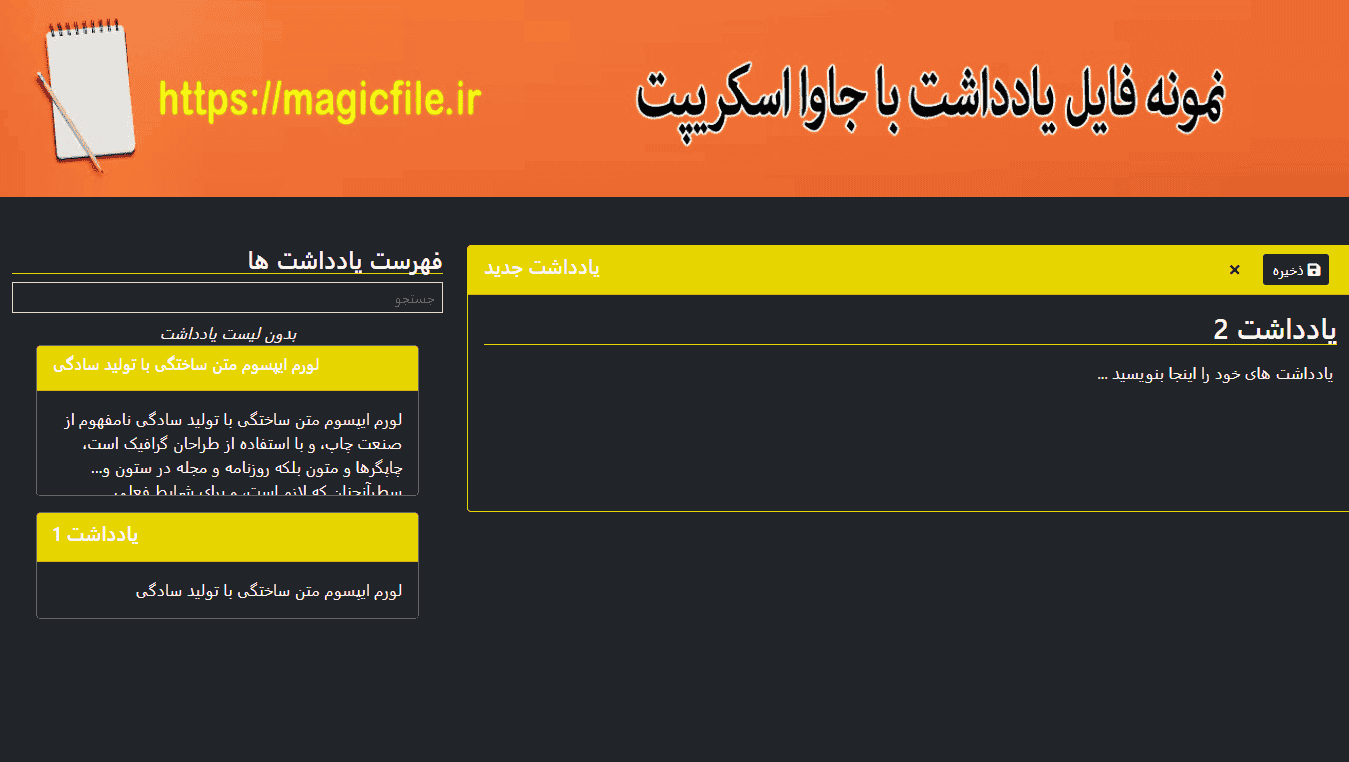 Possibilities
Create a new note for Keep
List all created notes
Search for notes in the list
View / Update Note Details
Delete notes
Delete confirmation اقدام
And more
System snapshots
Full page view
Note form
Searched / Viewed notes
Delete confirmation
How to run
Download the source code zip file provided.
Extract the downloaded source code zip file.
Find the project list file in the extracted source code folder. This file is known as index.html.
Open the directory file with your favorite browser, or browse the Keeping Notes web application in the browser using the directory file location. Meaning C: /keep_notes/index.html.

You can now check out the features and functions of this Keeping Notes web application. I hope this project helps you in what you are looking for and you will find something useful for your future projects.
Click on the link below to get the script for writing notes with JavaScript with CRUD functions.
Files that you may need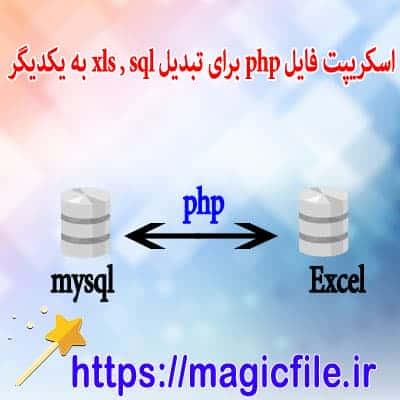 Download scripts that convert xls and sql to each other
Download
more details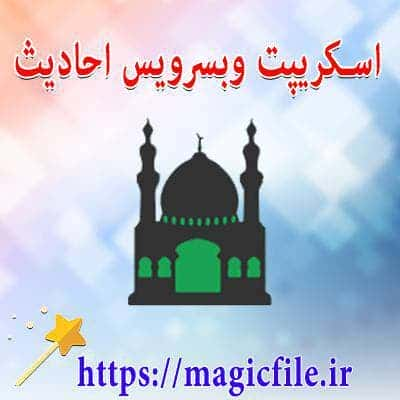 Download Hadith web script service as json and sqlite database
Download
more details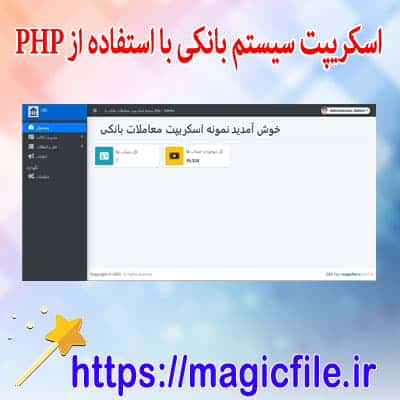 Download banking system script sample using PHP code
Download
more details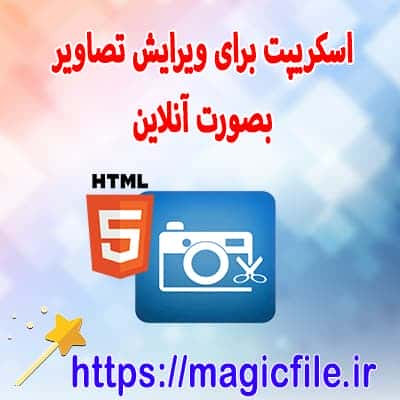 Project Script Project is an online photo editing program coded with HTML5 and JavaScript
Download
more details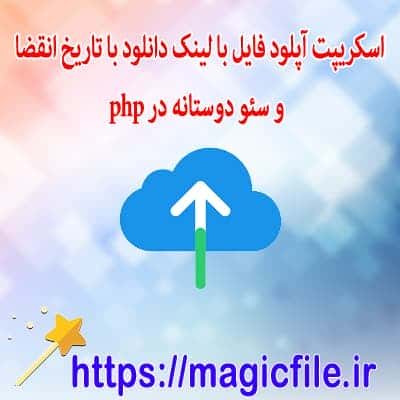 File upload script with expiring download link and SEO friendly in php
Download
more details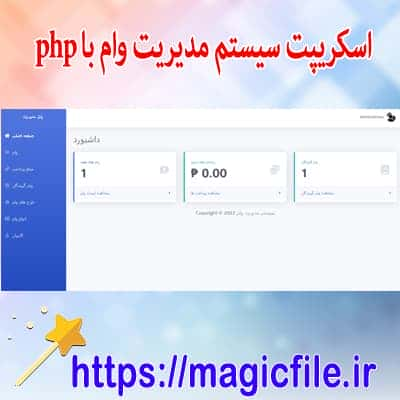 OOP loan management system script in PHP with MySQLi/jQuery source code
Download
more details