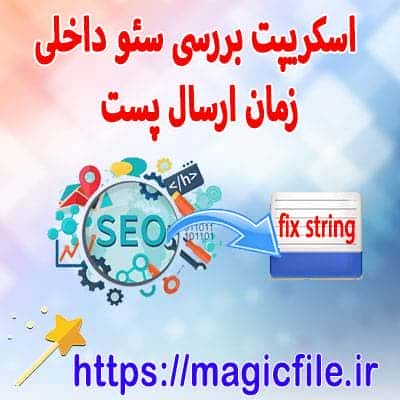 Short description and download linkIn this post, we have prepared a script for you, dear programmers and site designers, to display the details of internal SEO at the time of sending the post.
Full description of the file
Download script showing internal SEO details at the time of posting
We have prepared the script for displaying internal SEO details at the time of posting for you, dear programmers and site designers.
This script shows internal SEO details at the time of posting, suitable for those who design a website or program and have designed a system and now want to add a section to their program so that when posting Check SEO and display details of errors.
The script displays the details of internal SEO at the time of posting with javascript programming. Which you can easily use in your programs. Just enough in that placescriptIt has been determined. Enter (title, SEO title text, SEO description) and the rest is done. The script will display all the problems and after solving the errors, the errors will decrease simultaneously.
The image of the script at runtime is as follows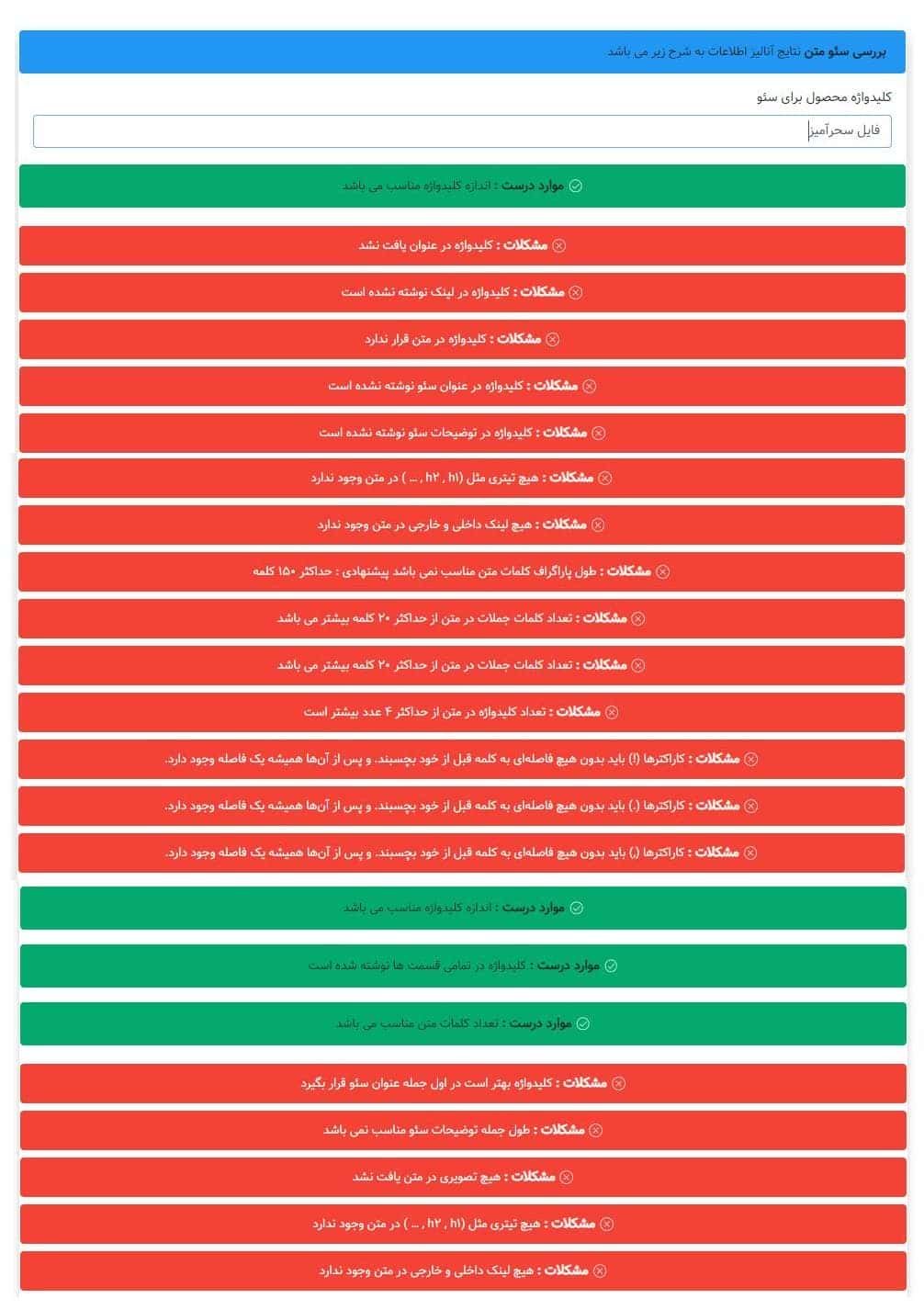 Search engine optimization
FromWikipedia, Free encyclopedia
Search engine optimization (in English: SEO), (abbreviation: SEO), is a suitable process for better visibility of a website or a web page in the natural search results of a search engine. [1] Usually, websites Those that have the highest position and the most repetitions on the search results page will get more visitors through search engines and these visitors can convert into customers.
SEO can include different types of search; Including image search, video search, university search, news search and map search. The "SEO" of a site includes many factors, which are reviewed and reviewed by search engines.
From an internet marketing perspective, SEO looks at how search engines work and what users are searching for, as well as typed keywords and which search engines are targeted by the audience.
Website optimization includes the development and editing of content on the site itself and HTML and programming as well as the relationship between keywords and removing obstacles related to search engine indexing activities and promoting a site to increase the number of linkers or incoming links and other search engine tactics.
Dear user, you are offered a download
To download the script showing the details of internal SEO at the time of sending the post, click on the link below
Files that you may need
Download the source code script of the zoo management system in PHP with MySQL database
Download
more details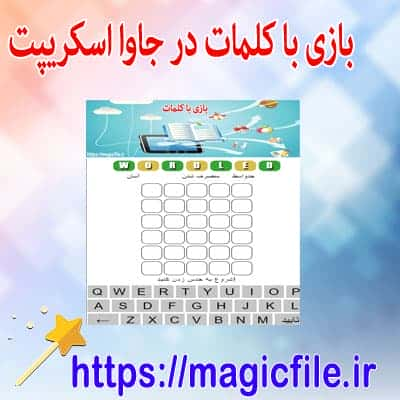 Download the game with words in JavaScript
Download
more details
Download the online book store script in PHP language
Download
more details
Download the faculty planning system script using PHP / MySQLi
Download
more details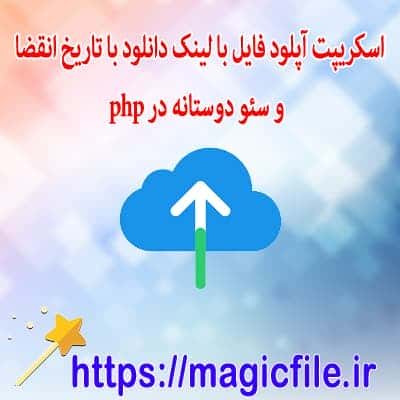 File upload script with expiring download link and SEO friendly in php
Download
more details
Sample lottery program script with java script
Download
more details