Short description and download linkToday, in this post, we have prepared a sample news magazine script (CMS) using PHP code for you, dear users of the MagicFile website.
Full description of the file
Download Sample News Magazine (CMS) script using PHP code
امروز در این پست برای شما کاربران عزیز وبسایت فایل سحرآمیز یک نمونهNews Magazine Script (CMS) با استفاده از کد های PHP را آماده دانلود قرار داده ایم.
Script runtime images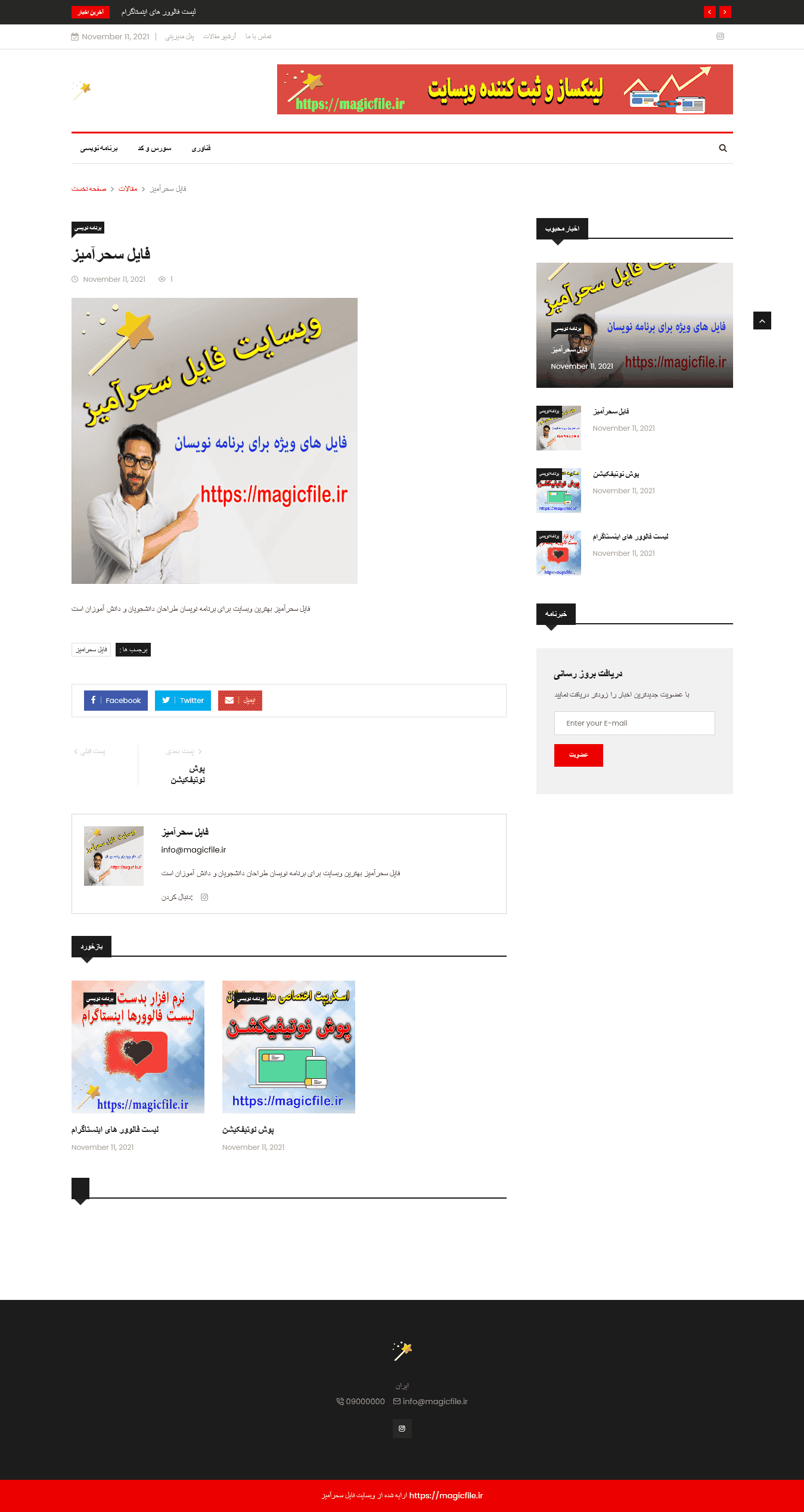 This project is a newsletter and magazine script with several options. This is a great solution for news, magazines, small business and business news. This project is a content management system (CMS) that allows website management to publish news content or articles. This project has more features that you can find on some other CMS websites. It has a nice user interface using Bootstrap4 and some other plugins / libraries and is also user friendly.
This project is developed using PHP, MySQL database, HTML, CSS, JavaScript, Bootstrap4 and some other libraries. The project includes an admin panel module where you can manage all the contents and other data of the website. Any published / unpublished content is listed in the content category. Content categories are dynamically coded in the admin panel system. It also has a subscription feature that allows management to send newsletters to their subscribers by mail.
Possibilities:
control panel
Safe entry and exit
Forgot password / password recovery
Dashboard screen
Display summary number of lists
View weekly blog hits
Contact location (map)
List recent blog posts
content management
Category Management (CRUD)
publishing article
List and manage published articles
Newsletter
View Subrcirbers list
Create newsletter / send newsletter to subscribers
Advertising management
Create a banner
Banner management
Settings
Manage blog settings
Basic information
priorities
SMTP settings
Website logo
Reverse website logo
Website icon
Additional scripts
Profile management
Account Information
Social links
Change the password
Public side
Browse the content
Browse category content
Popular content widget
Advertising widget
Subscribe to the website
Search for articles
View the latest news / posts
Contact us page
Send a message
Sample snapshots
General default page
CMS تصویر
How to run
requirements
Download and install any local web server such as XAMPP / WAMP.
Open your XAMPP / WAMP control panel and launch Apache and MySQL.
فایل فشرده منبع بارگیری شده را استخراج کنید.
اگر از XAMPP استفاده می کنید، پوشه منبع استخراج شده را کپی کنید و آن را در فهرست "htdocs" XAMPP قرار دهید. و اگر از WAMP استفاده می کنید، آن را در دایرکتوری "www" قرار دهید.
Browse PHPMyAdmin in a browser. Namely http: // localhost / phpmyadmin
یک پایگاه داده جدید ایجاد کنید.
فایل SQL ارائه شده را وارد کنید. این فایل با نام database.sql در داخل پوشه MySQL قرار دارد.
اتصال پایگاه داده را در "script/db/config.php" پیکربندی کنید
پروژه CMS را در یک مرورگر مرور کنید. یعنی http://localhost/News247/Script/.
Default admin access:
Email: info@magicfile.ir
رمز عبور: magicfile.ir
Dear user, you are offered a download
Click on the link below to download a sample news magazine script (CMS) using PHP code
Files that you may need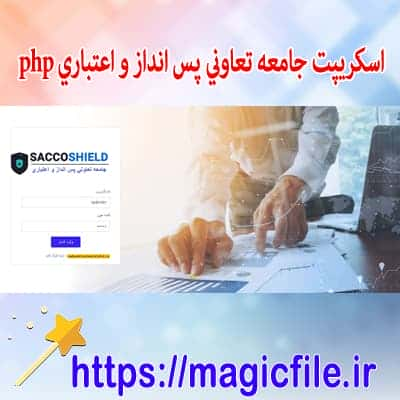 SACCO Management System Script (Savings and Credit Cooperative Society)
Download
more details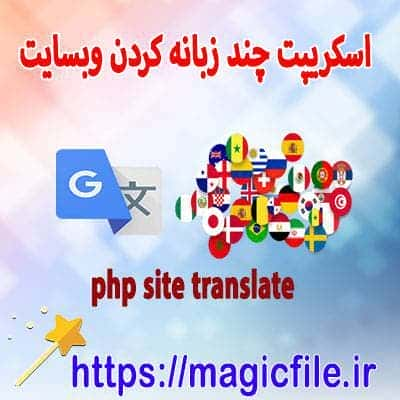 Download php script for multilingual site automatically
Download
more details
Download sample post management system script using PHP / MySQLi
Download
more details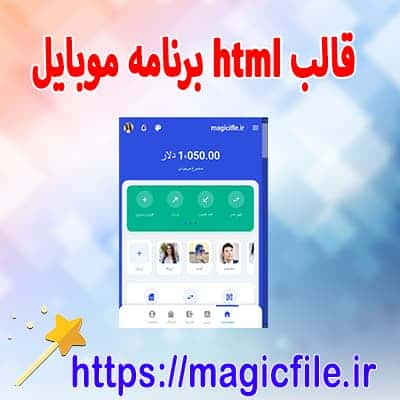 Complete mobile software html template
Download
more details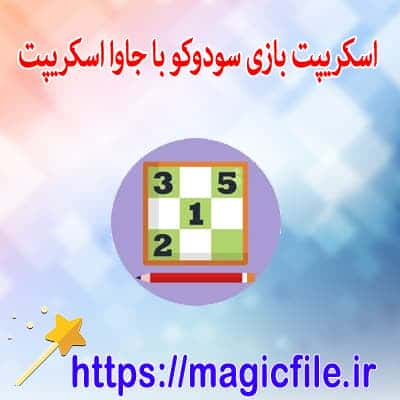 Download Sudoku game script in JavaScript with source code
Download
more details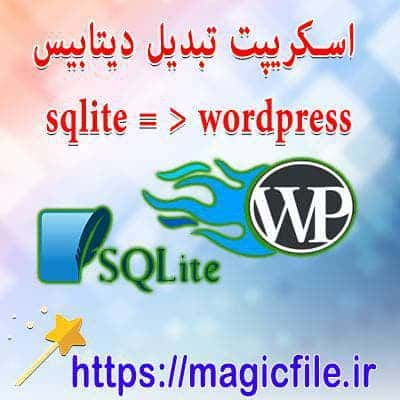 Download sqlite database converter script in db file format to mysql content system database as mysql
Download
more details