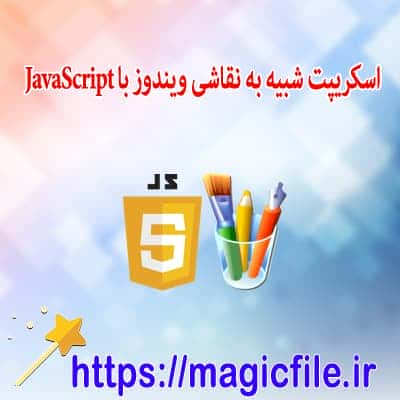 Short description and download linkToday, in this post, we have prepared for you, dear users of the website, a magic file of a script similar to Windows painting with JavaScript ready for download.
Full description of the file
Download script similar to Windows drawing with JavaScript
Today, in this post, we have prepared a script similar to Windows drawing with JavaScript for you, dear users of the website, to download.
A script similar to Windows drawing with JavaScript simulates a native Windows MS Paint. This program is made so simple that it displays only color tools and multiple tabs. The advantage of this project is to show how to make MS color.
Sample of runtime images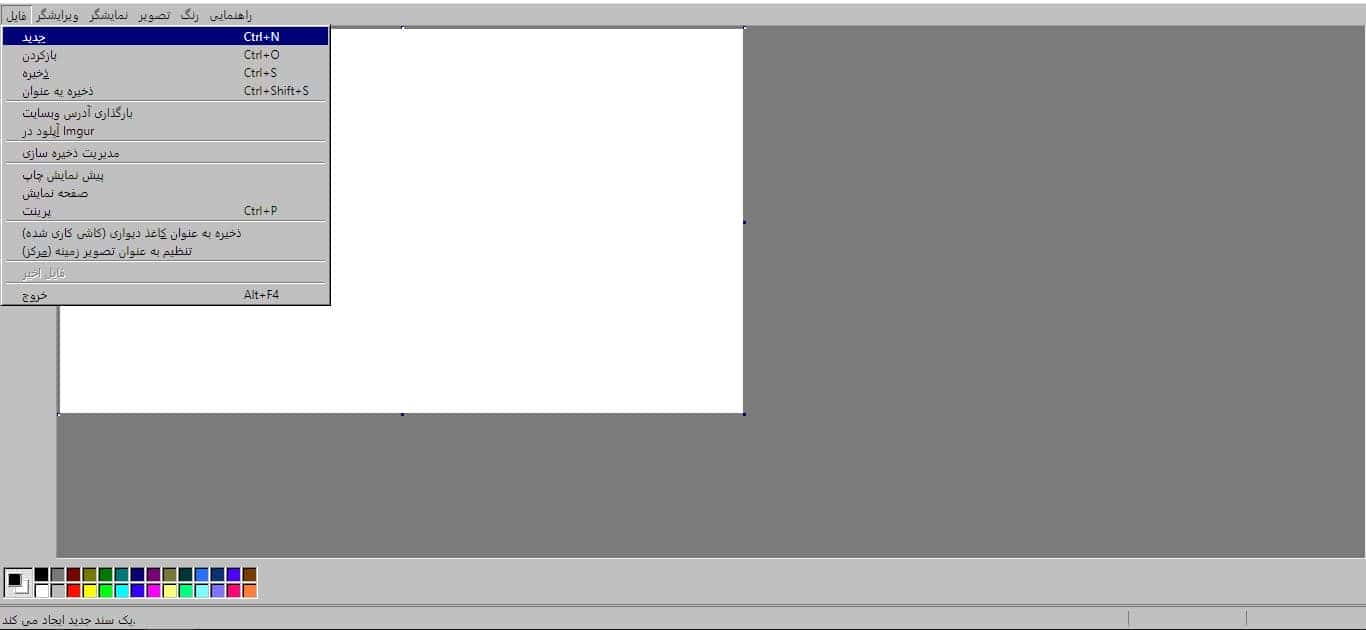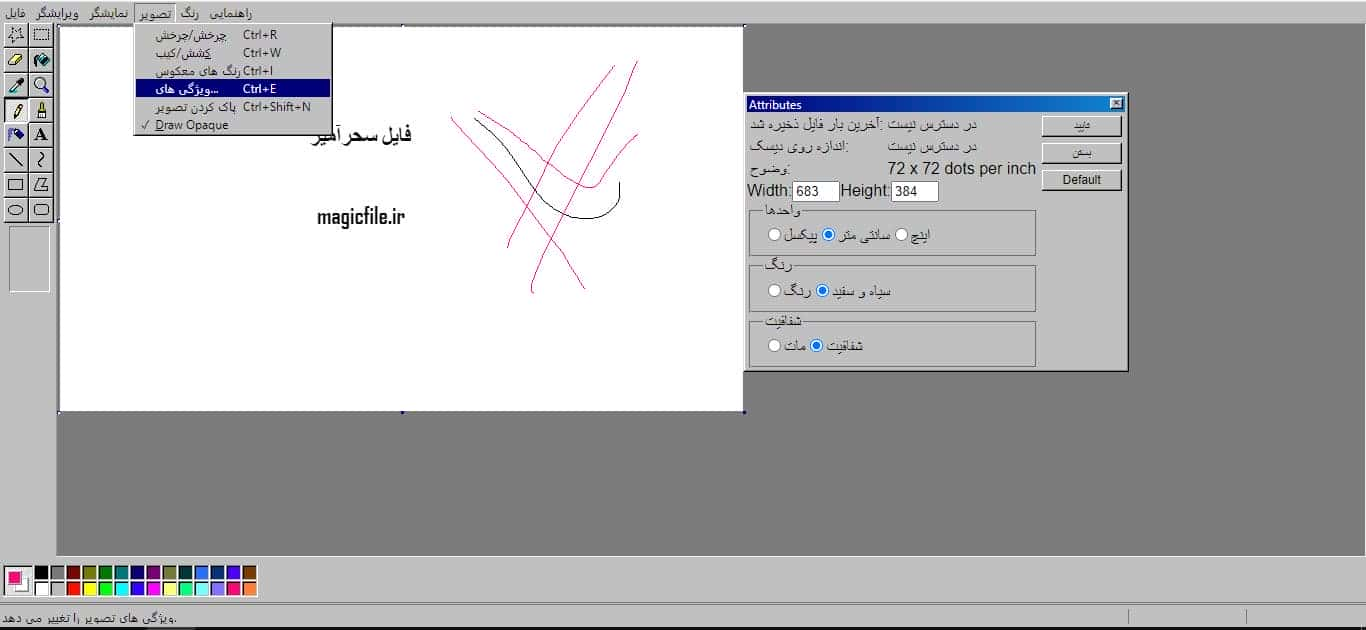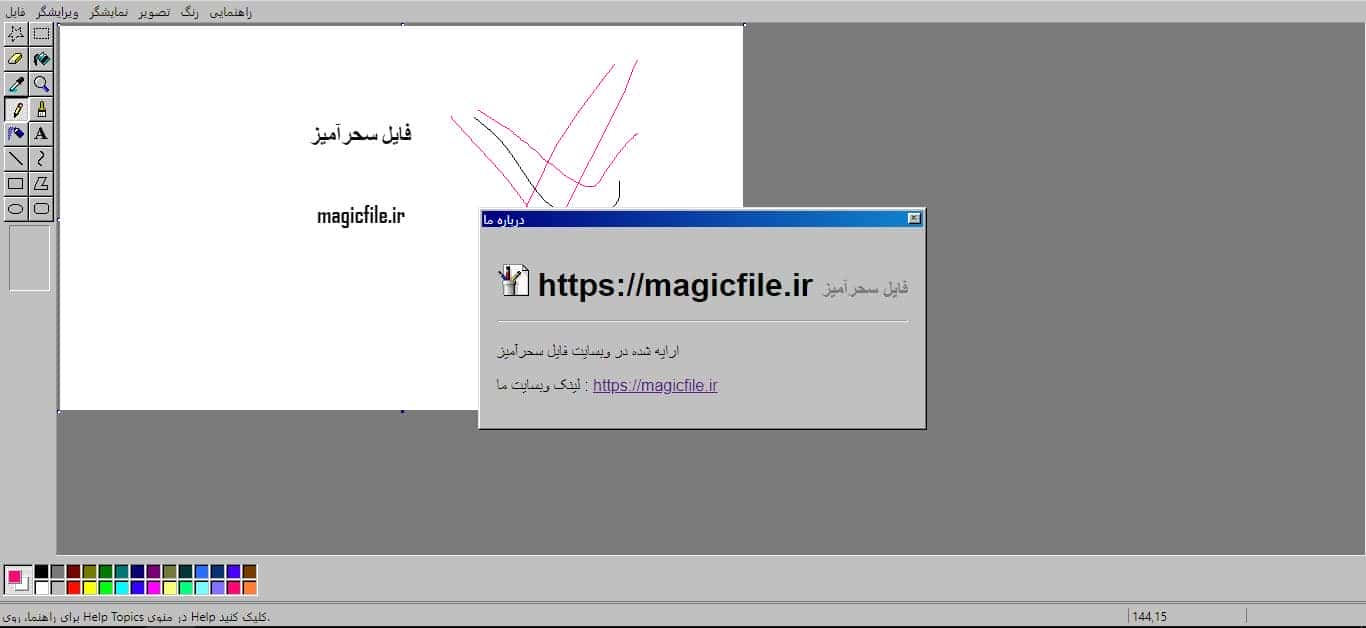 About the program
A script similar to Windows drawing with JavaScript was created in an HTML web browser that uses a JavaScript engine that improves the current development of the web. The program can be used through any web browser that contains only buttons and text. The user can only do a lot of things in the program, he creates everything artistic. This program uses the same original MS color tool, simply repeats all the functionality of the original version. You can explore and see how this app has become a web app again. This program is for educational purposes only, you can modify it according to your needs. MS Paint Clone was built using the basic JavaScript coding structure that teaches beginners how to program well.
The main features of the script are similar to drawing Windows with JavaScript:
Basic graphical user interface
This project includes basic UIs such as buttons and text boxes.
Basic performance
This project includes a basic function that uses the CRUD principle.
User friendly interface
This project was designed in a simple web user interface application so that you can easily change it.
How to run:
Extract the zip file.
Find and find the "index.html" file.
Open the file in a web browser.
The script is similar to Windows Drawing and developed using the JavaScript language. I hope this system can help you with what you are looking for. For more updates and tutorials, just please visit this site. Enjoy coding !!
Click on the link below to download a script similar to Windows drawing with JavaScript
Files that you may need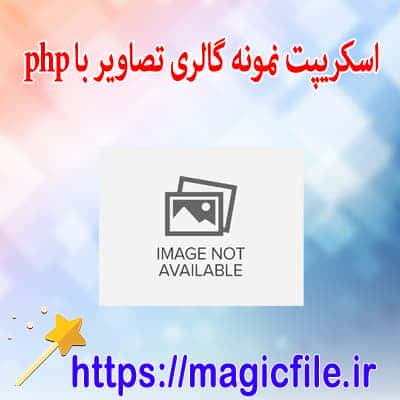 Download simple image gallery web script using PHP code
Download
more details
Download the warehouse management system script in CodeIgniter PHP source code
Download
more details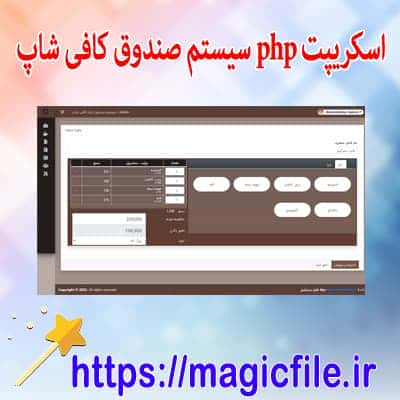 Coffee shop cash register system in PHP / OOP source code
Download
more details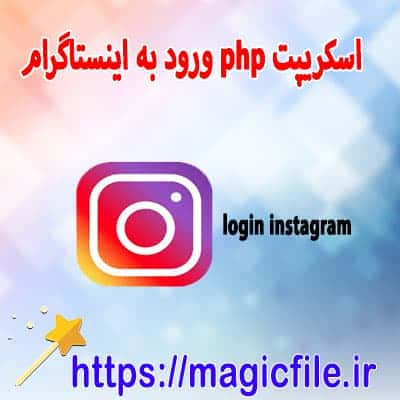 Download php script to login to Instagram
more details
Pharmacy management system script with PHP
Download
more details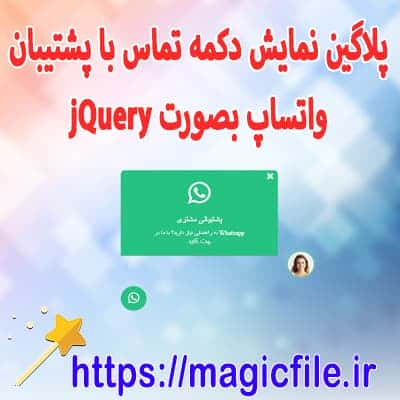 Contact us WhatsApp button - floating WhatsApp
Download
more details