Short description and download linkToday, in this post, for you dear users of the website, we have prepared a script for the online store management system using PHP source code.
Full description of the file
Download the mobile online store management system script using PHP source code
This is a mobile online store management system project in PHP. This project is a kind of e-commerce website or an online store/store. This app provides an online platform for mobile store customers or prospective customers to search, browse and order the product they want. This system has many features and functionalities that are usually found in e-commerce websites. It has a pleasant interface and user-friendly functions.
درباره سیستم مدیریت فروشگاه آنلاین موبایل
The mobile online store management system has two sides of the user interface, which are the management panel and the customer/general. Access to the management panel is only possible by the management or system admin user, while customers or potential customers can freely create their own account to use important features of the system such as shopping cart and order registration. All data/information found on the client/public side can be configured or changed through the admin panel. The system also generates a printable sales report by date.
Sample runtime images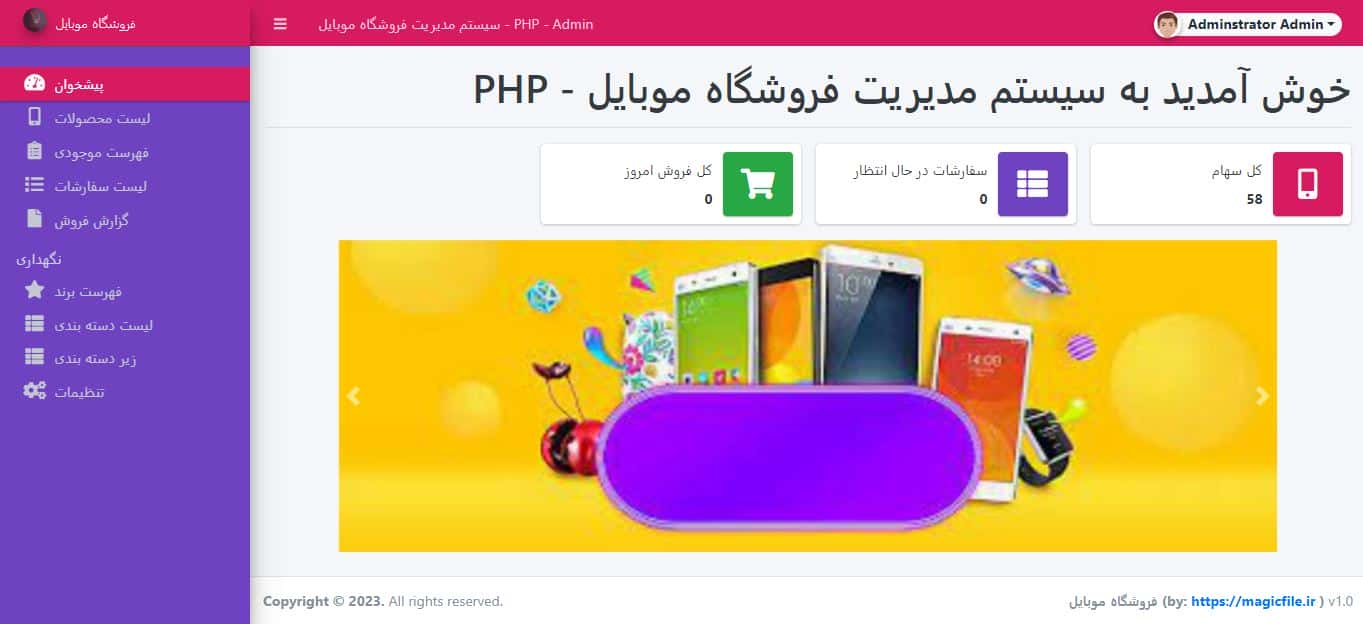 This web application is developed using PHP, MySQL database, HTML, CSS, JavaScript (Ajax & jQuery), Bootstrap, AdminLTE Template and some other libraries/plugins. I created this project using XAMPP version 3.30 and it has PHP version 8.0.7.
Possibilities
control panel
Safe entry / exit
Dashboard screen
فهرست برند را مدیریت کنید
مدیریت لیست دسته بندی محصولات
مدیریت فهرست زیر مجموعه محصولات
مدیریت لیست محصولات
مدیریت موجودی سهام و قیمت گذاری (موجودی)
لیست تمام سفارشات ثبت شده
View order details
به روز رسانی وضعیت سفارش
System information management
آپلود تصاویر بنر
Account Credit Management
عمومی / سمت مشتری
Secure login and registration
Home Page
Explore products
نمایش تصاویر بنر فروشگاه
Filter products by selected/reviewed brands (main page)
فهرست محصولات بر اساس دسته ها
فهرست محصولات بر اساس زیر شاخه ها
View the product
نمایش محصول مرتبط (زیر صفحه View the product)
Add product to cart
مدیریت سبد خرید
خالی سبد خرید
پرداخت سبد خرید
Order
List of all orders
View order details
Account Credit Management
requirements
Download and install any local web server like XAMPP/WAMP.
Download the provided source zip code file. (The download button is below)
Installation / commissioning
Open your XAMPP/WAMP php.ini file and uncomment the GD library.
Open your XAMPP/WAMP control panel and start Apache and MySQL.
Extract the zip file of the downloaded source code.
If you are using XAMPP, copy the extracted source code folder and place it in XAMPP's "htdocs" directory. And if you are using WAMP, put it in the "www" directory.
Browse PHPMyAdmin in a browser. That is http://localhost/phpmyadmin
Create a new database named mobile_store_db.
Enter the provided SQL file. This file is known as mobile_store_db.sql, which is located inside the database folder.
Browse the mobile online store management system in a browser. ie http://localhost/mobile_store/ for public/client-side and http://localhost/mobile_store/admin for admin side.
اطلاعات دسترسی پیش فرض ادمین
Username: admin
Password: admin123
Click on the link below to get the script of the mobile online store management system using the PHP source code
Files that you may need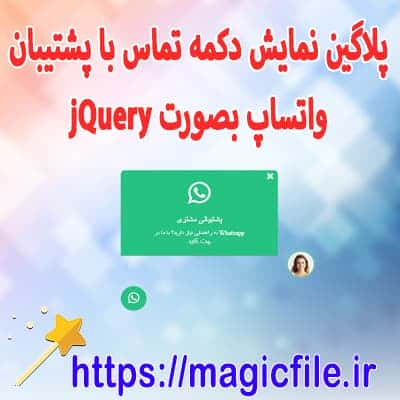 Download jQuery plugin to display WhatsApp backup contact button
Download
more details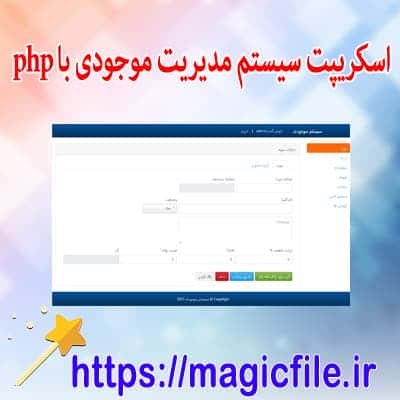 Download inventory management system script in PHP with source code
Download
more details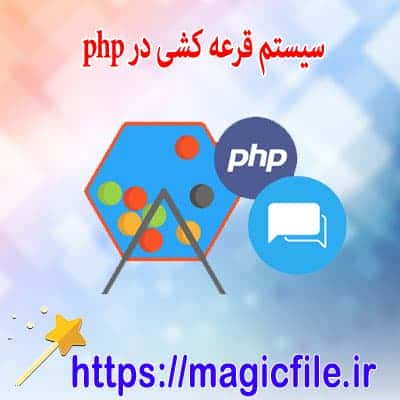 Lottery system script using PHP and JavaScript source code
Download
more details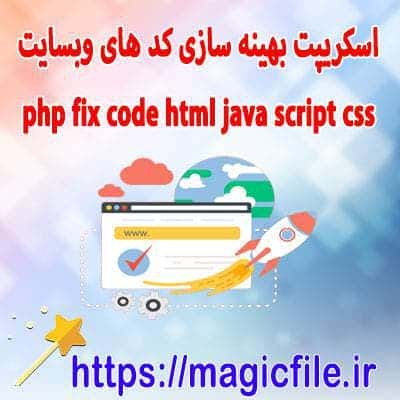 A collection of php scripts to optimize website code for SEO and increase site speed and better performance
Download
more details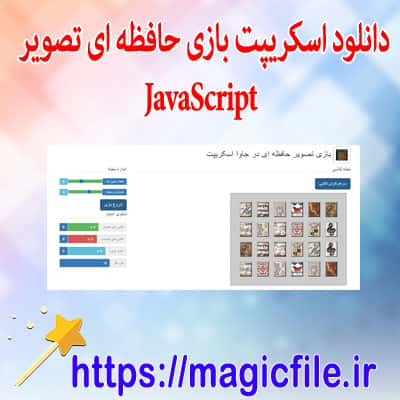 Download the video memory game script with JavaScript
Download
more details
Download site chat bot script with suggestion in PHP / OOP source code
Download
more details