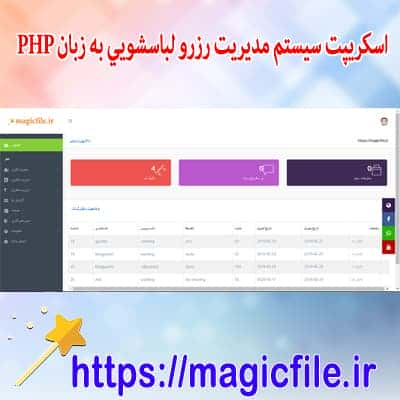 Short description and download linkToday, in this post, we have prepared for you, dear users of the website, the magic file of a washing machine reservation management system in PHP language.
Full description of the file
Download the script of laundry reservation management system in PHP language
This is a PHP project called Laundry Reservation Management System. In this simple project, the main goal of this project is to build a faster and more reliable web application. In the initial stage of studying the PHP programming language. Useful for laundry management systems. The project manages the day-to-day operations of a laundry shop or business.
Laundry reservation management system has been developed using PHP, MySQL database, HTML, CSS, Bootstrap and some other libraries / plugins. The project is a web-based application that provides an online platform for laundry businesses to record their daily transactions. In this project, the system user can dynamically create a list of services provided by his business, such as washing clothes, ironing, etc. This project requires user credentials as a security feature of the system. The admin user can dynamically create a user group with the license he chooses, which only the created group can access. This system has a pleasant user interface and user-friendly functions. You can easily download and modify the source code the way you want.
Possibilities:
Secure entry / exit
Dashboard
User management
Add user
User editing
Delete user
View user
Customer management
Add a customer
Edit the client
Delete customer
View customer
Order management
Add order
Edit order
Delete order
View order
Change the status of the order
reports
Delivery report today
Waiting orders - change of status
Services
Add service
Delete the service
View services
Settings
Appearance management
Email management
Update user profile / password
Sample images at script time
How to implement, requirements and installation/launch
Download and install any local web server such as XAMPP / WAMP.
Download the source code zip file provided. (Download button is below)
Open your XAMPP / WAMP control panel and launch Apache and MySQL.
Extract the downloaded source code zip file.
If you are using XAMPP, copy the extracted source code folder and place it in the XAMPP "htdocs" directory. And if you use WAMP, put it in the "www" directory.
Browse PHPMyAdmin in a browser. I mean http: // localhost / phpmyadmin
Create a new database called laundry_db.
Import the provided SQL file. This file is known as laundry_db.sql, which is located inside the DB folder.
Browse the laundry reservation management system in a browser. I mean http: // localhost / laundry.
Admin Access Information:
Email / username: info@magicfie.ir
Password: admin
Dear user, you are offered a download
Click on the link below to download the PHP laundry reservation management system script
Files that you may need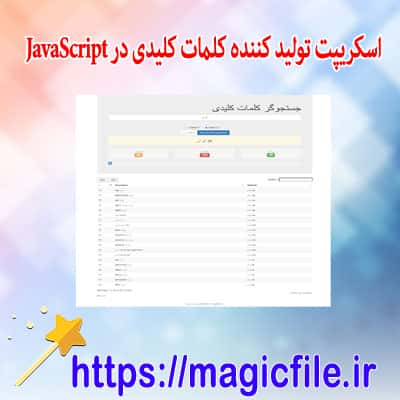 Download the source and code for generating keywords in JavaScript
Download
more details
Download the online voting system script using PHP and SQLite
Download
more details
Download sample AntiDDOS-system file with php php
Download
more details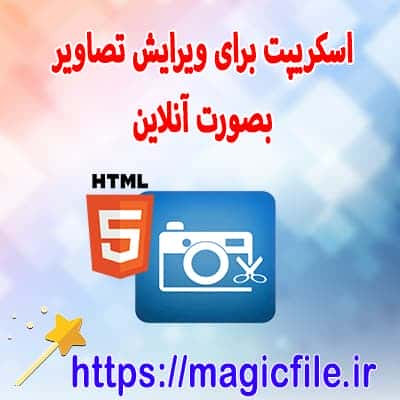 Project Script Project is an online photo editing program coded with HTML5 and JavaScript
Download
more details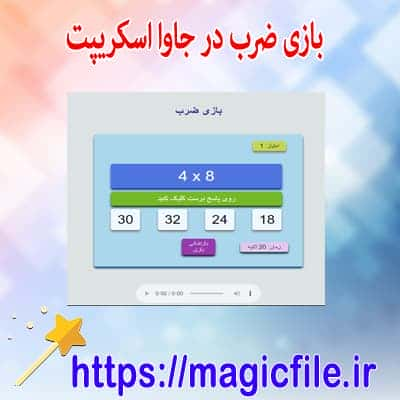 Multiplication game in javascript with source code
Download
more details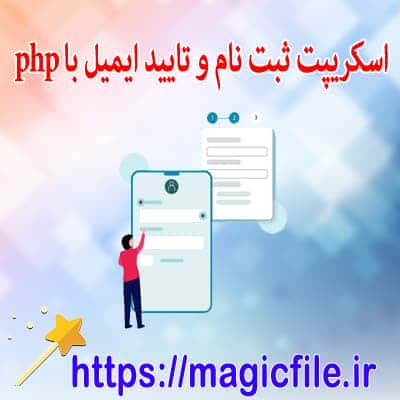 Script to create a login and registration form with confirmation via email in php
Download
more details