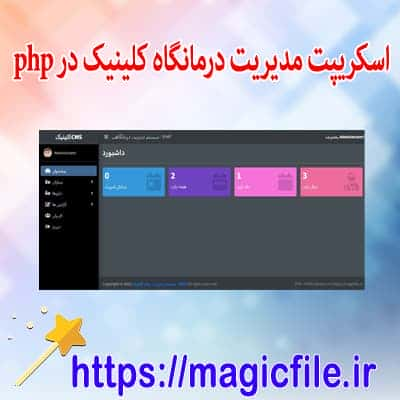 Short description and download linkToday, in this post, for you, dear users of the website, we have prepared the magic file of a clinic clinic management system script in PHP/PDO source code ready for download.
Full description of the file
Download the clinic management system script in PHP/PDO source code
Introduction
This simple project is a clinical patient management system. This is a web-based application project developed in PHP and MySQL database. The main goal of this project is to provide an online and automatic platform for data management for certain medical clinics. This system helps the clinic to easily store, retrieve and manage the records of visits and prescriptions of its patients. It has a pleasant user interface with the help of Bootstrap framework and AdminLTE template, which provides a better experience to the end users. It also includes several user-friendly features and functions.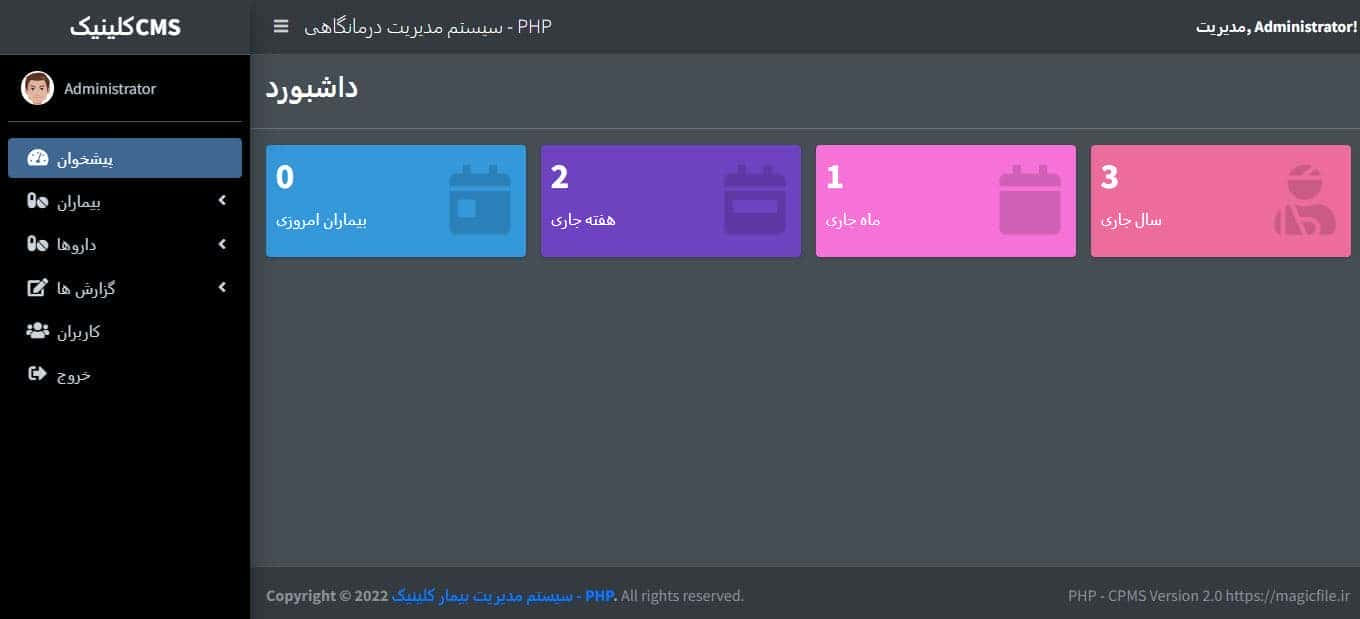 This project was developed with the following:
XAMPP version 3.3.0
PHP
MySQL database
HTML
CSS
JavaScript
Ajax
JQuery
Bootstrap
Great font
AdminLTE
This clinic patient management system is only accessible for clinic management. To access the features and capabilities of the system, the users of the system are required to enter the system with their valid login password. System users can manage the list of drugs, drug details, patients and patient prescriptions. Here, the management can save the patient visit information with some related data such as blood pressure, weight, disease, etc. The management can create a prescription for the patient for his specific disease or based on his diagnosis. By using this system, the clinic management can easily retrieve the patient's history with the clinic. It also creates a printable and downloadable PDF report for patient visit records and disease records.
Possibilities
Dashboard screen
Summary show
Medical management
Adding a new drug
List of all medications
Editing/updating medical details
Management of medical details
Add new medical details
List of all medical details
Edit/update medical details
Patient management
Add a new patient
List of all patients
Editing/updating patient details
Add the new version of the patient
List of patient history
Report
Production of printable and downloadable reports
Visiting patients
Disease records
User management
Add new user
List of all users
Edit user information
Arrivals and Departures
System requirements and installation/startup
Download and install any local web server such as XAMPP.
Download the source code zip file provided. (Download button is below)
Open your XAMPP control panel and launch Apache and MySQL.
Extract the downloaded source code zip file.
Copy the extracted source code folder and put it in the XAMPP "htdocs" directory.
Browse PHPMyAdmin in a browser. I mean http: // localhost / phpmyadmin
Create a new database named pms_db.
Enter the provided SQL file. This file is known as pms_db.sql, which is located inside the database folder.
Browse the clinic's patient management system in a browser. It means http://localhost/pms/.
Default admin access:
Username:admin
password:admin123
Dear user, you are offered a download
Click on the link below to download the script of the clinic's management system in PHP/PDO source code
Files that you may need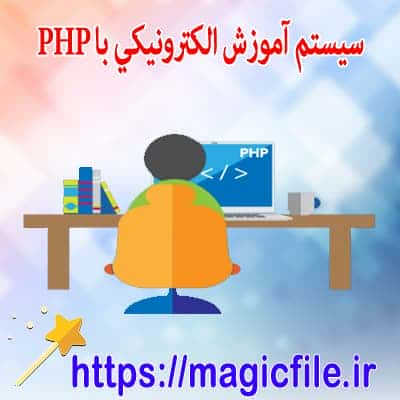 Download e-learning system script in PHP source code
Download
more details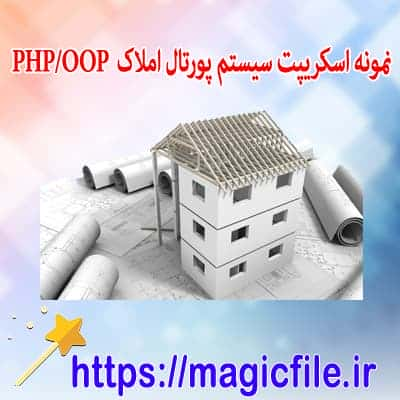 Download sample script of PHP / OOP real estate portal system
Download
more details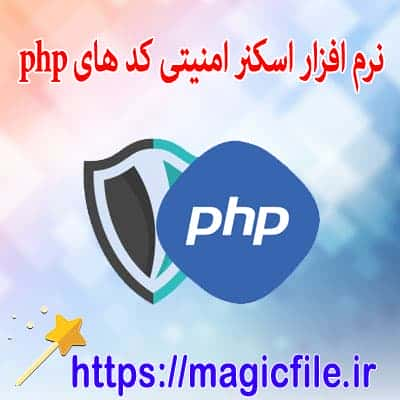 Security scanner software vulnerabilities PHP file codes
Download
more details
Writing notes with JavaScript with CRUD operating functions
Download
more details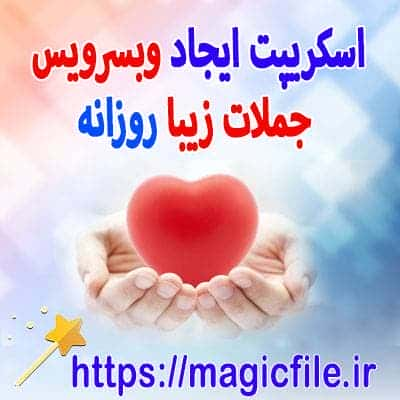 Scripts for creating and browsing beautiful daily sentences
Download
more details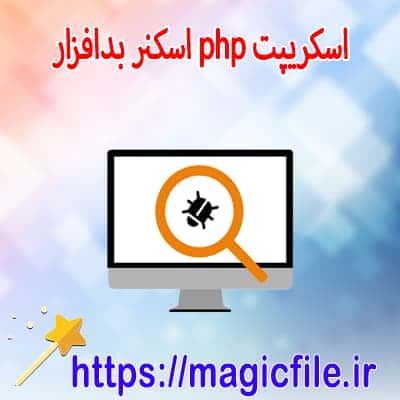 Download malware scanner script on host with php
Download
more details