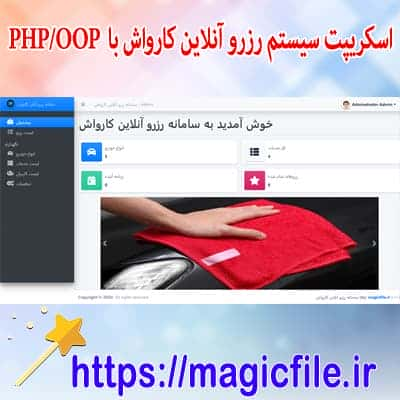 Short description and download linkToday, in this post, for you, dear users of the website, we have prepared a magic file of a car wash online reservation system script with PHP/OOP code ready for download.
Full description of the file
Download the car wash online reservation system script with PHP / OOP code
This simple project is a PHP online carwash booking system. This is a web-based application project developed in PHP and the MySQL database. This project is an online platform for booking time for a specific car wash. This application allows potential customers of the car wash business to send their appointments for the services they want. This application has a nice user interface using Bootstrap Framework and AdminLTE. This project also consists of user-friendly features and capabilities.
Sample of runtime images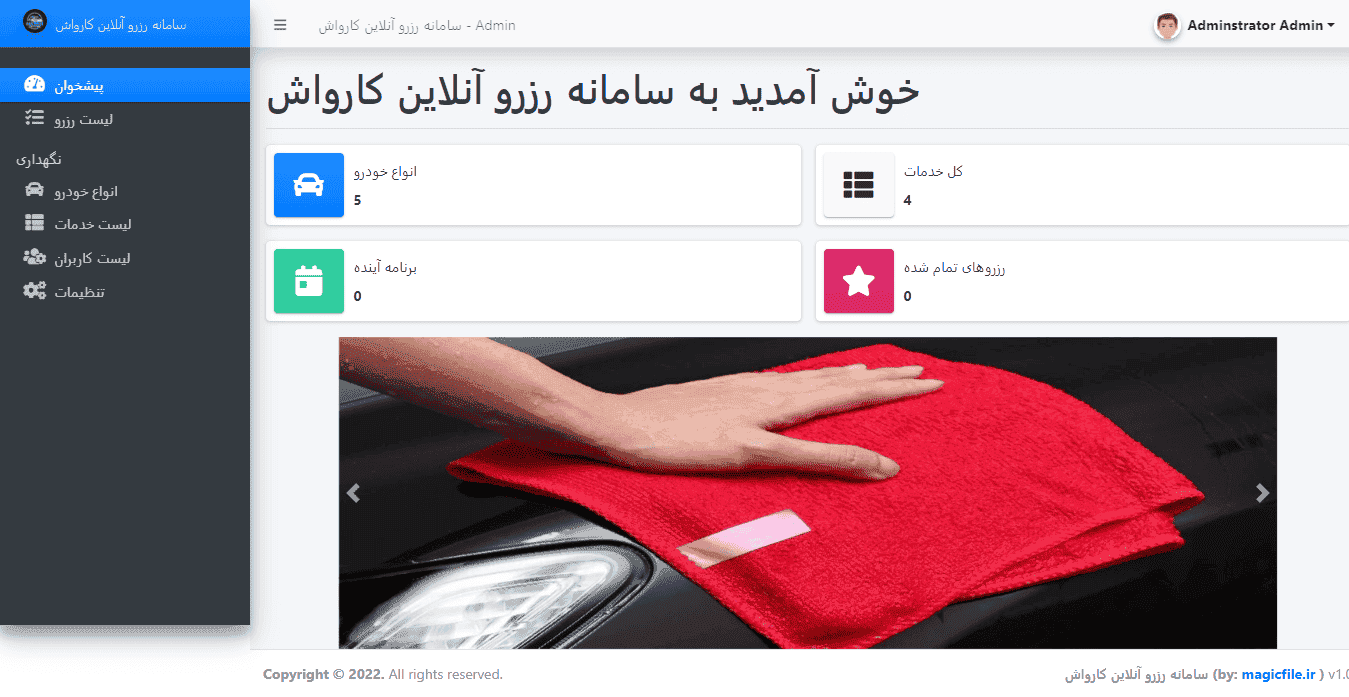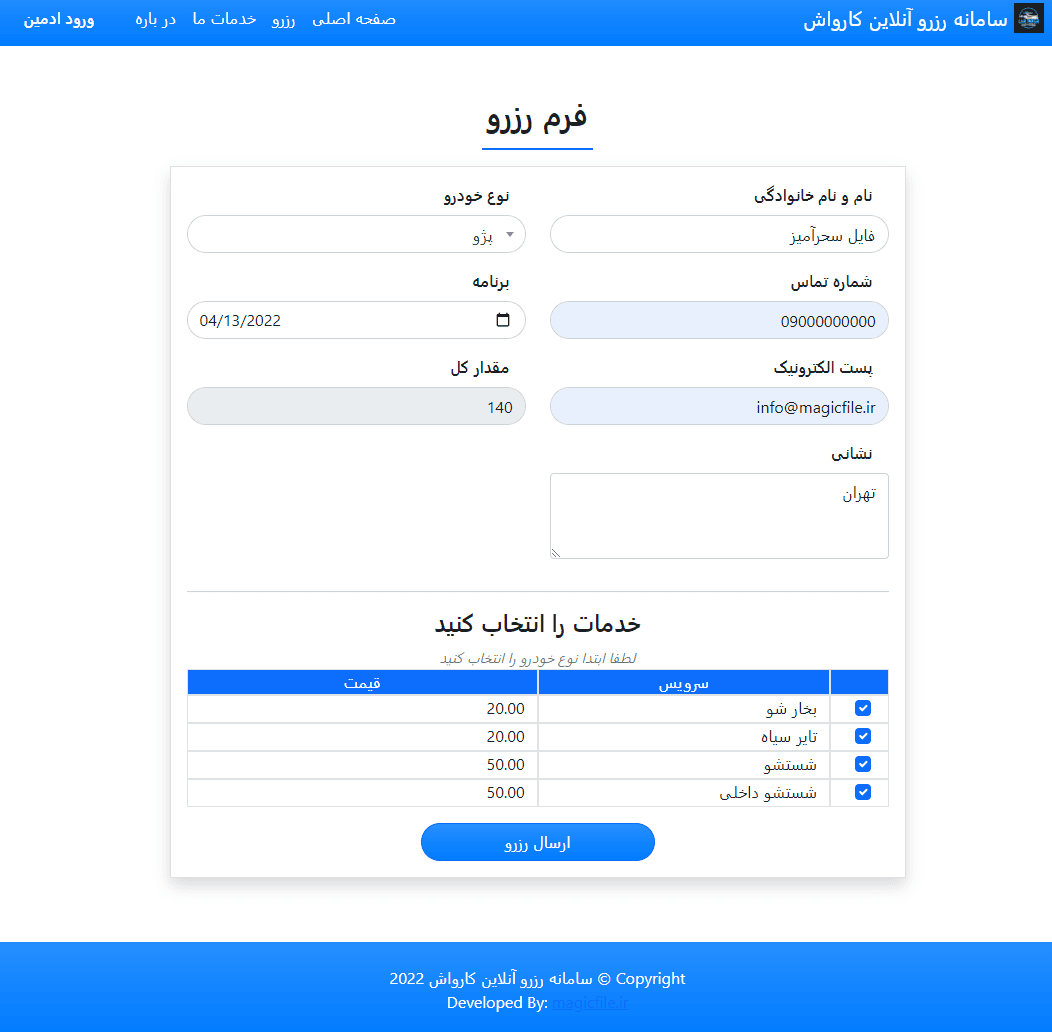 About Carwash Online Booking System in PHP I developed this project using the following:
XAMPP version 3.3.0
PHP
MySQL database
HTML
CSS
JavaScript
Ajax
JQuery
Bootstrap
High font symbol
AdminLTE
This online carwash reservation system in PHP language consists of 2 user interfaces, which are the management panel and the public site. The management panel is the part of the program where the car wash management can manage the reservations sent online. This site asks users to log in with their user information to access the facilities and capabilities of the said position. The management panel is accessible by two types of user roles, which are manager and employee. Manager users have the privilege of managing all the features and capabilities of the said party while employee users have only limited access. At the public site, customers or potential customers can discover the various services that the business offers. They can also list the price of services for each type of vehicle. Customers can simply fill in the fields and submit a reservation form to request an appointment for the carwash service for their desired service.
Possibilities
Main Page
Vehicle type management

Add new vehicle type
List of all types of vehicles
Edit car type details
Remove vehicle type details

services management

Add new service
List of all services
Edit service details
Manage the price list of services in each type of vehicle
Delete service details

User management

Add a new user
List of all users
Edit user details
Delete user details

Booking management

List of all reservations
See booking details
Update your booking status
Delete booking details

Update system information
Update account details / credentials
Login and logout
System installation
Enable the GD library in your php.ini file.
Open your XAMPP control panel and launch Apache and MySQL.
Extract the downloaded source code zip file.
Copy the extracted source code folder and put it in the "htdocs" XAMPP directory.
Extract the downloaded plugins zip file.
Copy the extracted plugins folder and paste it in the main source code path.
Browse PHPMyAdmin in a browser. Namely http: // localhost / phpmyadmin
Create a new database called ocwbs_db.
Import the provided SQL file. This file is known as ocwbs_db.sql and is located inside a database folder.
Browse Carwash Online Booking System in PHP in a browser. That is http: // localhost / ocwbs /.
Default admin access:
Username: admin
Password: admin123
Dear user, you will be offered a download
Click on the link below to download the script for the car wash online reservation system with PHP/OOP code
Files that you may need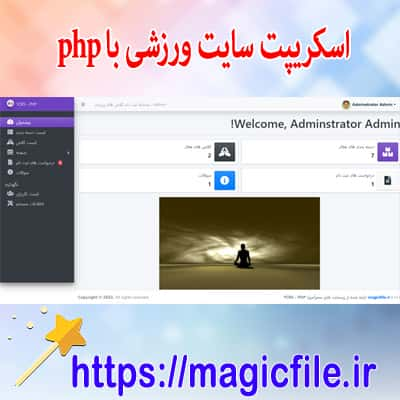 Download the sports site registration system script in PHP and MySQL source code
Download
more details
The script for registering contact information with the management system in PHP, php with source code
Download
more details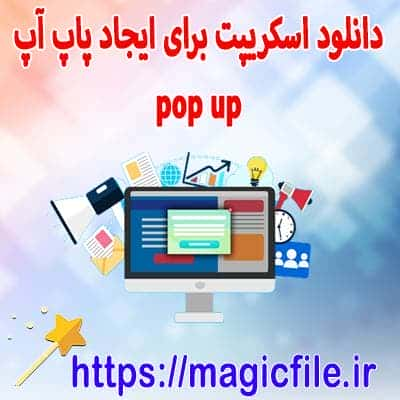 Pop up script with better features and Persian (php, sql, javascript, html)
Download
more details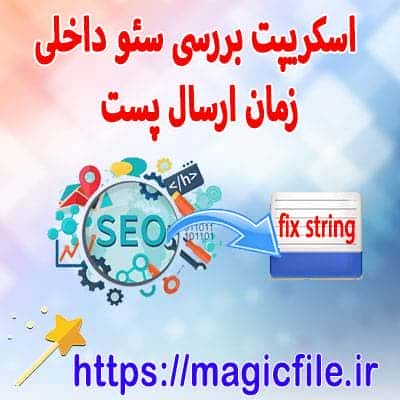 Download script showing internal SEO details at the time of posting
Download
more details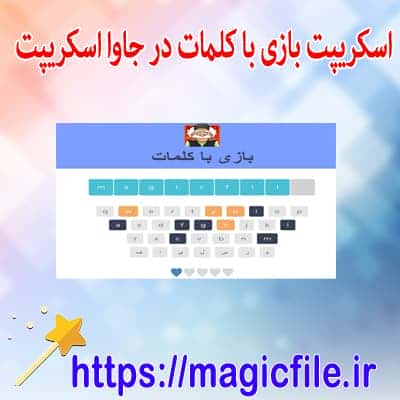 Download examples of word games with JavaScript
Download
more details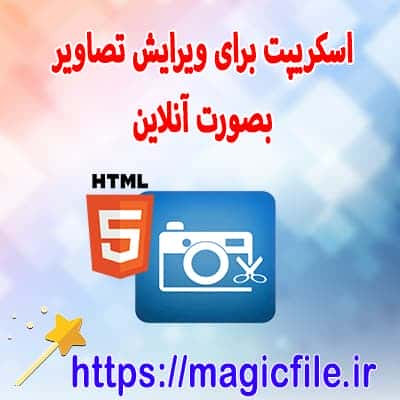 Project Script Project is an online photo editing program coded with HTML5 and JavaScript
Download
more details