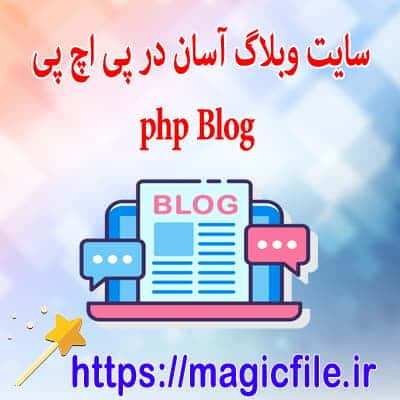 Short description and download linkToday, in this post, for you, dear users of the website, we have prepared the magic file of an easy blog site script in PHP, php Blog, ready for download.
Full description of the file
Download the easy blog site script in PHP php Blog
Easy Blog site project is a PHP, CSS and JavaScript project. If we talk about the project, it has many features. User can post news, blogs, photos. This project is a complete blogging site for users, where there are various categories and includes a home page from where users can check the latest news, developers and upcoming programs. There is a separate tab for the blog section where users can easily check all their news and blogs. Viewers can comment using their accounts. Note that this project is still under development, so please report any bugs if you find them.
About the system
Admin has full control of the system, he can write news, view all news, add and view exco, create and list events, put photos in gallery, sliders. Another main feature is that admin can manage the site like edit welcome notes, about pages, apps page. From admin panel, he can edit site settings including site name, site title, site email, description, keywords, google analytics code, address, contact details, facebook page id, twitter account and instagram account. He can also add new admin for the site, delete and list all admins. A responsive dashboard is provided in the admin panel for easy site management.
Sample image at runtime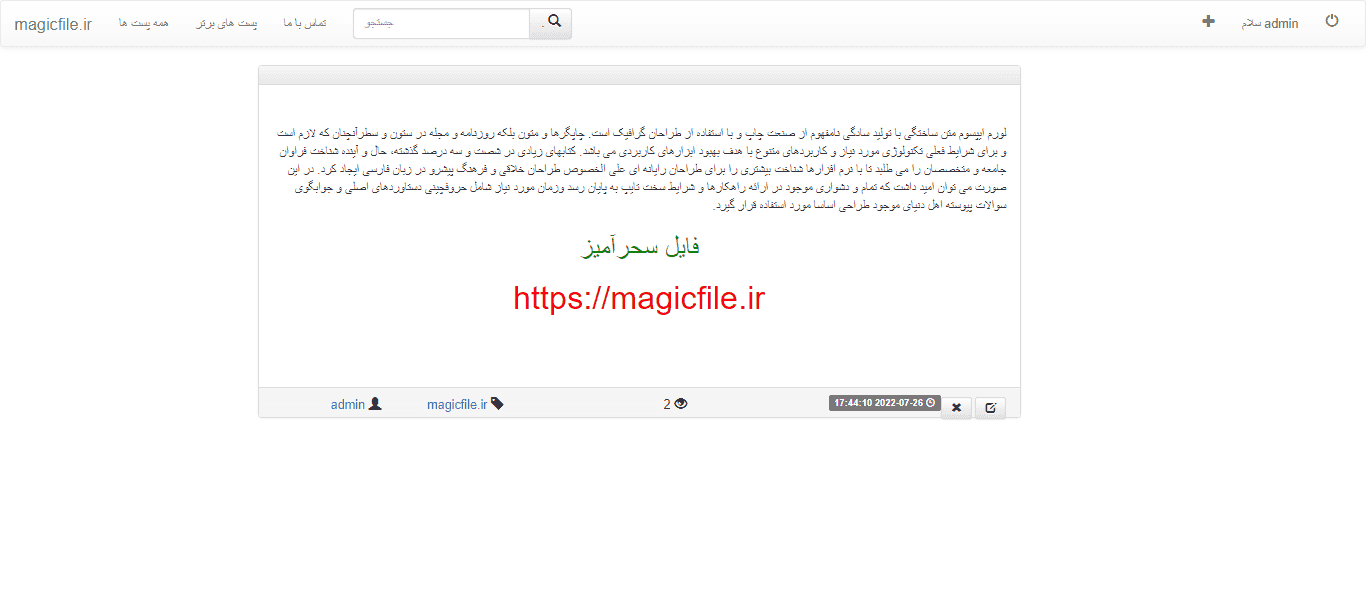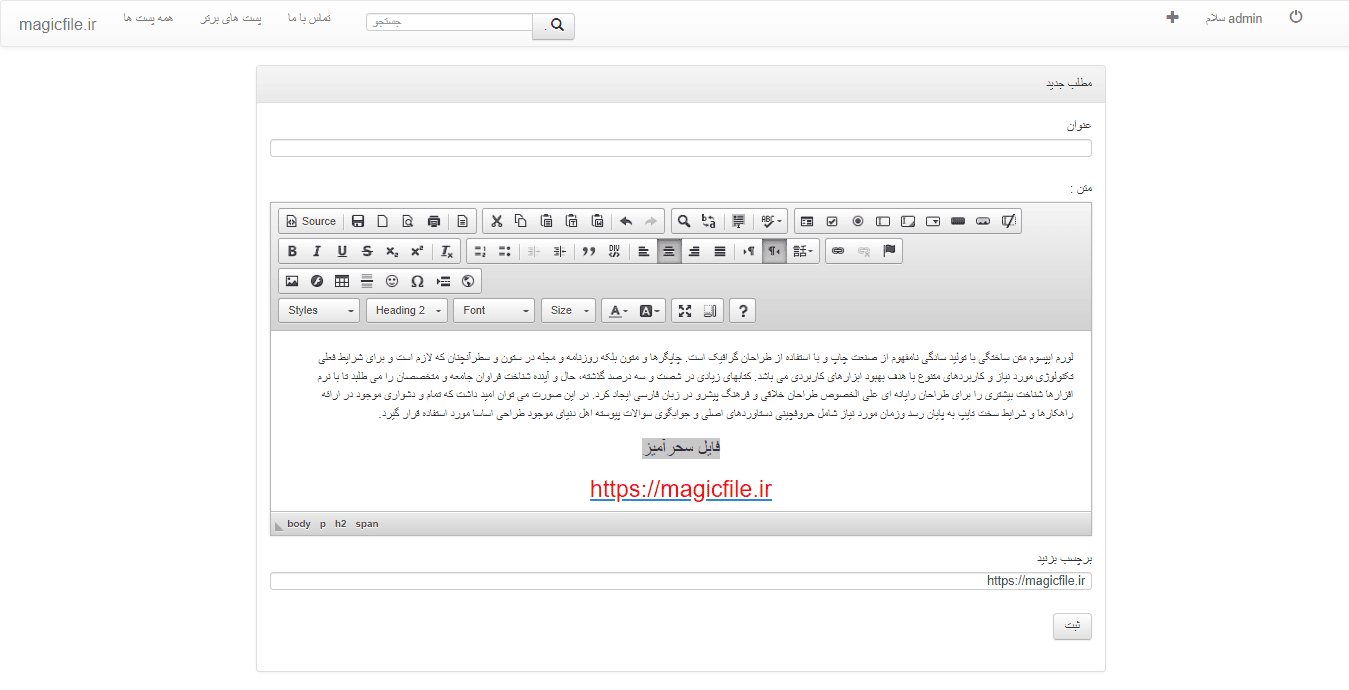 In short, this site in PHP project is just like a WordPress site. This simple blog site in PHP helps the user to post blogs online as easily as using a WordPress site. The design of this project is very simple and responsive so that it will not be difficult for the user to understand, use and navigate.
The design of this project is very simple so that the user does not find any problem while working on it. To run this project, you must have installed the virtual server, XAMPP, on your PC (for Windows). This system in PHP with source code is free to download, use for educational purposes only! For a demo of the project, see the video below.
How to install and operate
After launching Apache and MySQL in XAMPP, follow these steps
Step 1: Extract the file
Step 2: Copy the main project folder
Step 3: Paste in xampp / htdocs /
Now connecting to the database
Step 4: Open the browser and navigate to the URL "http://localhost/phpmyadmin/".
Step 5: Then click on the database tab
Step 6: Create the database name "blog" and then click the import tab
Step Seven: Click on browse file and select the "blog.sql" file inside the "database" folder.
Step 8: Click go.
After creating the database,
Step 9: Open a browser and navigate to the URL "http://localhost/blog/".
Dear user, you are offered a download
Click on the link below to download the easy blog site script in PHP php Blog
Files that you may need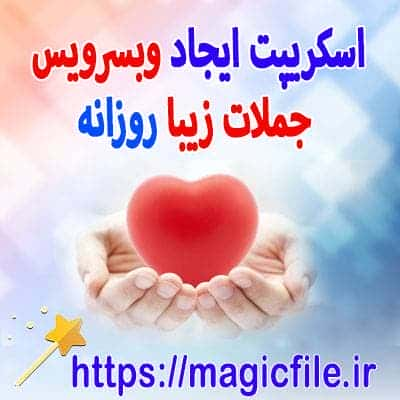 Scripts for creating and browsing beautiful daily sentences
Download
more details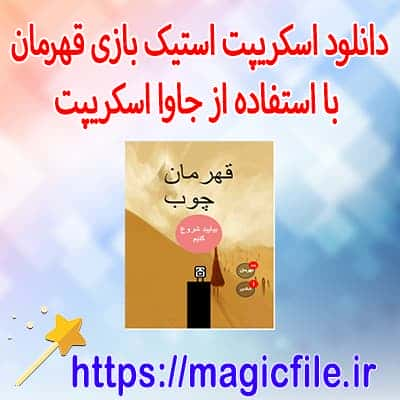 Download Stick Hero game script using javascript
Download
more details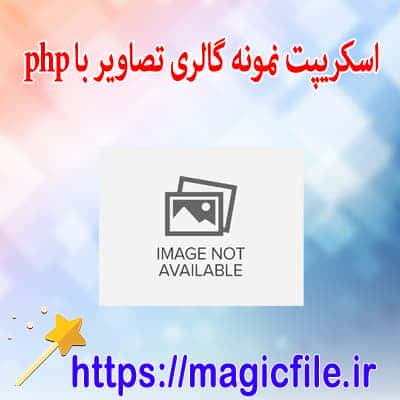 Download simple image gallery web script using PHP code
Download
more details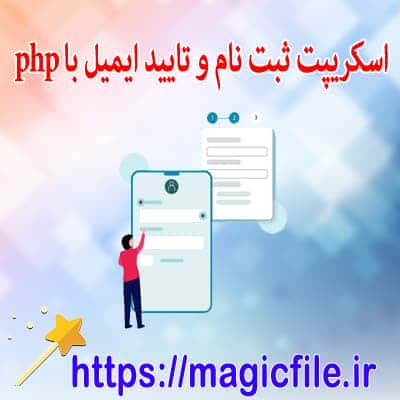 Script to create a login and registration form with confirmation via email in php
Download
more details
Road Rush game in javascript source code
Download
more details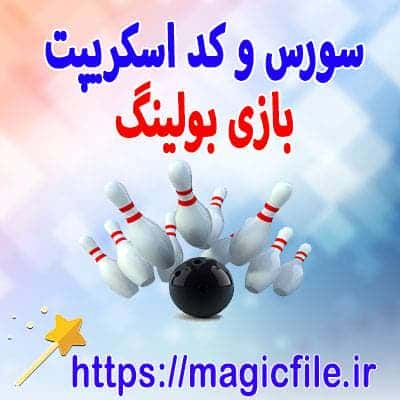 Download the source code of the bowling game script as an html5 file
Download
more details