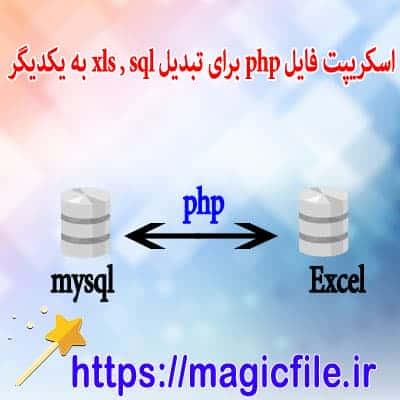 Short description and download link مروز برای شما کاربران عزیز وبسایت فایل سحرآمیز یک نمونه script تبدیل کننده xls و sql به همدیگر را آماده دانلود قرار داده ایم.
Full description of the file
Download scripts that convert xls and sql to each other
Today, for you, dear users of the MagicFile website, we have prepared a sample script for converting xls and sql to each other, ready to download.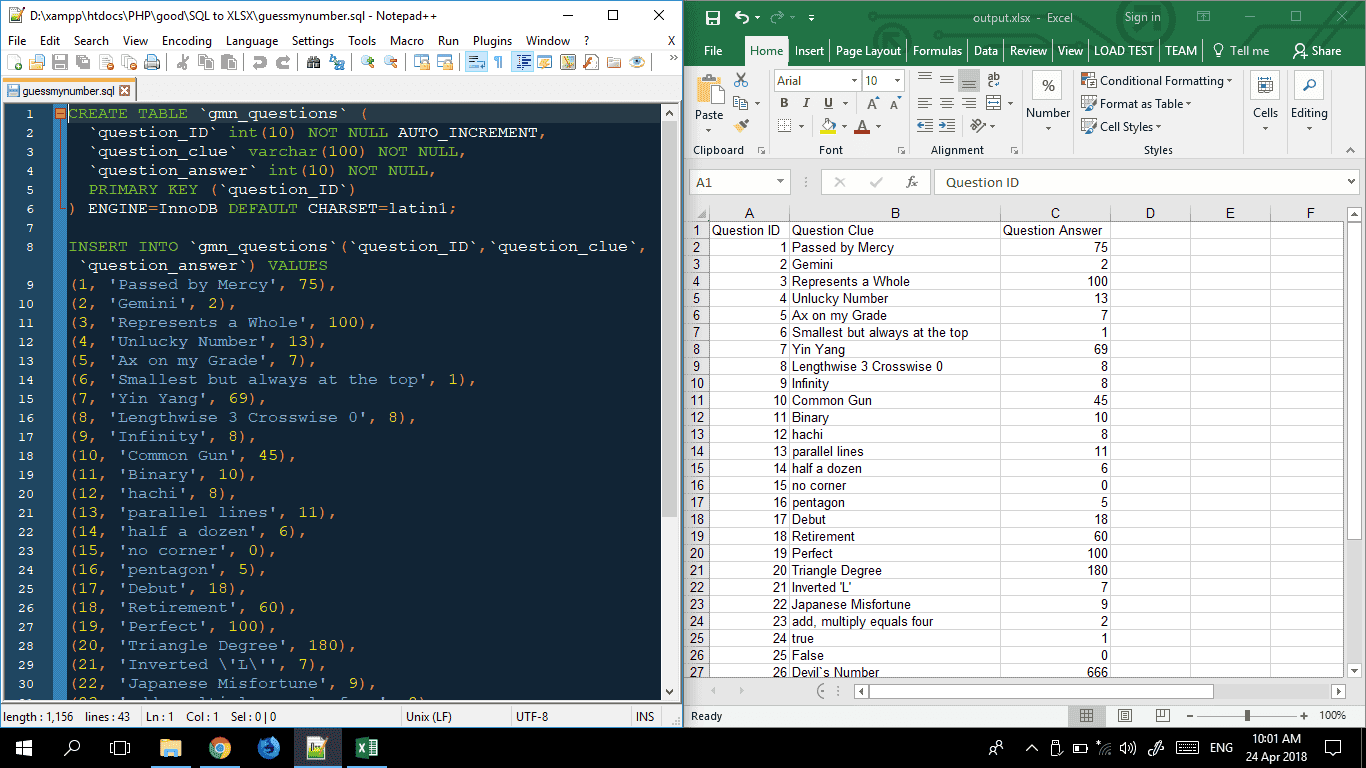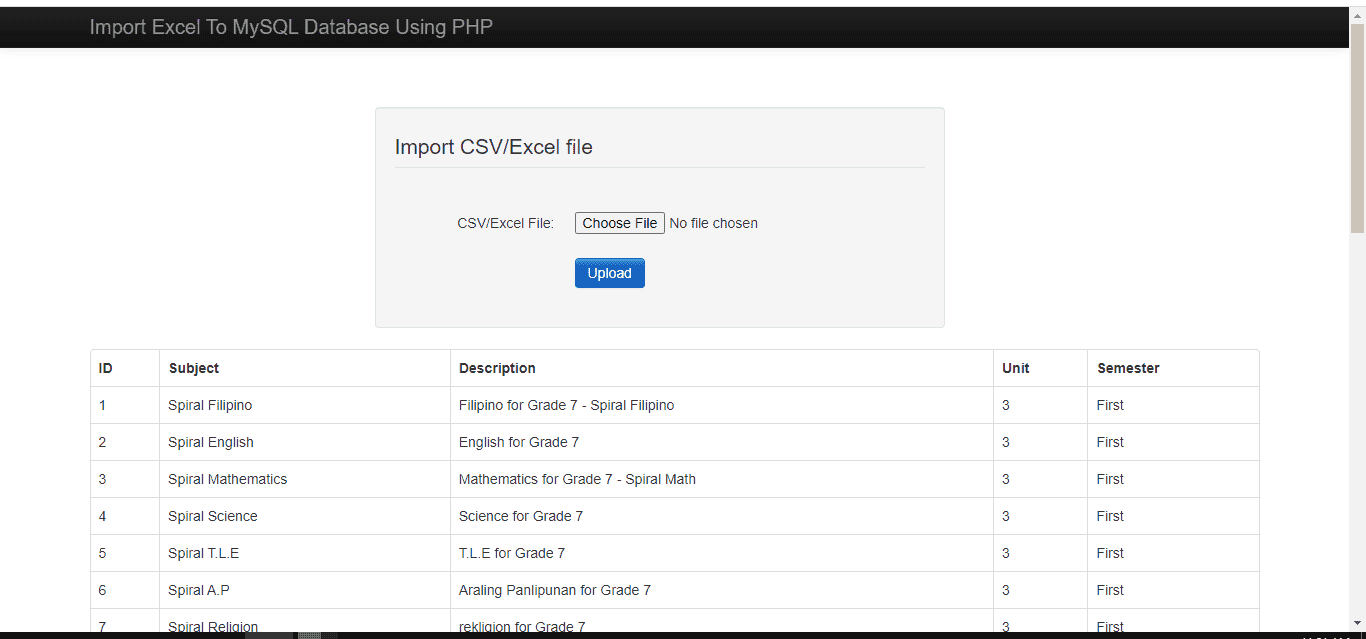 In this script, we convert sql to excel using PHP and vice versa, and it is required by webmaster designers who can easily use it to convert xls and sql files to each other. I used XAMPP as my local server. Writing is simple and fluent.
You programmers will be offered a download
برای دریافت Download scripts that convert xls and sql to each other بر روی لینک زیر کلیک فرمایید
Files that you may need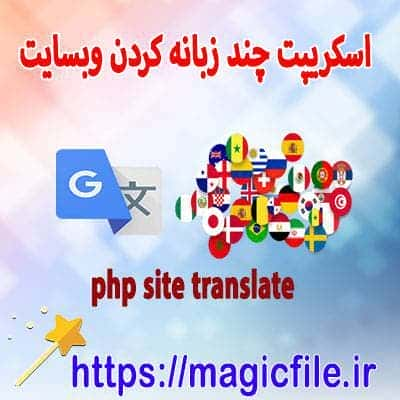 Download php script for multilingual site automatically
Download
more details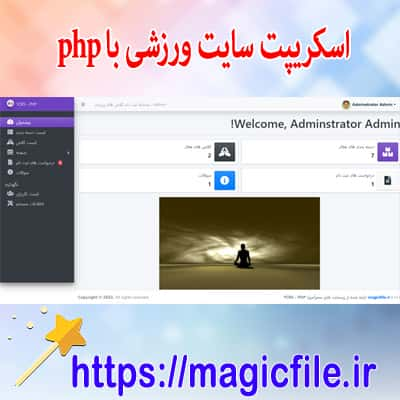 Download the sports site registration system script in PHP and MySQL source code
Download
more details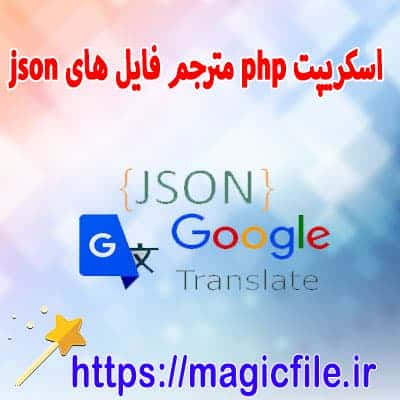 Download script to translate jason json files
Download
more details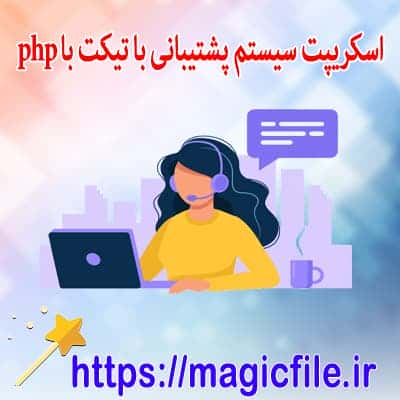 Customer support system script using PHP / MySQLi
Download
more details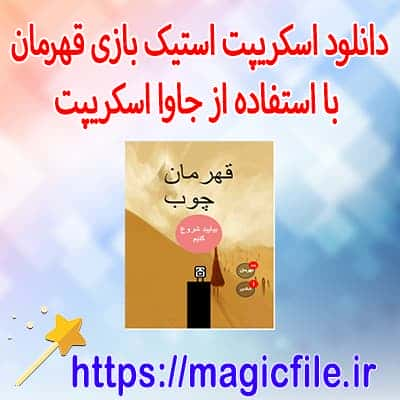 Download Stick Hero game script using javascript
Download
more details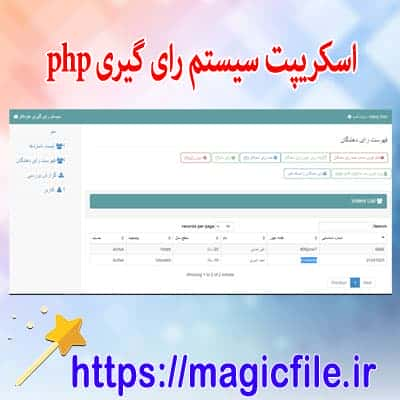 Download the automatic voting system script in PHP
Download
more details