Short description and download linkFor you dear users of the website, we have prepared a magic file of a URL shortening web application script with PHP and jQuery.
Full description of the file
Web Script URL shortener with PHP and jQuery
Introduction
This is a simple PHP and jQuery web application that I call Responsive URL Shortener. This web application is inspired by the famous / popular web application called Bitly. Like the web application, this URL Shortener project generates a shortened URL.
About Responsive URL Shortener
This simple project was developed using PHP, MySQL database, HTML, JavaScript, jQuery / Ajax and Bootstrap. This program allows users to shorten their given "long" URL. When the shortened URL creation was successful, the program restores some information about the website, such as the content of the website (title, description and image) provided in the meta element / layout. When browsing a truncated URL in the browser, the program updates the truncated link data in the database while updating the last browsing date / time and the number of redirects / browsing using the truncated link. The program also has an admin panel where the admin user can manage the list of all generated URLs.
Sample of runtime images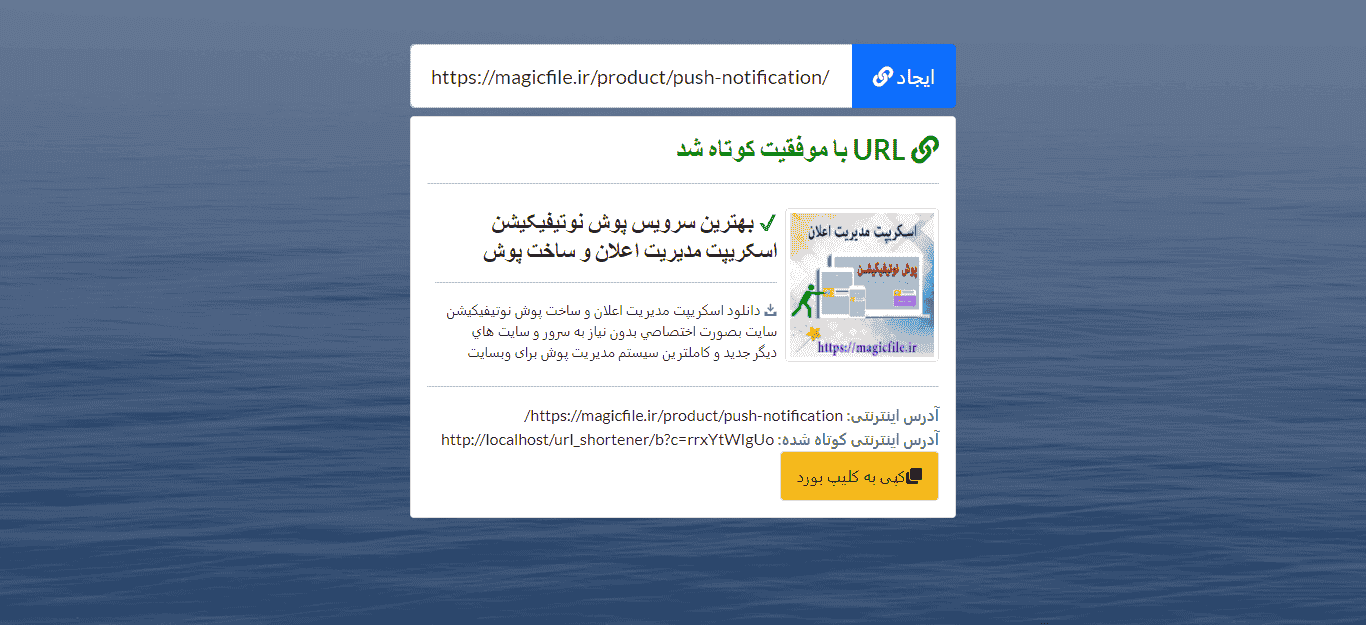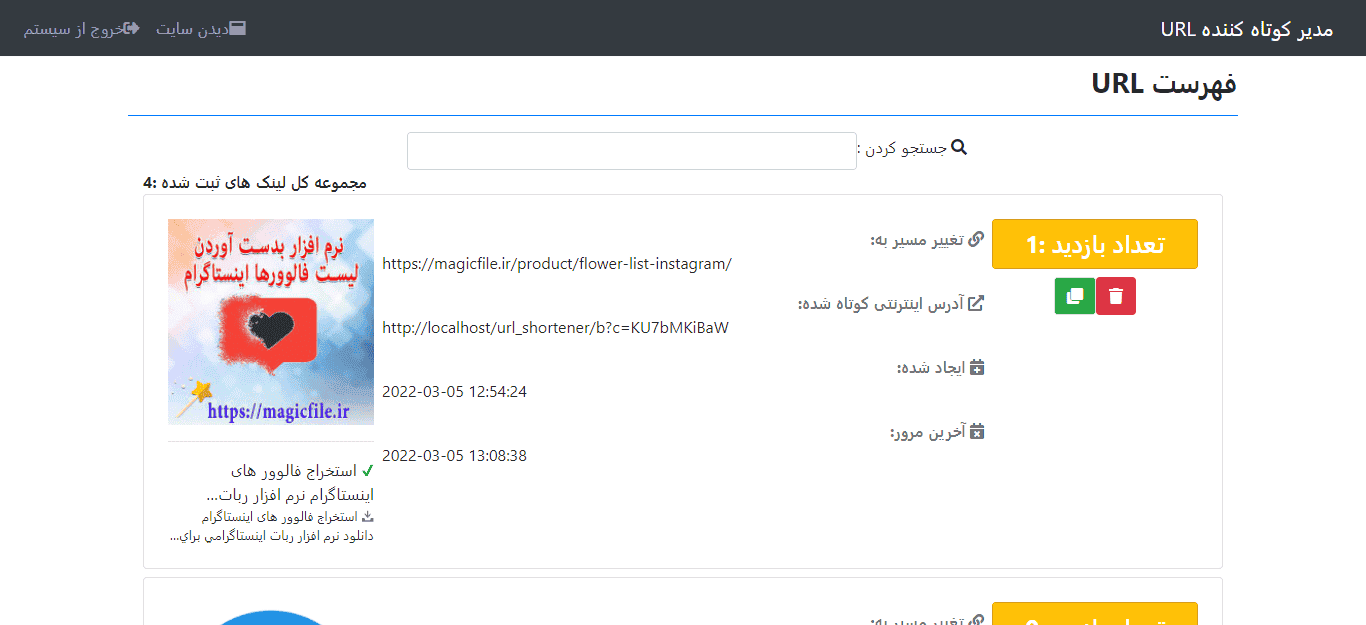 Possibilities
Shorten the URL
The URL is redirected to the main website when browsing
Responsive user interface (user interface)
Admin panel (password protection)
List of generated links
Displays abbreviated URL data
Delete the generated link
Search list
Sample interface images
Mobile view
How to implement the requirements and installation / commissioning:
Download and install any local web server such as XAMPP / WAMP.
Download the source code zip file provided. (Download button is below)
Open your XAMPP / WAMP control panel and launch Apache and MySQL.
Extract the downloaded source code zip file.
If you are using XAMPP, copy the extracted source code folder and place it in the XAMPP "htdocs" directory. And if you use WAMP, put it in the "www" directory.
Browse PHPMyAdmin in a browser. I mean http: // localhost / phpmyadmin
Create a new database called url_shortener.
Import the provided SQL file. This file is known as url_shortener.sql, which is located inside the Database folder.
Browse the Responsive URL Shortener web application in a browser. I mean http: // localhost / url_shortener
Management password:
admin123
Dear user, you are offered a download
Click on the link below to get the script of the URL shortening web application with PHP and jQuery
Files that you may need
Download Sample News Magazine (CMS) script using PHP code
Download
more details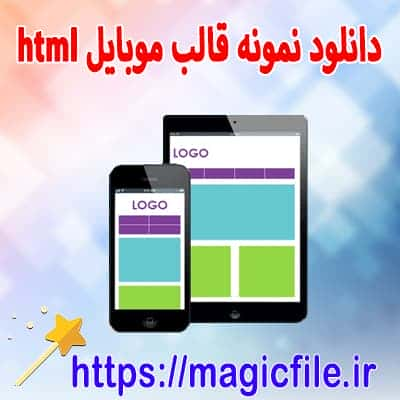 Sample of mobile template in html format
Download
more details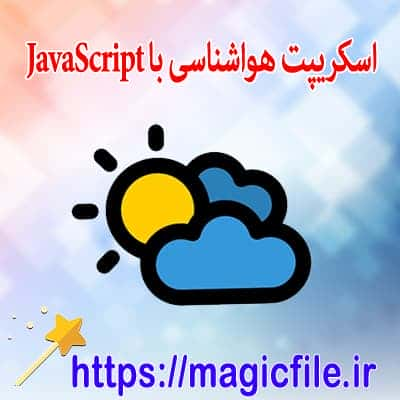 Meteorological program script using JavaScript
Download
more details
Download online editor script for code (html - css - javascript)
Download
more details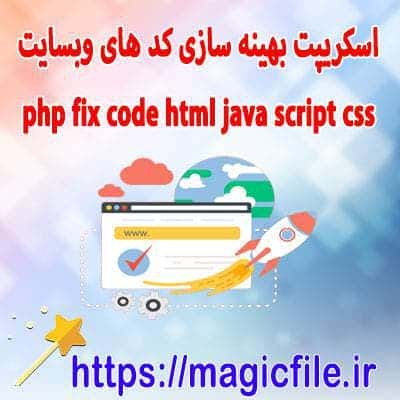 A collection of php scripts to optimize website code for SEO and increase site speed and better performance
Download
more details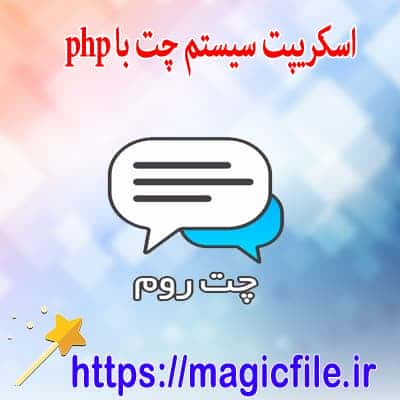 Download chat system scripts using PHP
Download
more details