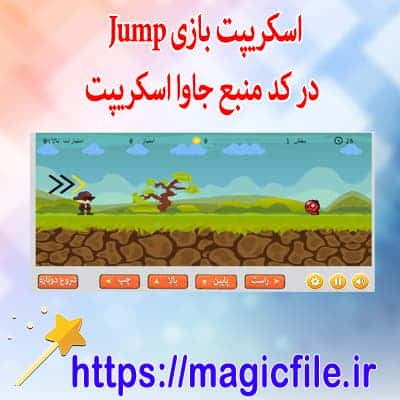 Short description and download linkToday, in this post, we have prepared for you, dear users of the website, the magical file of a Jump game script in JavaScript source code ready for download.
Full description of the file
Download Jump game script in JavaScript source code
The Jump Game in JavaScript is a single-player web game program written in JavaScript. This project combines several coding scripts and plugins. The gameplay includes background images and image sprites. This The Jump game is a project that can be useful for those who are taking computer science courses or any IT course. If you want to create a game app project, this can help you. This is The Jump in JavaScript game that can help you learn new coding techniques in JavaScript programming.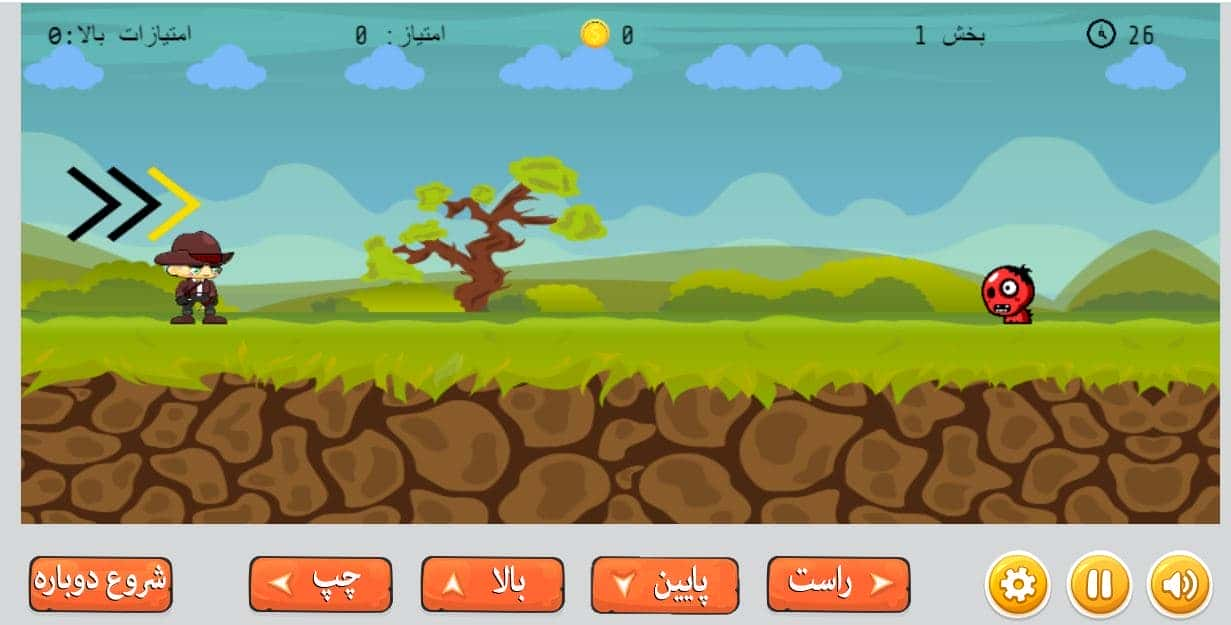 Basic information of Jump game script in JavaScript source code
زبان مورد استفاده: جاوا script
Front-end مورد استفاده: HTML و CSS
Coding tool used: Notepad++ or any text editor that can run html files
نوع: وب اپلیکیشن
پایگاه داده استفاده شده: ندارد
About Jump game script in javascript source code
The Jump game is developed using JavaScript programming language. It is a user-friendly application that can be easily modified for use in your work projects. This app is fun and simple, it can be fun if you have a friend to play with. The game can be played using keyboard shortcuts (left arrow key to move left, right arrow key to move right, up arrow key to jump). The main goal of the game is to earn coins along the way and avoid getting hit by incoming enemies. Every time you earn a coin, you will get a lot of points. You also kill your enemy when jumping and headbutting the enemy. This game consists of different levels and try to finish all the levels and get the highest possible score.
ویژگی scriptJump game in javascript source code
Basic GUI gameplay

This project contains images and button elements.

Basic controls

This project uses a basic control required to interact with the game.

User friendly interface

This project is designed in a simple user interface web application.
Guide for installing and running Jump game script in JavaScript source code
Download the source code on this site.
Find the zip file and extract it.
Open the extracted folder
Find the "index.html" file.
Open the file in a web browser (Chrome, Firefox, etc.).
Dear user, you are offered a download
Click on the link below to download the Jump game script in the JavaScript source code
Files that you may need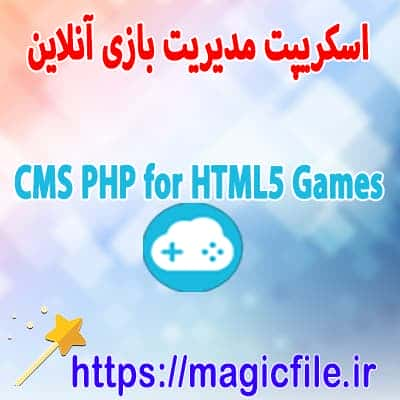 Download cms management system online games html5
Download
more details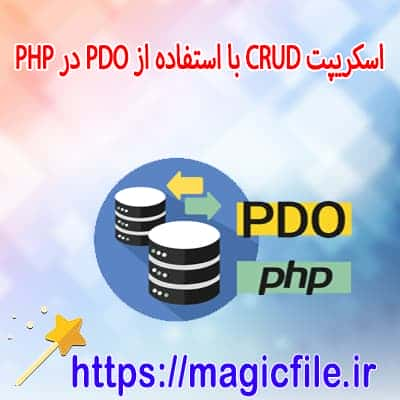 Php script (create, read, update, delete) using PDO
Download
more details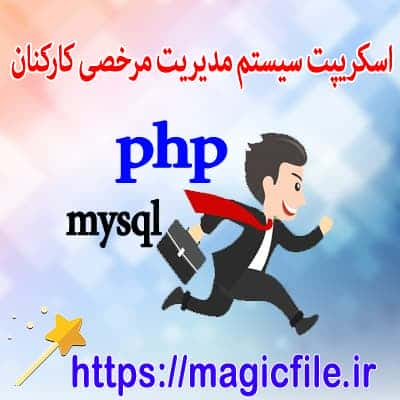 Employee leave management system script in PHP and MySQL
Download
more details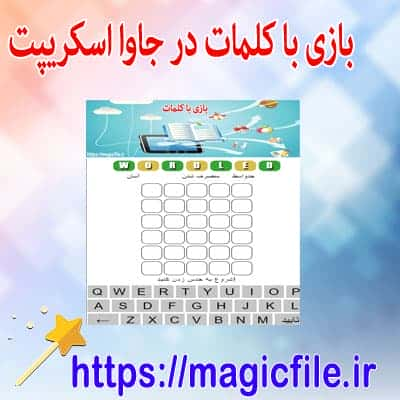 Download the game with words in JavaScript
Download
more details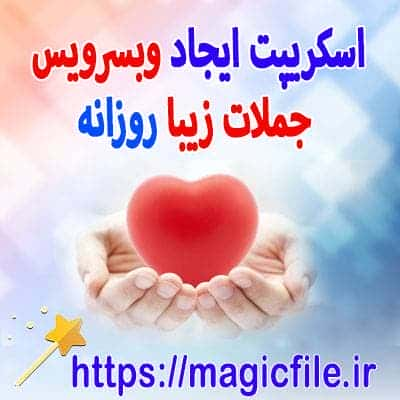 Scripts for creating and browsing beautiful daily sentences
Download
more details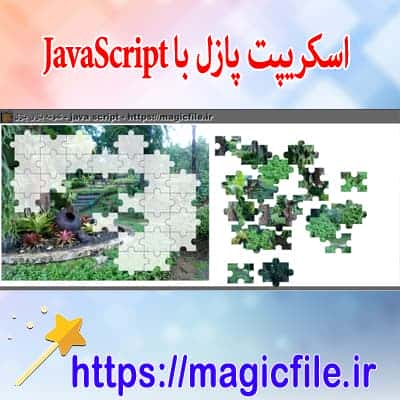 Download JavaScript Puzzle Game Script
Download
more details