Short description and download linkToday, in this post, for you, dear users of the website, we have prepared a MagicFile of a source and a magical hexagon game script code (Hextrix) with JavaScript.
Full description of the file
Download the source and code of the hexagon hexagon game with JavaScript
Hextrix source code is a project that is a single player game in which all the colored blocks are hexagonal. This game has a simple design that includes colored blocks and background colors. The aim of the game is to have a good time with your friends.
Sample of runtime images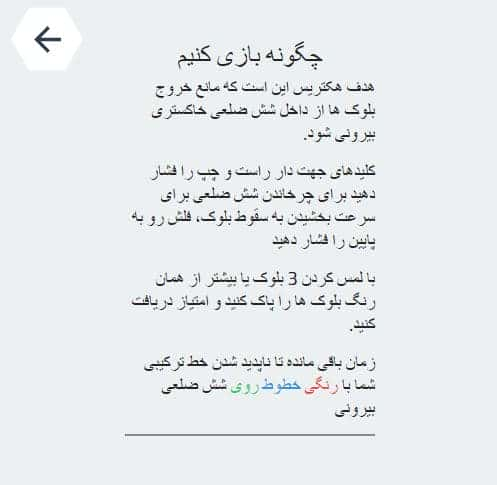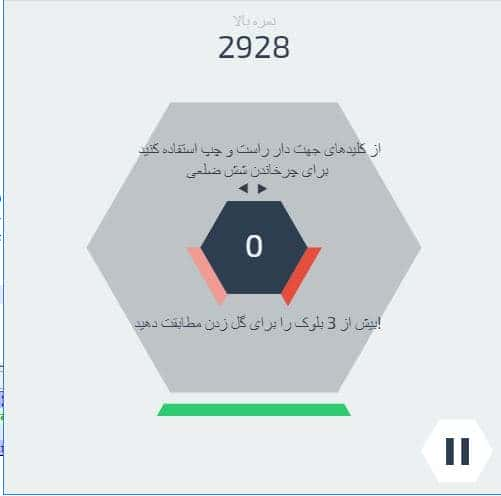 About the project
Hextrix game was developed in an HTML web browser that uses a JavaScript engine that upgrades the current development environment for web applications. The game can be run through a web browser that captures the gameplay of the game. The player can play the game via the keyboard connections (left arrow key to rotate counterclockwise, right arrow key to rotate clockwise, down arrow key to accelerate the release of blocks). This game is inspired by a Tetris game, the gameplay mechanics of the game are the same as the main game, but the twist is that you drop blocks in the shape of a hexagon. You will earn points after you put a block of the same color on top of each other. This program is for educational purposes only, if you wish, change it according to your needs. Hextrix was created using basic JavaScript coding techniques that can help beginners begin their programming careers.
Hextrix game using JavaScript with free source code features:
Simple graphical user interface
This project includes a simple UI such as text and images.
Basic controls
This project uses a basic control that is needed to interact with the game.
User friendly interface
This project was designed in a simple user interface web application.
Hextrix game using JavaScript with free source code installation:
Extract the zip file.
Find the "index.html" file.
Open the file in a web browser.
Hextrix game is developed using JavaScript language. I hope this system can help you with what you are looking for. For more updates and tutorials, just please visit this site. Enjoy coding !!
Click on the link below to download the source and code of the game Magic Hexagon (Hextrix) with JavaScript
Files that you may need
Online jewelry store script using PHP/MySQLi
Download
more details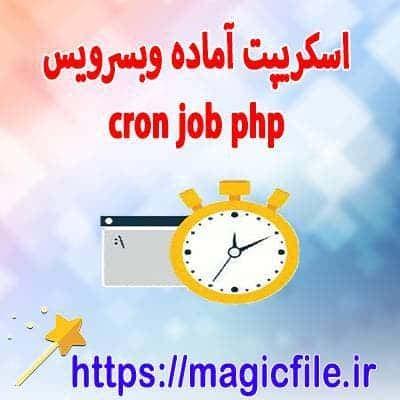 Download script to create Cron Jobs web service Cron jobs for free as a php file
Download
more details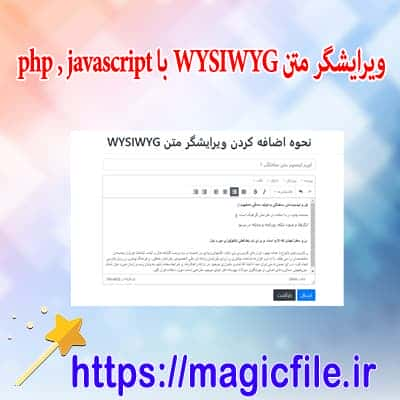 How to add WYSIWYG text editor with php and javascript
Download
more details
Restaurant table reservation system script with plan mapping in PHP and SQLite source code
Download
more details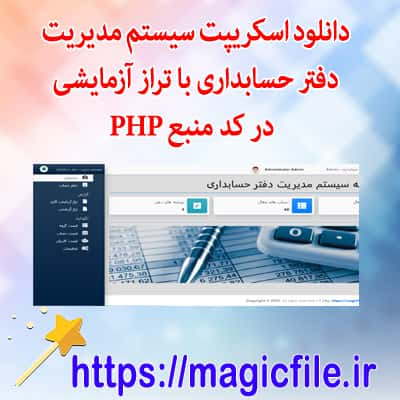 Accounting book management system with trial balance in PHP source code
Download
more details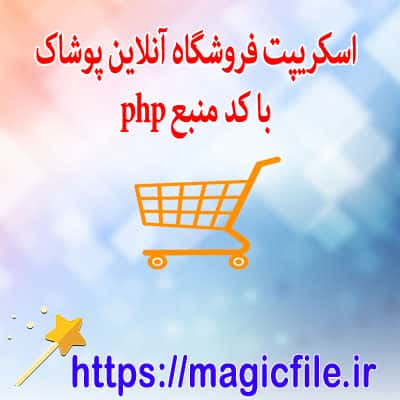 Download the script of the online store of goods with PHP source code
Download
more details