Short description and download linkToday, in this post, for you, dear users of the website, we have put the magic file of a tile game script in JavaScript source code ready for download.
Full description of the file
Download the tile game script in JavaScript source code
Kashi game script in JavaScript source code is a web game program coded in JavaScript programming language. This project contains an advanced coding script that demonstrates the gameplay. This game consists of several image sprites and background images. This Binairo game is a project that can be useful for those beginners who want to devote themselves to studying game programming. This will help them learn the starting point for creating their own game plan. This Binairo game in JavaScript provides advanced coding techniques for game programming in JavaScript programming.
اطلاعات پایهTile game script در کد منبع جاوا script
Language used:Java Script
Front-end used:HTML and CSS
Coding tools used:Notepad++ or any text editor that can run html files
Type:Web application
Database used:does not have
دربارهTile game script در کد منبع جاوا script
بازی کاشی با استفاده از زبان برنامه نویسی جاوا script ساخته شده است. It is a user-friendly application that can be modified. This app contains a multi function that makes this app functional and playable. The game can only be played using the mouse, you only need to use the left mouse button to interact with the game. The game is so simple that you just have to balance the colored tiles in the grid. This game is similar to the popular Sudoku game where you have to solve the corresponding tiles to win the game. If you want to learn this game, you can see the tutorial in the menu.
ویژگی های script بازی کاشی در کد منبع جاوا script
Basic graphical user interface

This project contains images and button elements.

Some sprite images

This project contains several images to have a good visual for the gameplay.

Basic controls

This project uses a basic controller to interact with the game.

User friendly interface

This project is designed in a simple user interface web application.
Sample of runtime images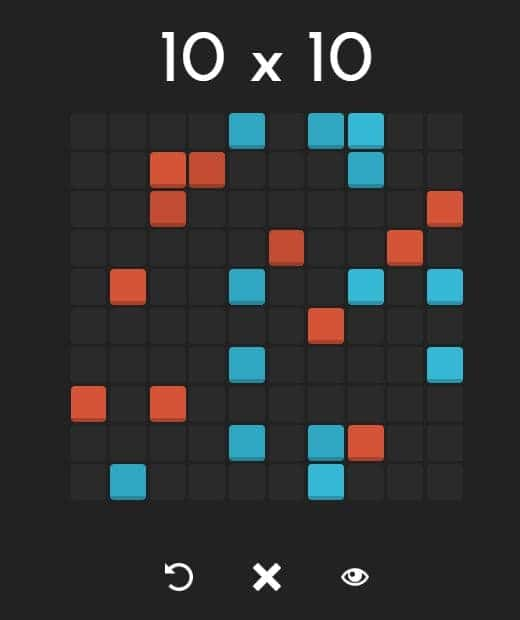 راهنمای نصب و اجرا
Download the source code on this site.
Find the zip file and extract it.
Open the extracted folder
Find the "index.html" file.
Open the file in a web browser (Chrome, Firefox, etc.).
Dear user, you are offered a download.
Click on the link below to download the script of the tile game in the JavaScript source code
Content tags
Game JavaScript
,
Play with JavaScript
,
JavaScript game code
,
Making games with JavaScript
,
Build a game with JavaScript
,
JavaScript game development
,
Download the game JavaScript
,
Puzzle game source
,
Tile game script
,
Box game script
,
Files that you may need
Download a sample chance wheel script to display the discount code
Download
more details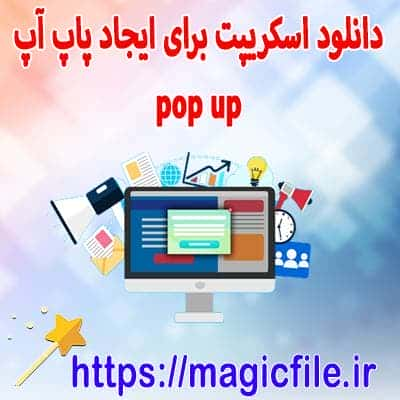 Pop up script with better features and Persian (php, sql, javascript, html)
Download
more details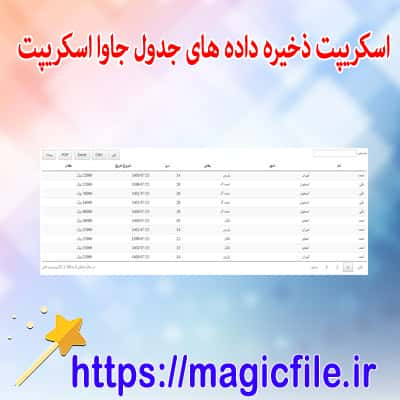 Download script to convert Persian table to pdf file in JavaScript
Download
more details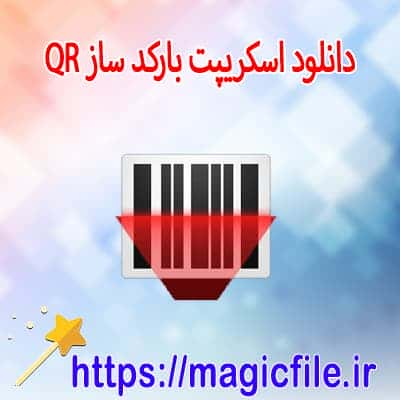 Download QR barcode maker script in PHP
Download
more details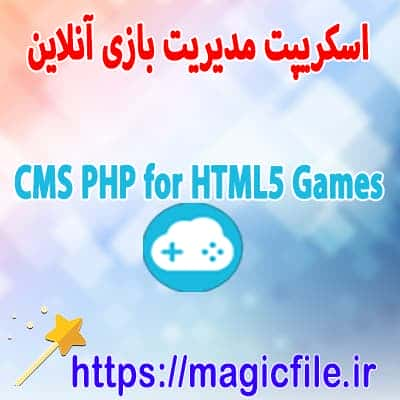 Download cms management system online games html5
Download
more details
Download online editor script for code (html - css - javascript)
Download
more details