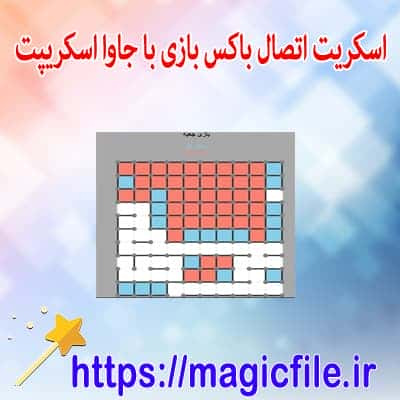 Short description and download linkToday, in this post, we have prepared for you, dear users of the website, a magical file of a game script connected to the box with javascript.
Full description of the file
Box game script connected with javascript
Today, in this post, we have prepared for you, dear users of the website, a magic file of a game script connected to Boxbox with javascript.
scriptBox game connected box with javascriptProject is a single player game where your goal is to connect as many boxes as you can. The game has a simple design that only includes lines and text. The purpose of this project is to create fun and enjoyable moments with your friends.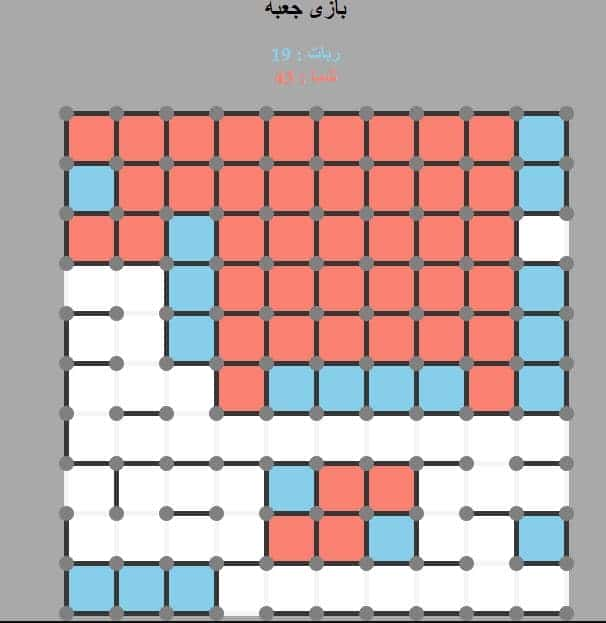 About the system
PlayConnect the BoxIt was created in an HTML web browser that uses JavaScript that improves the interactive environment. The game is played in a web browser that displays different lines and text. The player can play the game through the mouse by using the left mouse button. The player can play by placing a line between two points. The first person to cross the box gets a point.
Main featuresBox game script connected with javascript
Basic graphical user interface

This project contains the main UI such as text and images.

Basic controls

This project uses a basic control required to interact with the game.

User friendly interface

This project is designed in a simple user interface web application.
How to run
Extract the zip file.
Find the "index.html" file.
Open the file in a web browser.
PlayConnect the BoxIt is developed using JavaScript language. I hope this system can help you find what you are looking for. For more updates and tutorials just please visit this site. Have fun coding!!
Dear user, you are offered a download
Click on the link below to get the script of the game connected to the box with javascript
Files that you may need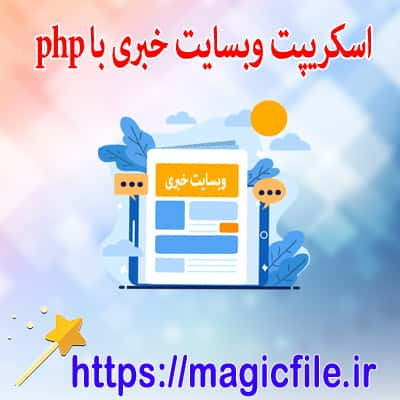 Download the best online news portal project with php
Download
more details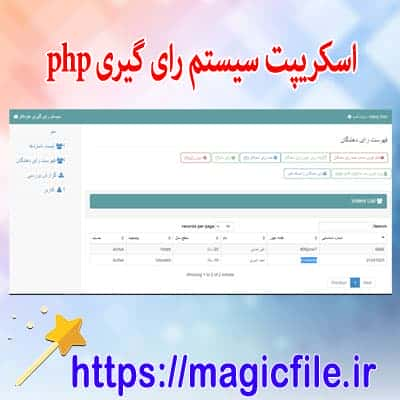 Download the automatic voting system script in PHP
Download
more details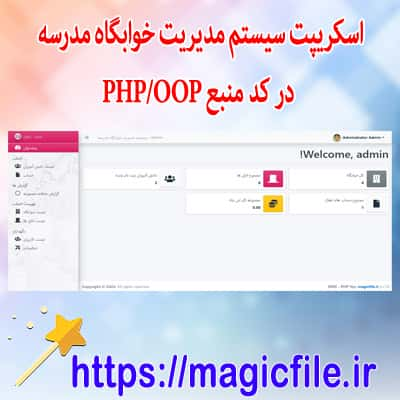 Download the school dormitory management system script in PHP/OOP source code
Download
more details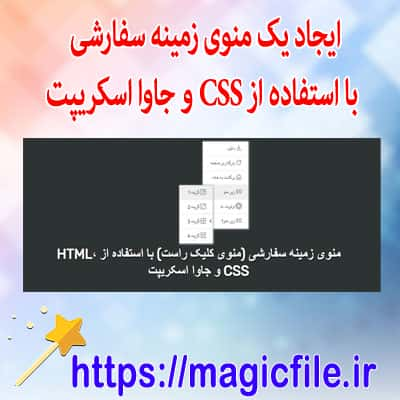 Download script Create a custom right context menu using CSS and JavaScript
Download
more details
Download online editor script for code (html - css - javascript)
Download
more details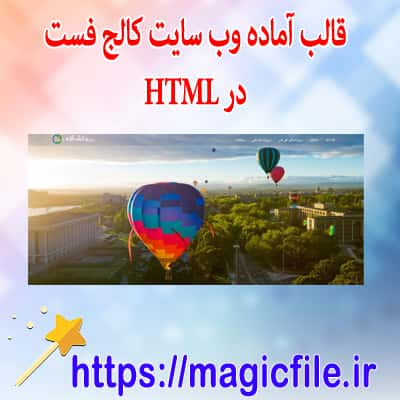 College Fast Responsive HTML Website Template with Responsive Source Code Bootstrap Effects
Download
more details