Short description and download linkToday, in this post, we have prepared for you, dear users of the website, the magic file of a 2D road racing car game script using JavaScript with the source code.
Full description of the file
Download 2D road racing car game script using javascript with source code
2D Road Racing game with source code is a project that is a single player game where you can drive your car on the road freely without any distractions. This game has a simple design that includes several environments. The purpose of the game is to provide an entertainment environment.
Sample image at runtime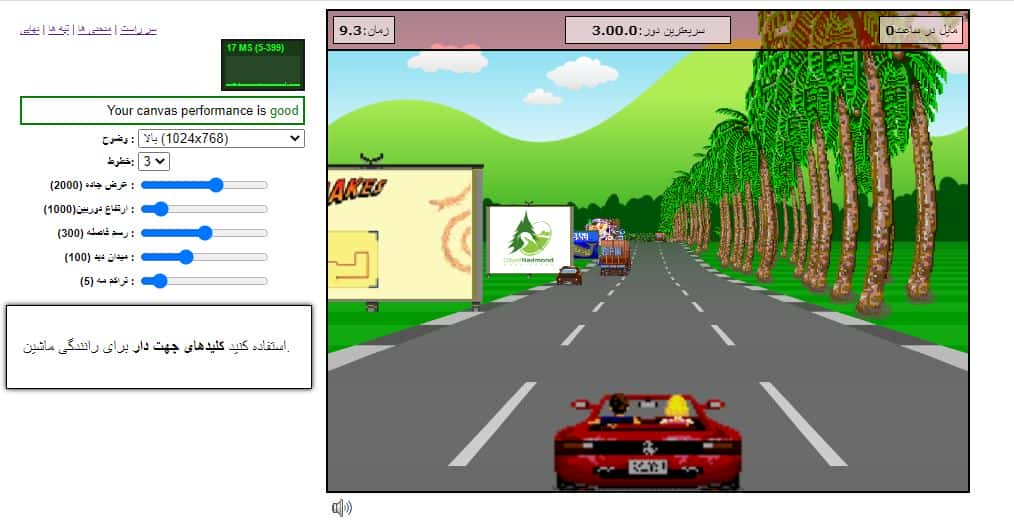 About the system
The 2D Road Racing game is built in an HTML web browser that uses a JavaScript engine that provides new techniques for creating web applications and any multimedia platform. The game can be run through the web browser that visualizes the game. The player can play the game through keyboard shortcuts (left arrow key to move left, right arrow key to move right). And you can explore the road without any obstacles that prevent you from continuing on your way. This app is for educational purposes only, feel free to modify it according to your needs. The 2D road racing game was created using basic JavaScript coding techniques that can teach beginners how to create a web game.
Features of this2D road racing car game script using javascript with source code
Simple graphical user interface

This project includes a simple UI such as text and images.

Basic controls

This project uses a basic control required to interact with the game.

User friendly interface

This project is designed in a simple user interface web application.
How to run
Extract the zip file.
Find the "index.html" file.
Open the file in a web browser.
To get the script of the 2D road racing car game using JavaScript with the source code, click on the link below.
Files that you may need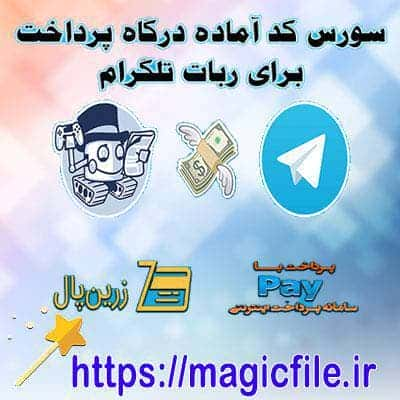 Source code ready to make online payment for Telegram robot
Download
more details
Web application script for creating PDF files using TCPDF and PHP / OOP code
Download
more details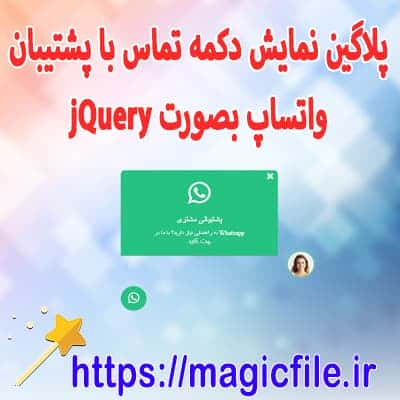 Contact us WhatsApp button - floating WhatsApp
Download
more details
Download the script to create a portfolio website using PHP
Download
more details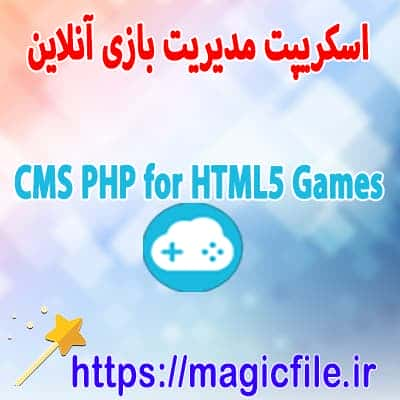 Download cms management system online games html5
Download
more details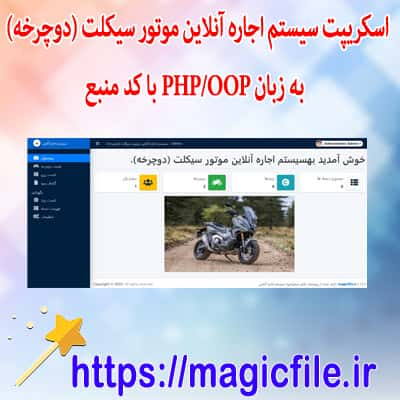 Online motorcycle (bicycle) rental system script in PHP-OOP language
Download
more details