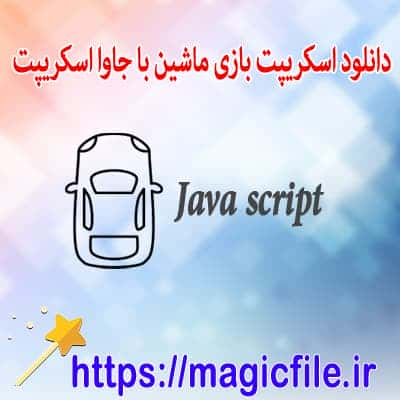 Short description and download linkToday, in this post, for you, dear users of the website, we have prepared a magic file of a car adventure game script using JavaScript for download.
Full description of the file
Download car adventure game script using javascript
Car adventure game with source code is a project that is a single player game in which your goal is to avoid hitting an obstacle. The game design is simple and just a car, obstacles and wallpapers.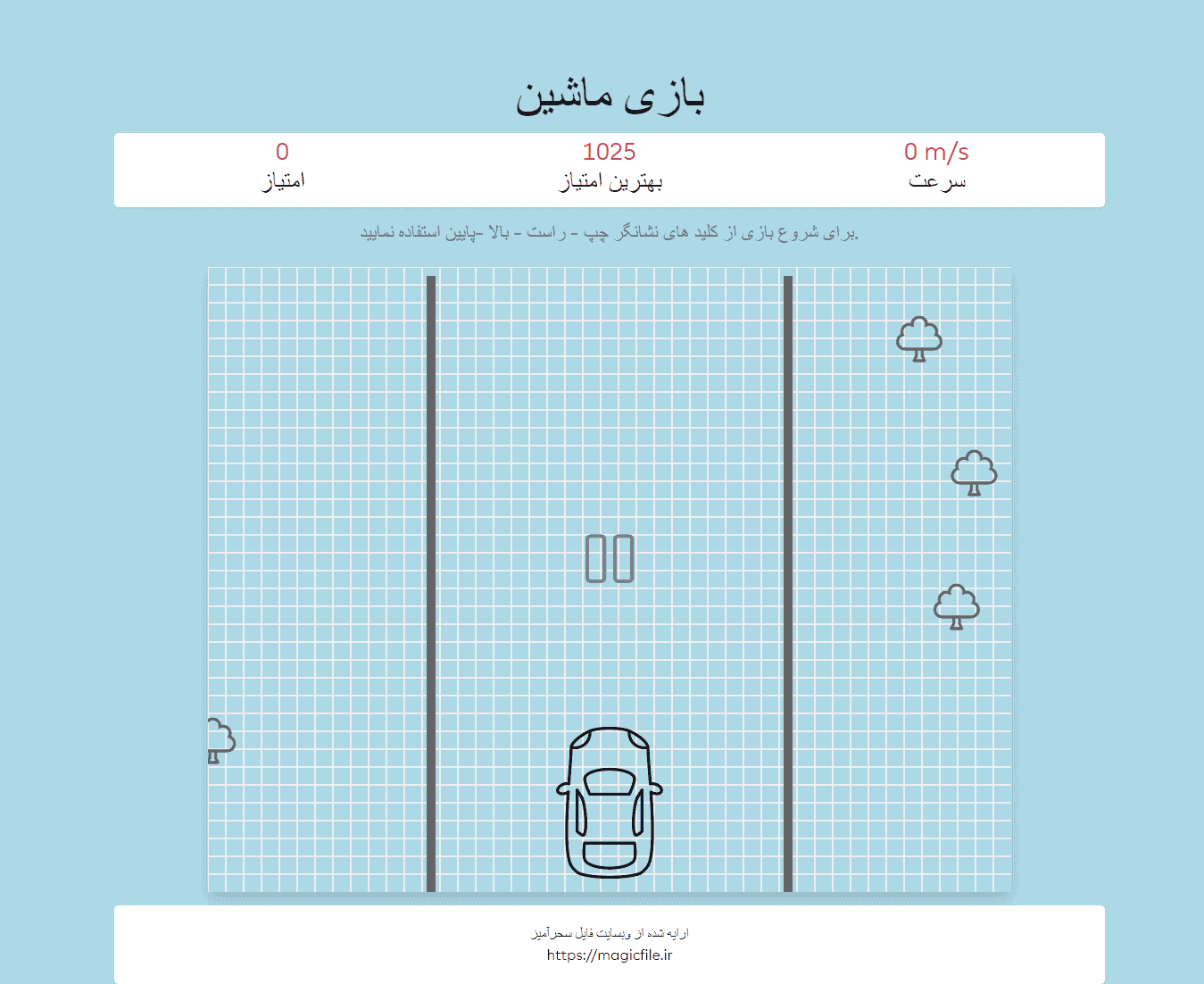 About the system
The car adventure game was created in an HTML web browser that uses the JavaScript engine and can be used in a variety of tools that enhance the experience as an interactive platform. The game is played in a web browser that displays a variety of image elements. The player can play the game through the keyboard binding (left arrow key to move left, right arrow key to move right, up arrow key to increase speed, down arrow key to decrease speed). The player must continue to drive along the road and refrain from being hit for extra points. The car adventure game is based on the basic JavaScript coding techniques that can be easily understood by new beginners.
Main features of the car adventure game using JavaScript:
Full Sprite gameplay

This project includes several sprite images that will be played in the game.

Basic controls

This project uses a basic control that should control your personality.

User friendly interface

This project was designed in a simple web interface application.

Running the car adventure game using JavaScript:
Extract the zip file.
Find the "index.html" file.
Open the file in a web browser.
Dear user, you are offered a download
Click on the link below to download the car adventure game script using JavaScript
Files that you may need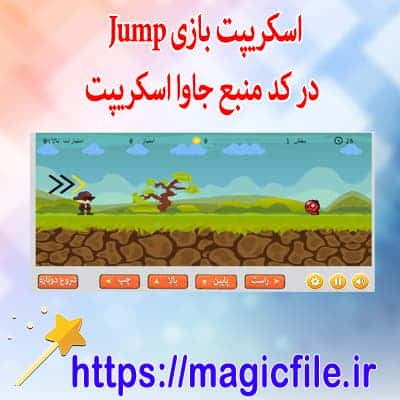 Download Jump game script in JavaScript source code
Download
more details
Download the medical appointment management system script with php
Download
more details
Download simple Bounce game script using JavaScript
Download
more details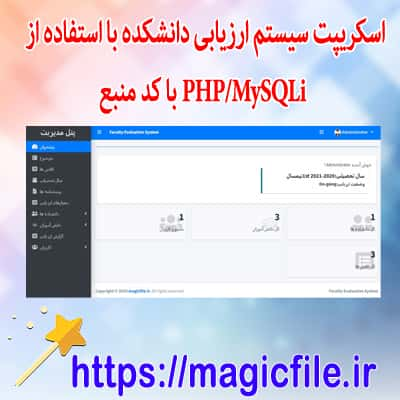 Faculty evaluation system script using PHP MySQLi with source code
Download
more details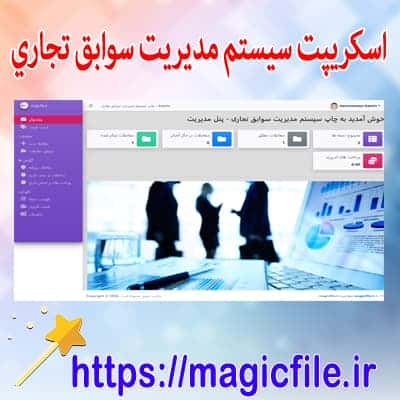 Download PHP / OOP Business Record Management System Printing Script
Download
more details
Script showing the profile of Iranian cities designed with html javascript css
Download
more details