Short description and download linkToday, in this post, we have prepared a sample script for creating a simple MVC framework in PHP for you, dear users of the website.
Full description of the file
Sample script to create a simple MVC framework in PHP
Introduction
با این script، نحوه ایجاد یک چارچوب ساده MVC در PHP آشنا می شوید . هدف این scriptIt is to provide you with a reference or guide to expand your knowledge and programming capabilities by understanding and creating a simple MVC framework.PHP خود را افزایش دهید. This is useful for you especially if you plan to create a wide range of web applications. It will help you learn to create your own MVC framework for your development and projects.
MVC Framework چیست؟
MVC مخفف Model-View-Controller ( MVC )Is. This framework is an architecture consisting of three (3) logical components which are:Model، View و Controller. Each architectural element is designed to handle specific aspects of application development. It separates the presentation layer from the business logic layer. Initially, it was applied to the desktop graphical user interface (GUI). Today, the most widely used web development framework is the industry standard for building scalable and flexible MVC projects. Mobile application design is another one of its uses.
Now, before you start building your simple MVC framework, make sure that the following requirements are already installed on your local machine.
XAMPP/WAMPPor any equivalent software to runscriptهای PHP ما .
ویرایشگر کدSuch as Notepad++, Sublime Text, VS Code, etc.
مطمئن شوید که Apache/Nginx یا هرAn equivalent service has already been launched and is running.
Next, create a new directory for your source code for this MVC framework. For XAMPP, this folder inدایرکتوری htdocs XAMPP قرار دهید . اگر از WAMPyou use, it's a directoryPut www.
localhost/php_mvcBrowse in your favorite browser. I also have oneZip fileFull source code for thisscriptI have created and presented.By clicking the download buttonYou can download it below this article.
Dear users, it is recommended to download.
Click on the link below to get a sample script to create a simple MVC framework in PHP
Files that you may need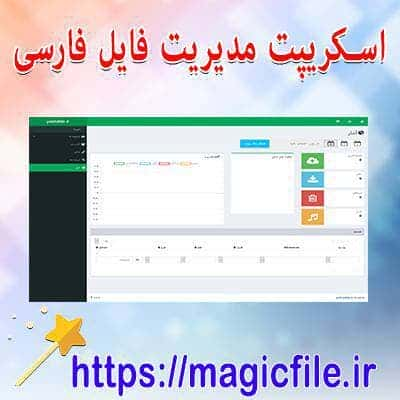 Download Persian script for VFM php file management
Download
more details
Script sample (read - write - update - delete in database) AngularJS and PHP CRUD
Download
more details
Rock-paper-scissors game script with javascript
Download
more details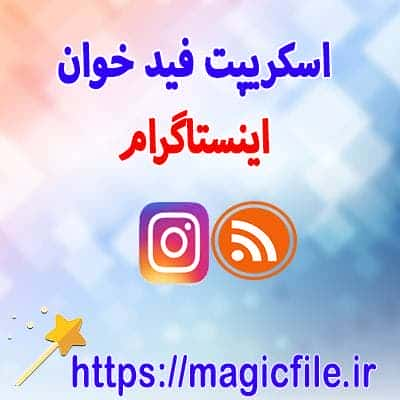 Script to display Instagram posts feeds with PHP
more details
Sample script of modern ticket reservation system using PHP and Semantic UI
Download
more details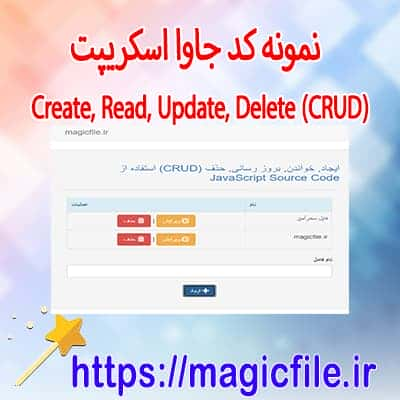 Sample source and code script for Create, Read, Update, Delete (CRUD) using JavaScript
Download
more details