Short description and download linkToday, in this post, for you, dear users of the website, we have prepared a script for creating a Farsi/English crossword using advanced search in ASP C#.
Full description of the file
دانلود The script to create a Persian/English crossword using advanced search in ASP C#
The purpose of this post is to describe a cross-generational web application and its related progressive search algorithm. The reader can browse the English or Persian version.
Progressive search is an iterative stochastic search algorithm developed by the author that is effective for a variety of optimization problems. More information on this can be found on my activities page and my book on algorithms, Algorithms: Development and Programming.
Crosswords are popular word games that challenge, entertain, and educate. The crossword puzzle owes its popularity to the fact that it is a regular feature in almost every newspaper around the world. Educators have also found crosswords to be an effective tool for measuring people's knowledge of a particular topic.
نمونه تصاویر در زمان اجرای اسکریپت به زبان انگلیسی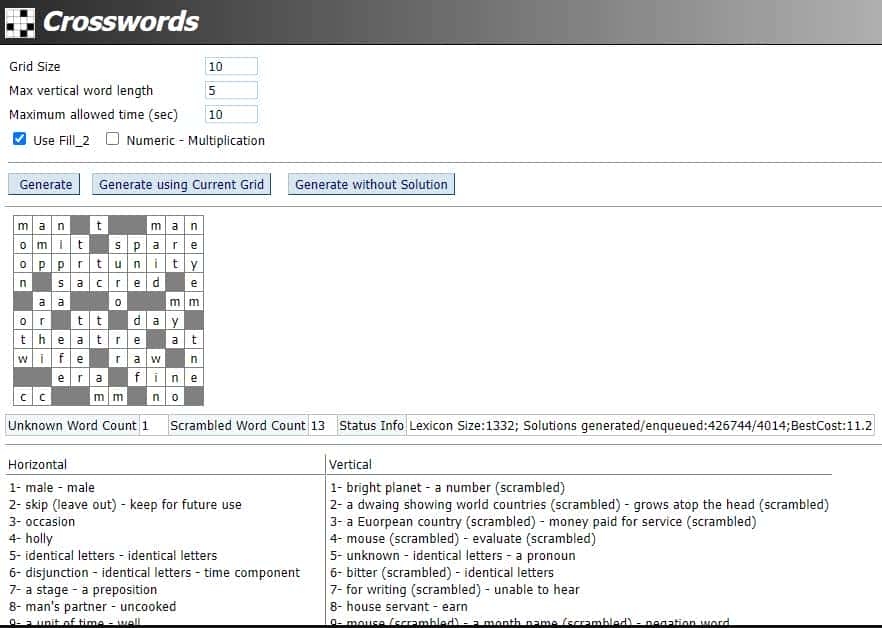 نمونه تصاویر در زمان اجرای اسکریپت به زبان فارسی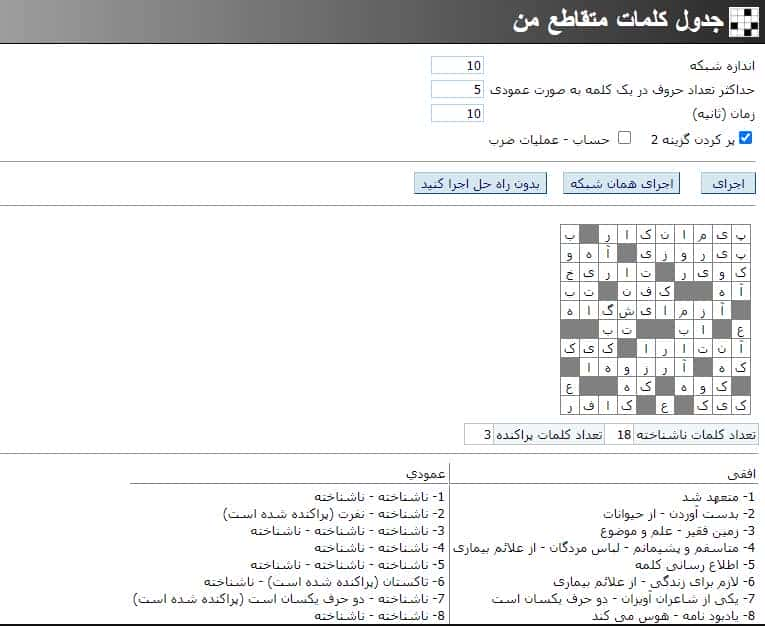 در شکل اصلی خود، مسئله ایجادCrossword puzzle به صورت زیر بیان می شود:
Given a rectangular (or square) grid of given dimensions and a list of words (dictionary), generate a set of horizontal words and a set of vertical words along with their row and column (cell) locations to fill in the empty cells. For unconstrained crosswords, the algorithm is to locate black cells - some of which are needed to separate adjacent words. For a finite crossword table, the position of the black cells is fixed at the start.
The algorithm presented here is for unbounded crosswords (i.e. includes sub-algorithms for determining black cells as described later). The task of creating a crossword puzzle is different (and easier than it seems) to solve a crossword puzzle. The latter problem requires finding word answers that match the given clues.
Crossword puzzles can also be about numbers. Using a vocabulary of numbers that is generated programmatically (i.e., for the number z=x*y, z is a word and x*y is a word definition), a crossword of grid size = 10 with about 40 numbers can be created. produced related to each other. Multiplication problems that can be used as an exercise for third grade students. Our crossword program generates such a crossword using the Numeric option (see figure above).
In this paper, we describe our leading search algorithm for generating crosswords and encapsulate it in an application component (a class library that can be compiled into a DLL), along with its web-based application. The figure above shows the basic structure of the interface and a sample crosstab generated by the component.
Dear user, you are offered a download
Click on the link below to get the script to create a Persian/English crossword using advanced search in ASP C#
Content tags
Create a crossword puzzle
,
Crossword puzzle
,
Printable Persian crossword puzzle
,
English crossword puzzle
,
Persian crossword puzzle
,
Crossword description in the text
,
Classic crossword puzzle
,
Newspaper crossword puzzle
,
Simple crossword puzzle
,
Simple crossword with answers
,
Making a crossword puzzle
,
How to make a crossword puzzle
,
How to make a crossword puzzle
,
How to make a crossword puzzle
,
Files that you may need
Download the test code of four options with Android Studio
Download
more details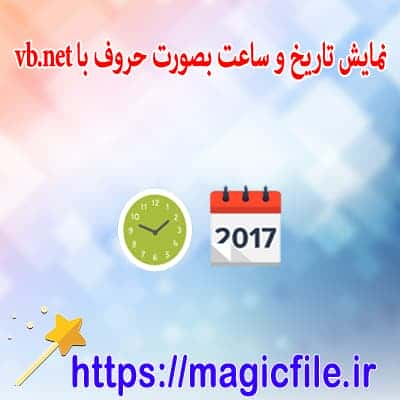 Download the source and display code of time and date in letters with vb.net
Download
more details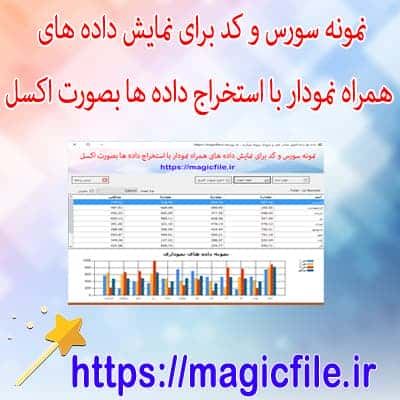 Source and data display data in DataGridView along with Grid table data
Download
more details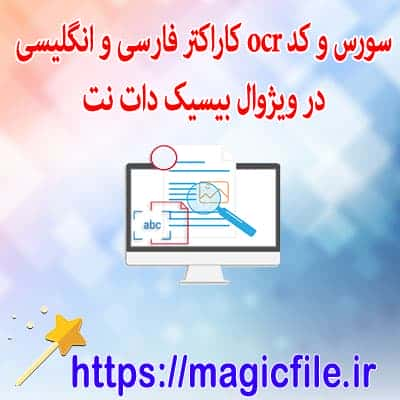 Sample source and ocr code recognition of letters (characters) in images with Visual Basic .NET vb.net
Download
more details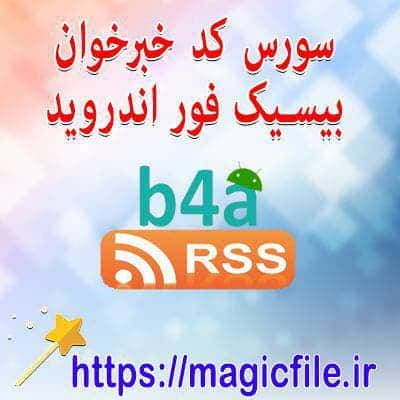 Download the source code for displaying the site feed in Basic for Android
Download
more details
Sample source code and alarm software with Visual Basic .net and Microsoft Access for Database
Download
more details