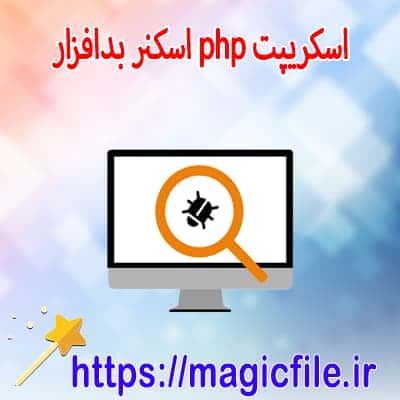 Short description and download linkToday, in this post, for you, dear users of the website, we have prepared a MagicFile of a malware scanner script on the host with php.
Full description of the file
Download malware scanner script on host with php
Today, in this post, for you, dear website users, we have prepared the magic file of a malware scanner script for hosting with php.
Malware Scanner helps you scan your website with just one simple click. It can detect known and unknown viruses, shells, malware, malicious code infections and other website threats.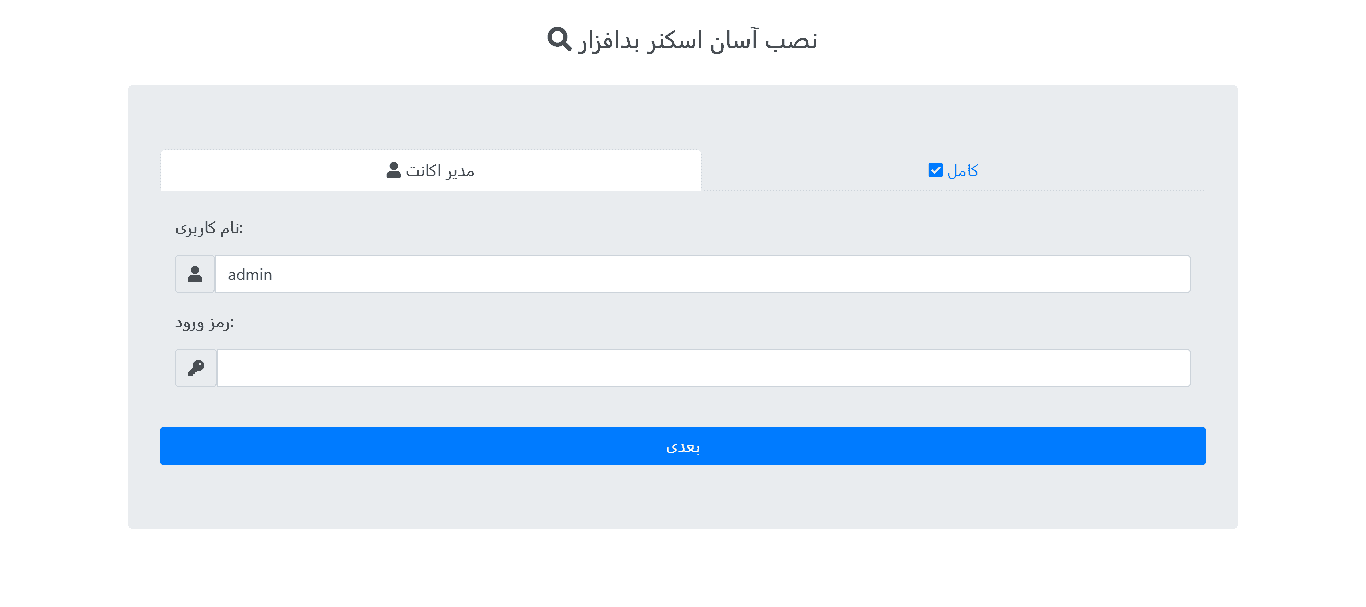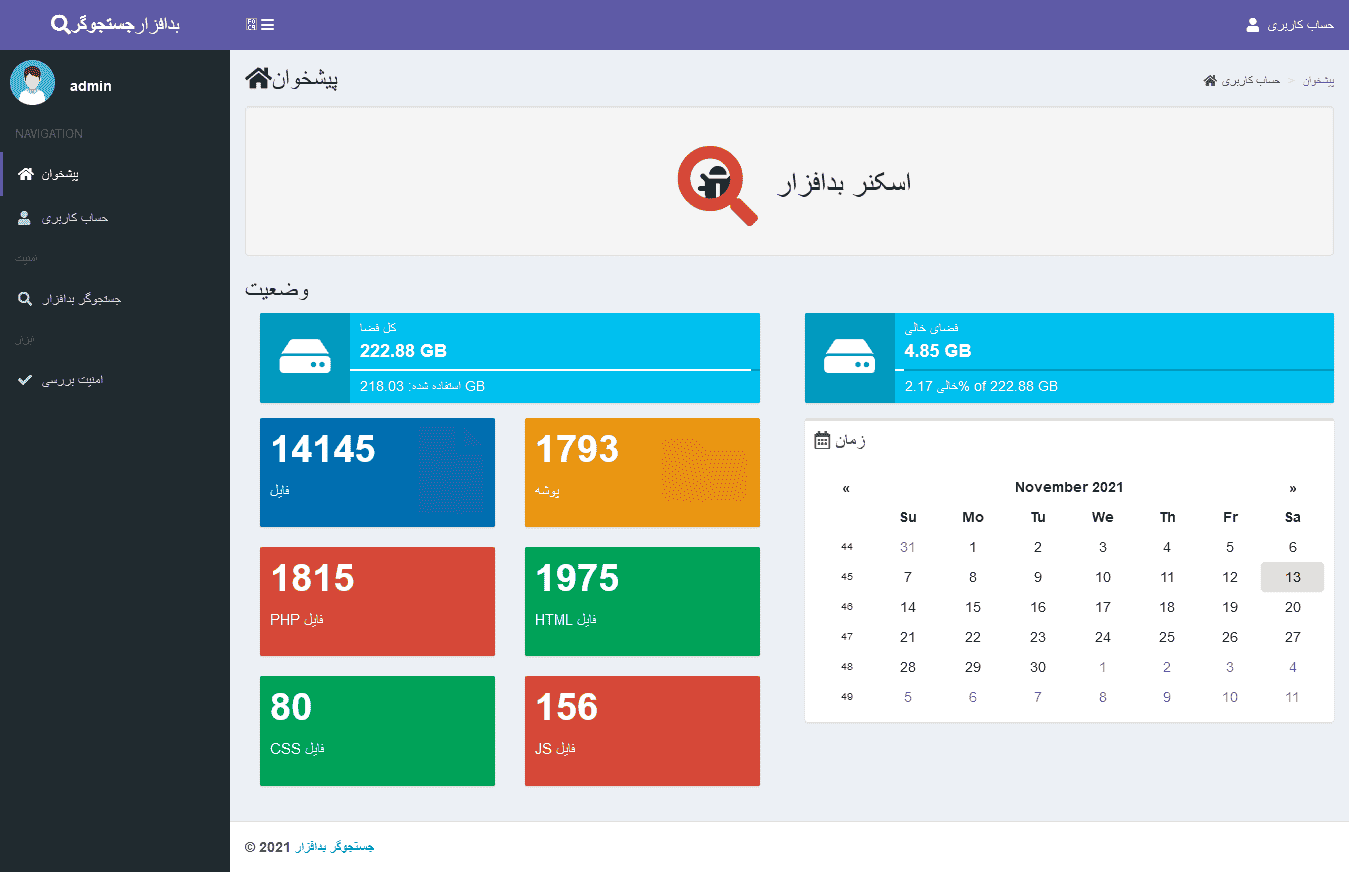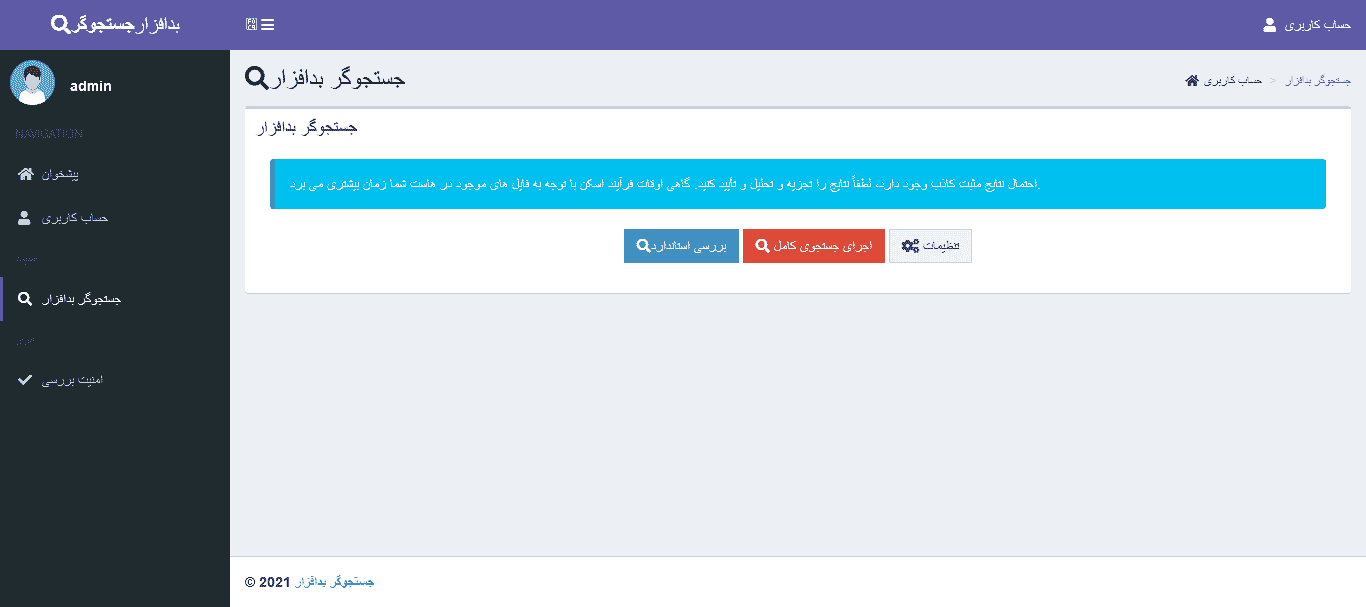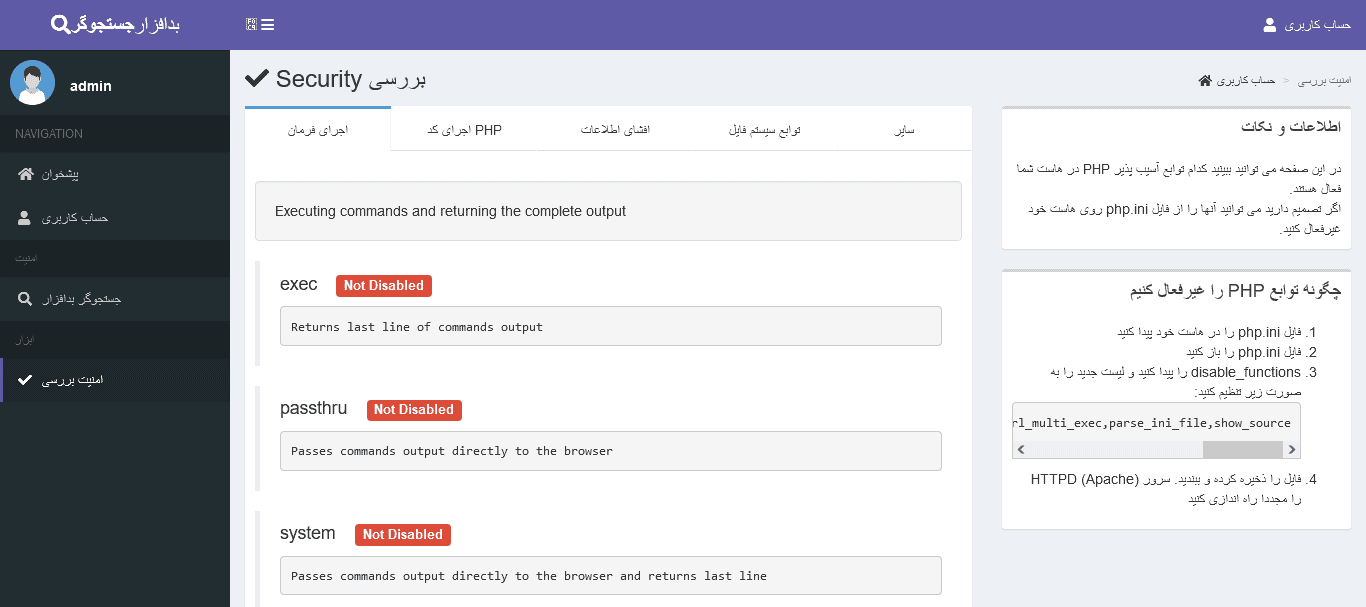 The malware scanner has a powerful admin panel through which you can run the scan and is also integrated with the security check tool. The admin panel has many features and settings. The scanning process can be customized.
The main features of the malware scanner script on the host with php
Antivirus scanner that scans your website for malicious files and notifies you if detected.
Normal Scan scans all files with a simple scan engine.
Deep scan scans all files with the heaviest scan engine, but can reveal many false positive threats.
You can choose which directories and files to scan with specific extensions. Files and directories can be whitelisted.
Customizable scan strings
Additional scan strings can be added.
This script provides detailed information about the detected file, such as file statistics and threat information.
A powerful tool that lists all the vulnerable PHP functions that are enabled on your host.
Dashboard with file statistics
In the dashboard you can check the statistics.
The script works without a connection to the database.
The script is very light and does not overload your website.
Looks good on many devices and screen resolution.
This script is integrated with the Installation Wizard, which helps you install the program.
The script works on the principle of "upload and run".

Installation instructions
Upload files from the "Source" folder on the host via FTP
Visit your website where you uploaded the files (for example: yourwebsite.com/scanner/).
The Installation Wizard opens automatically, just follow the steps.
For you, dear user, a download is suggested
To download the malware scanner script on the host with php, click on the link below
Files that you may need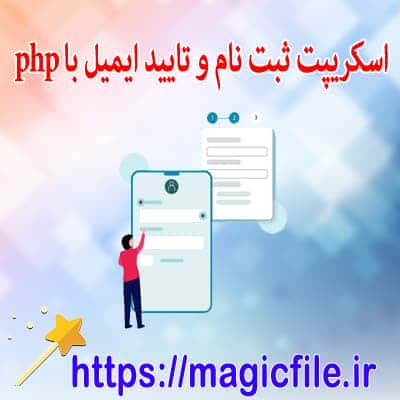 Script to create a login and registration form with confirmation via email in php
Download
more details
Web application script for creating PDF files using TCPDF and PHP / OOP code
Download
more details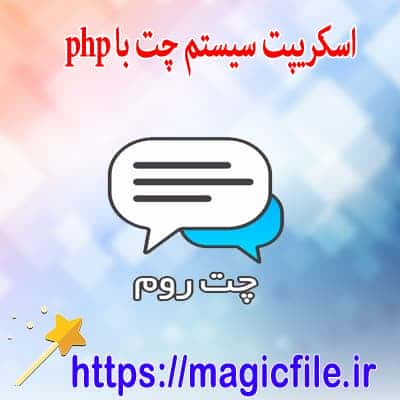 Download chat system scripts using PHP
Download
more details
Script to receive users' emails as newsletter (PHP - MySql - Ajax)
Download
more details
script سیستم مدیریت فست فود در کد منبع PHP-OOP
Download
more details
Download the question and answer contest script in JavaScript
Download
more details