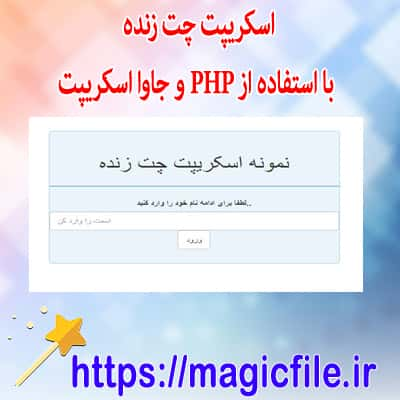 Short description and download linkToday, in this post, we have prepared for you, dear users of the website, the magic file of a live chat script using PHP and JavaScript without the need for a database.
Full description of the file
Download the live chat script using PHP and JavaScript without the need for a database
Today, in this post, for you, dear users of the website, we have prepared a live chat script using PHP and JavaScript without the need for a database.
In this post we will create a live chat using PHP and jQuery. This live chat app that we will create is a simple web based app that creates a chat or message through other users of this app. It includes a login and logout system using Ajax features and also supports multiple users.
Sample runtime images
ویژگی های
بدون نیاز به دیتابیس
شامل یک سیستم ورود و خروج
استفاده از ویژگی های Ajax
پشتیبانی از چندین کاربر
با امکان نمایش کاربران ورود و خروج
Simple and efficient
سرعت بالا در زمان اجرا
And ...
Dear user, you are offered a download.
To download the live chat script using PHP and JavaScript without the need for a database, click on the link below.
Files that you may need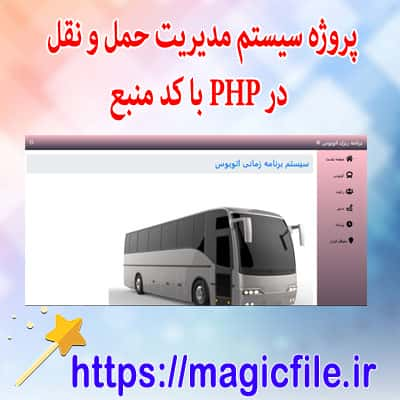 Download the script of the transportation management system project in PHP with the source code
Download
more details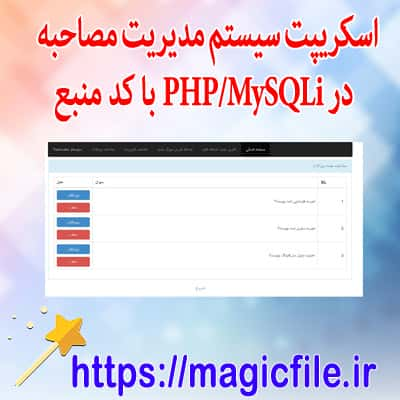 Download the interview management system script in PHP/MySQLi with source code
Download
more details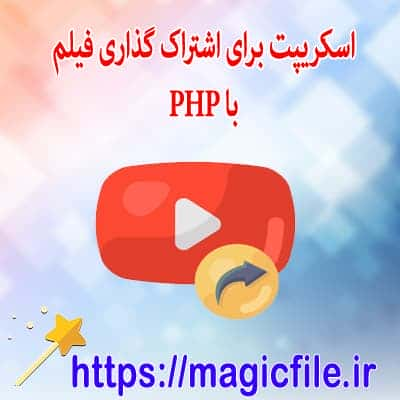 Video sharing website project script using PHP/MySQLi
Download
more details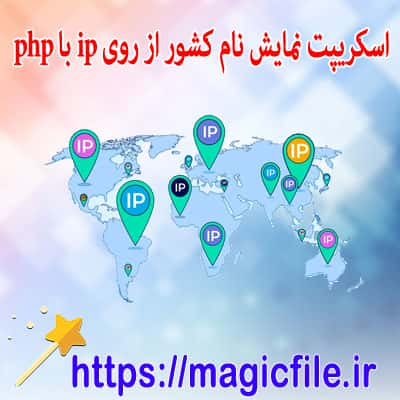 Download script to display country name from IP with php
Download
more details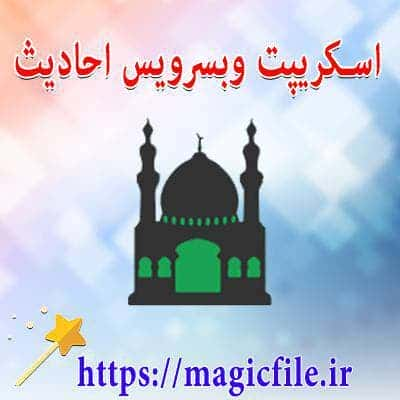 Download Hadith web script service as json and sqlite database
Download
more details
Web Script URL shortener with PHP and jQuery
Download
more details