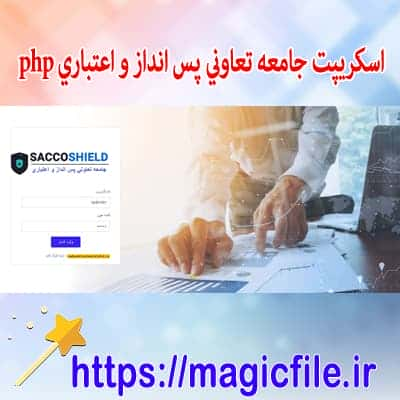 Short description and download linkToday, in this post, we have prepared for you, dear users of the website, the magic file of a script of SACCO (Savings and Credit Cooperative Society) management system.
Full description of the file
Download the SACCO management system script (Savings and Credit Cooperative Society)
Today, in this post, we have prepared for you, dear users of the website, the magic file of a SACCO (Savings and Credit Cooperative Society) management system script.
This SACCO is an open source management system designed for computer science students. The field of computer science is concerned with the study, development, and maintenance of digital computers and computer systems. In addition, in addition to many other areas of interest, it covers a variety of fields such as data science, information technology, networking, programming, programming, and web development. Students should be responsible for implementing the skills they learn, including web development, programming, data analysis, content management, and more, as most computer science courses focus on developing different skills. Taking into account the requirements of the market, I developed this small project, which is nothing but a mini-management system - SACCO. I'm not committed to this being the ultimate solution for SACCO software. This is a basic structure.
Sample images at script time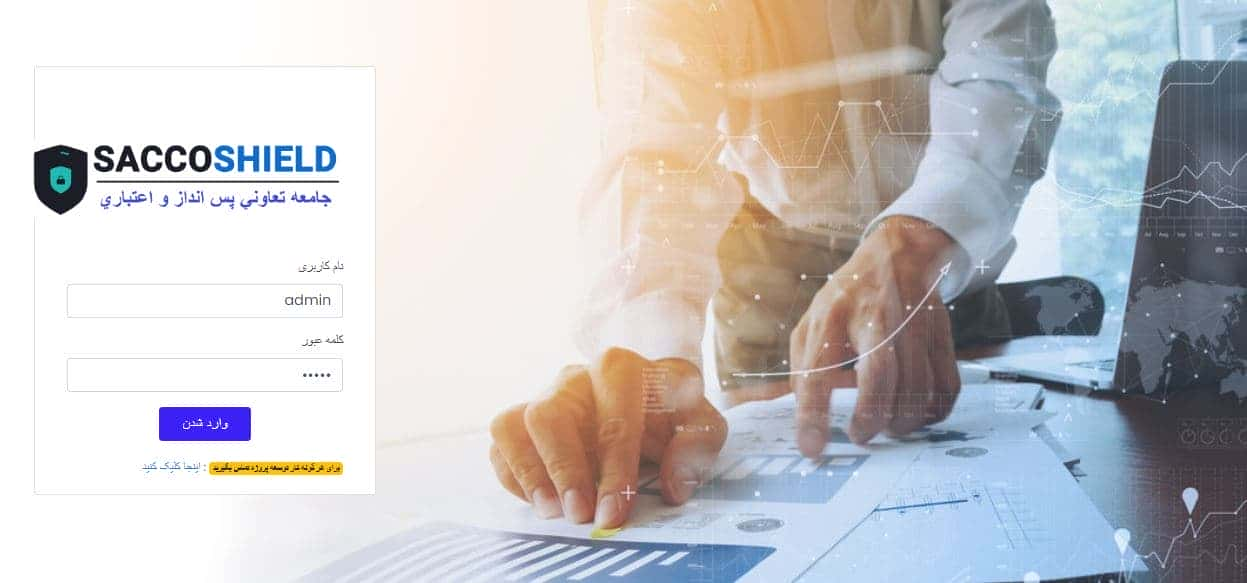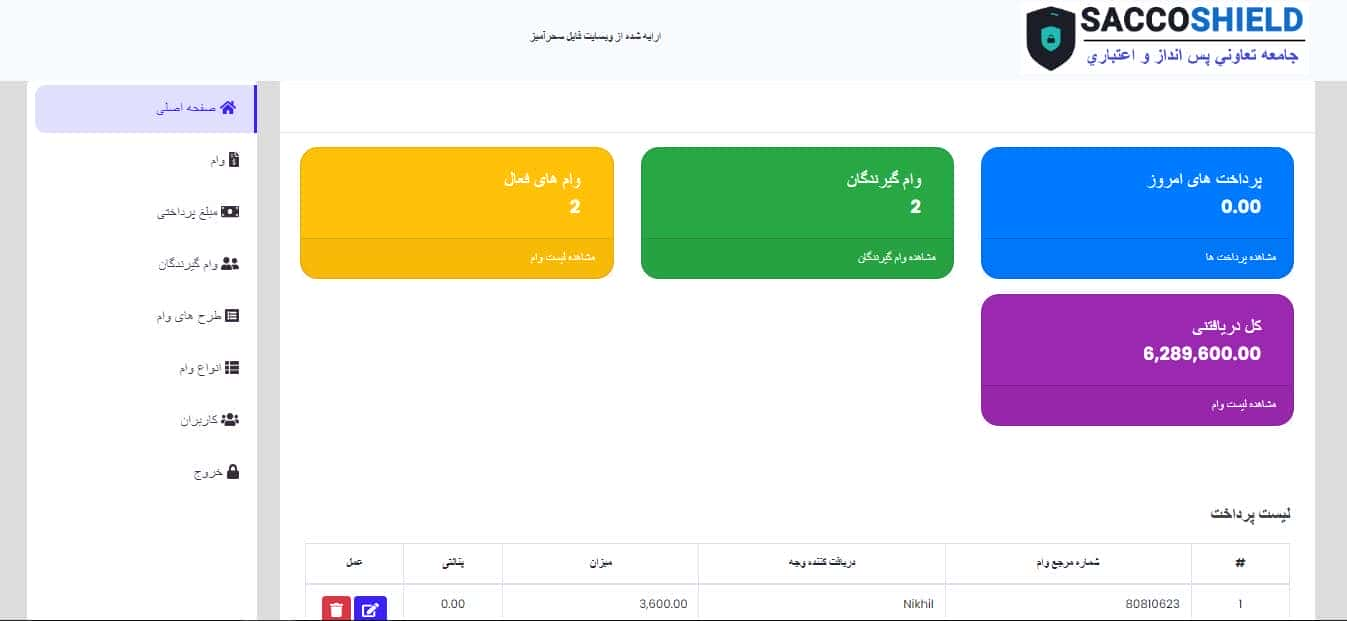 By developing the SACCO software as a computer science project, students also get the opportunity to apply what they have learned. While accessing SACCO management software, if you live in an urban area anywhere in the world, you probably have good connections with banks. Maybe you have several bank accounts. You should also remember that in today's modern society, it is impossible to do without a bank account. This does not necessarily happen in many remote and rural areas of the world.
In rural and urban areas of developing nations, sacks play an important role in financial promotion. According to the 2014 World Census of Cooperatives, there are more than 2.6 million SACCOs in 145 countries with more than 1 billion customers and members.
SACCO stands for Savings and Credit Cooperatives. Our cooperative financial institution operates on the basis of cooperative values, identity and principles that promote social responsibility, honesty, trust and caring for others.
Self-help organizations are self-help groups in which members collect their savings and lend to each other. The creation of sakos was primarily to enable the poor to use their limited resources effectively and thus fight poverty.
How to implement system installation/startup requirements
Download and install any local web server such as XAMPP.
Download the source code zip file provided. (Download button is below)
Open your XAMPP control panel and start Apache and MySQL.
Extract the downloaded source code file.
Copy the extracted source code folder and put it in the "HTDOCS" XAMPP directory.
Browse phpmyadmin in a browser. I mean http: // localhost / phpmyadmin
Create a new D named Database Sacco.
Enter the provided SQL file. This file is known as sacco.sql located in the Database folder.
Browse the online bank management system in a browser. Ie http: // localhost / sacco_shield / sacco_shield.
Default admin access: admin, admin
Click on the link below to download the script of SACCO (Savings and Credit Cooperative Society) management system
Files that you may need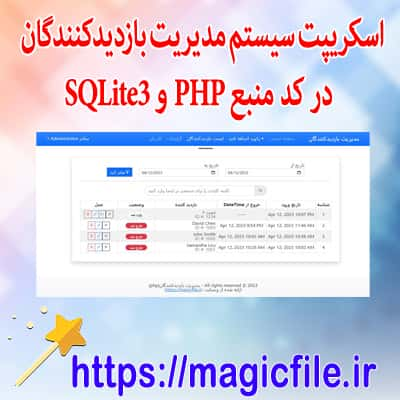 Visitor management system script (meetings) in PHP source code
Download
more details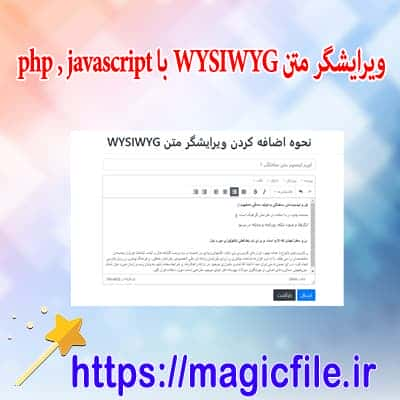 How to add WYSIWYG text editor with php and javascript
Download
more details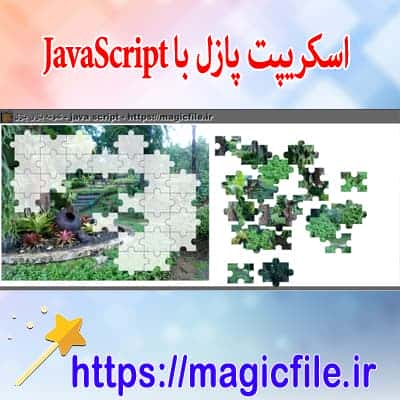 Download JavaScript Puzzle Game Script
Download
more details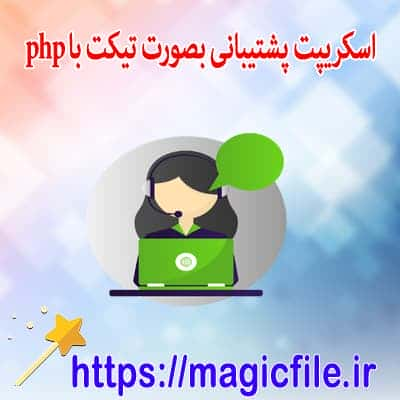 Download the script of customer support software as a ticket
Download
more details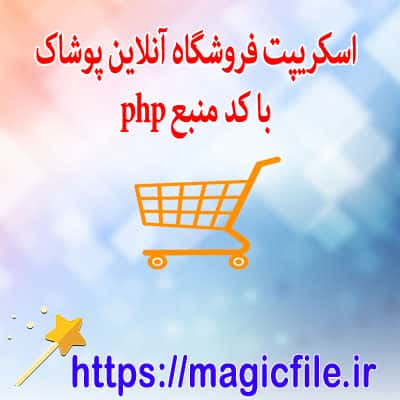 Download the script of the online store of goods with PHP source code
Download
more details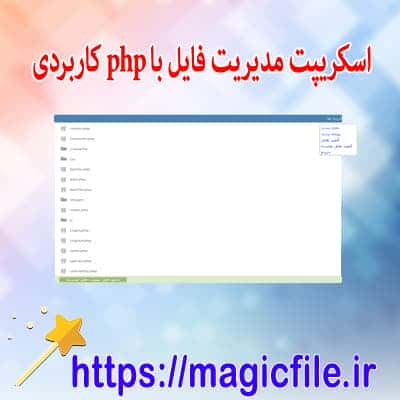 Download file management script with php
Download
more details