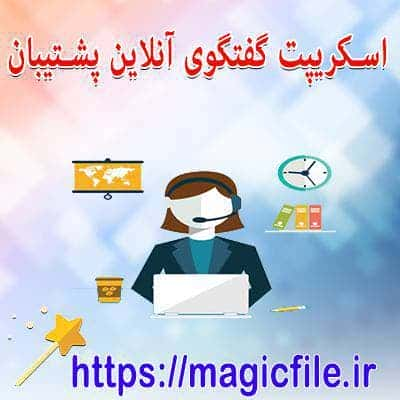 Short description and download linkToday, for you dear webmasters, we have prepared a website support script for download online and via chat, so that you can set up a support system for your site. This source code is programmed in php language, which you can easily use on your site. کنيد
Full description of the file
Download website support script online and via chat
Today, for you dear webmasters, we have prepared a website support script for download online and via chat, so that you can set up a support system for your site. This source code is programmed in php language, which you can easily use on your site. کنيد
The images of this script are as follows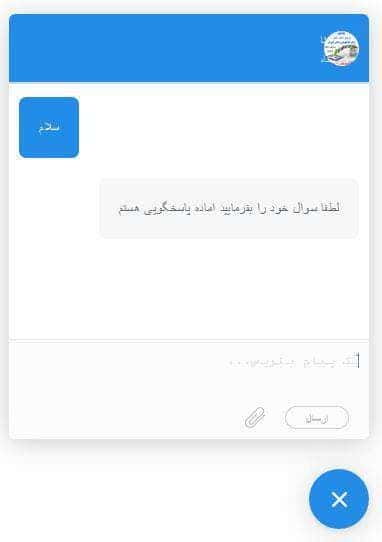 Get in touch with your users quickly and in person via live chat. Never lose a new customer again.
The details of this script are as follows
1. Add different experts for conversation
2. Infinite users
3. High speed
4. Messages as netif
5. Display the message when users open the page
6. Receive users' emails to send replies at other times
7. Various announcements
8. Voice alert when clearing the message
9. Linking and uploading images in the conversation section
10. Customizability
11. Programmed in a modern and complete way
12. High beauty
13., ....
Dear user, the download offer is undoubtedly one of the best in this regard
Click on the link below to download the website support script online and via chat
Files that you may need
Download the easy blog site script in PHP php Blog
Download
more details
Download 504 English word script as html javascript
Download
more details
Download online editor script for code (html - css - javascript)
Download
more details
Download Snakes game project script in HTML5, JavaScript
Download
more details
Download PHP project script as input test system with SQLite database
Download
more details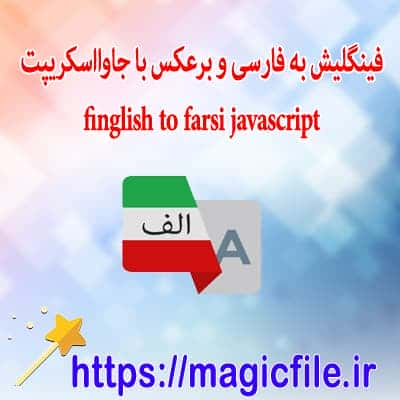 Download script to convert Persian to Finglish or vice versa with JavaScript
Download
more details