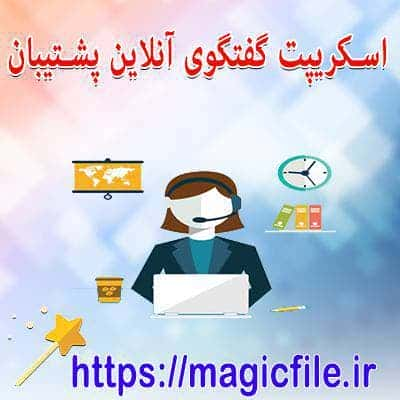 Short description and download linkToday, for you dear webmasters, we have prepared a website support script for download online and via chat, so that you can set up a support system for your site. This source code is programmed in php language, which you can easily use on your site. کنيد
Full description of the file
Download website support script online and via chat
Today, for you dear webmasters, we have prepared a website support script for download online and via chat, so that you can set up a support system for your site. This source code is programmed in php language, which you can easily use on your site. کنيد
The images of this script are as follows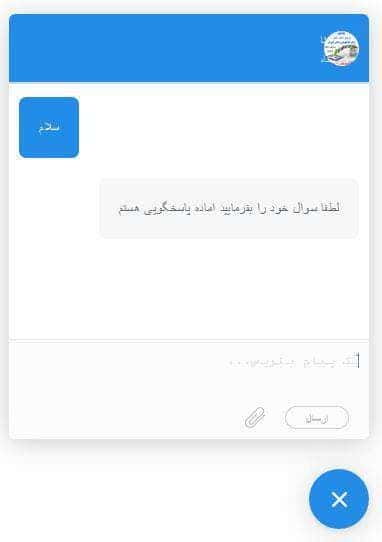 Get in touch with your users quickly and in person via live chat. Never lose a new customer again.
The details of this script are as follows
1. Add different experts for conversation
2.کاربران بي نهايت
3. High speed
4.پيغام ها بصورت نتيف
5. Display the message when the user opens the page
6. Receiving users' emails to send answers at other times
7.اعلانات مختلف
8.هشدار بصورت صدا در زمان درسافت پيغام
9.پيوند و بارگذاري تصاوير در قسمت گفتگو
10.قابليت سفارشي سازي
11.برنامه نويس شده بصورت مدرن و کامل
12.زيباي بالا
13., ....
Dear user, the download offer is undoubtedly one of the best in this regard
To download the support script for the website online and via chat, click on the link below.
Files that you may need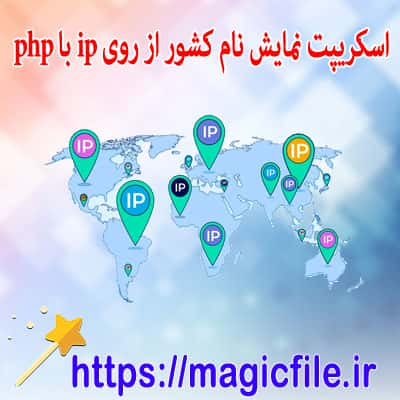 Download script to display country name from IP with php
Download
more details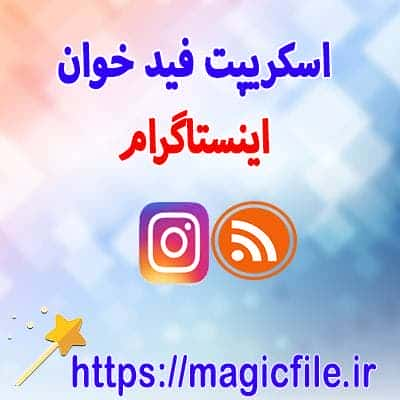 Script to display Instagram posts feeds with PHP
more details
Download Sample News Magazine (CMS) script using PHP code
Download
more details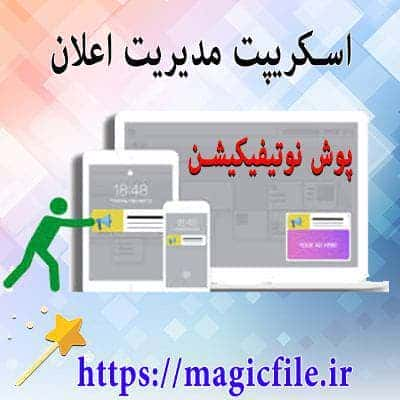 The best notification service push script notification management and build site notification push
Download
more details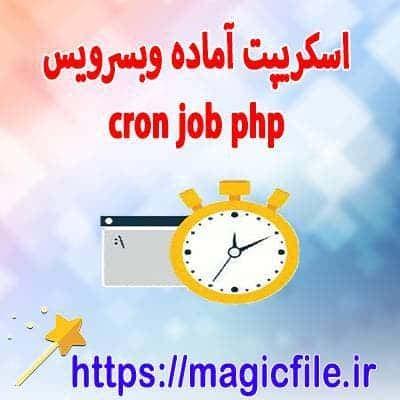 Download script to create Cron Jobs web service Cron jobs for free as a php file
Download
more details
Sample page content management script using PHP and Summernote text editor
Download
more details