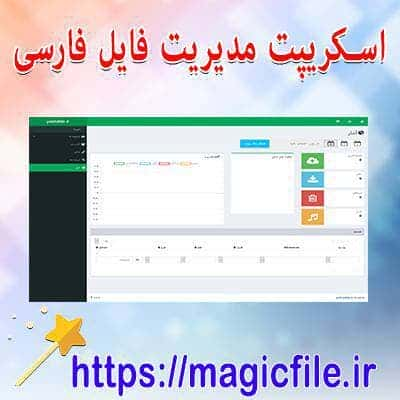 Short description and download linkToday, in this post, we have prepared a Persian script for VFM php file management for you, dear users, to download.
Full description of the file
Download Persian script for VFM php file management
VFM is a simple and flexible script file manager, it is easy to use and has many options. Submit files to your clients, create new users with custom folders, or simply use them as your personal super file. Customize access from any device, user management, and general settings from a visual management page, customize it to your brand name.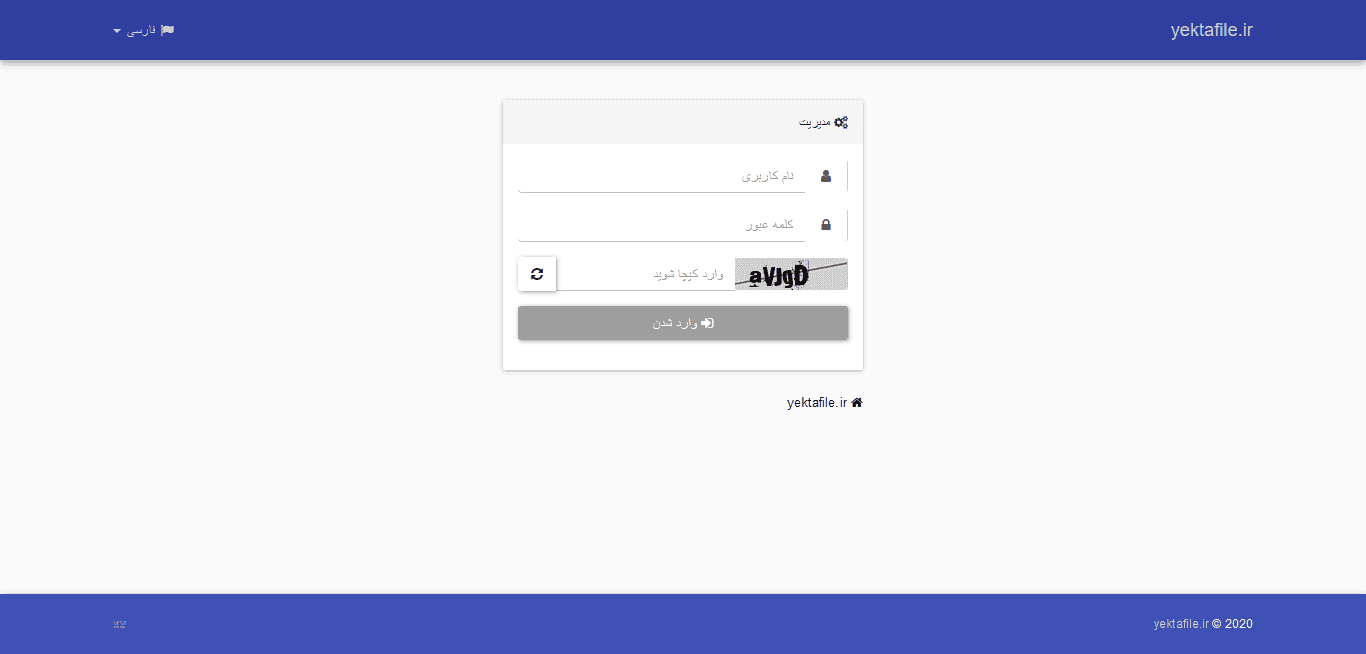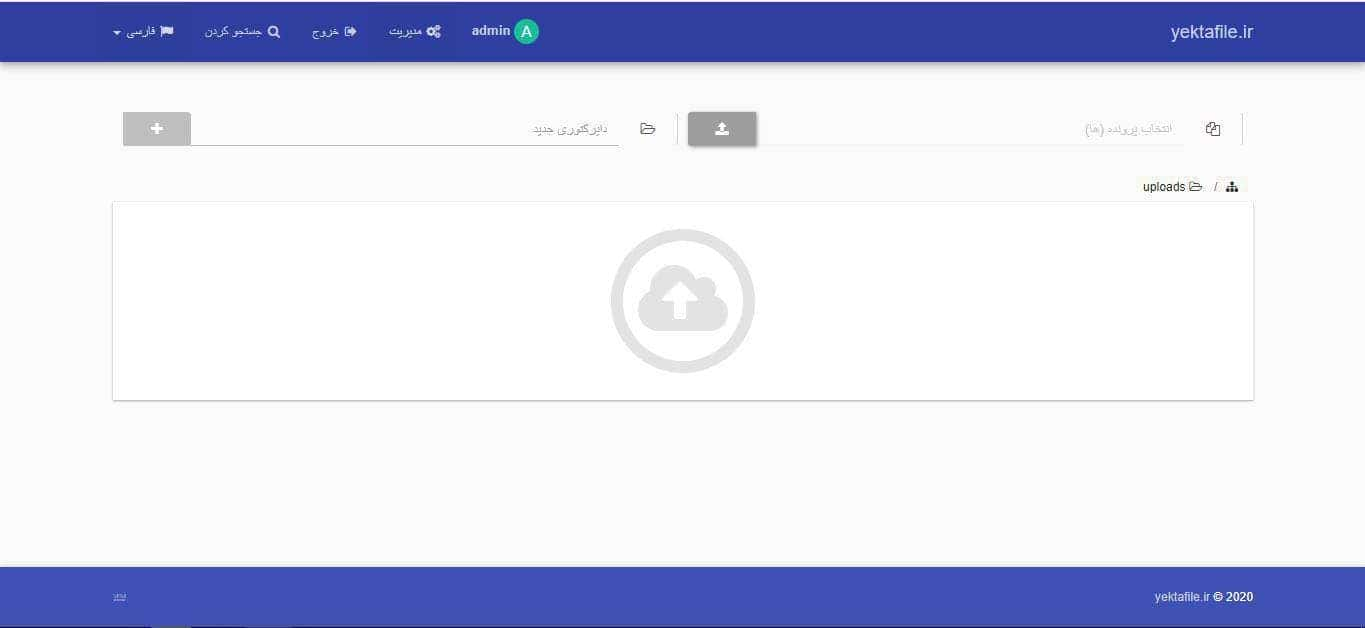 - Easy installation: Simply copy all VFM files to your server, make your first login and update your password.
- No database required
- No encryption skills required
- Support for any language (including right-to-left and Persian options by the MagicFile website)
- Upload fragmented files: With the HTML5 api file, you can upload BIG files without worrying about the upload_max_filesize server limit.
Possibilities :
Manage files and folders
Folder tree navigation
Rename files and folders
Items can be sorted by name, date and size
Page layout
Load folders
Group actions
Download multiple files as a .zip archive *
Delete files and folders
Transfer files through lists
Copy files through lists
The server side processes the lists through Ajax
users
Several roles with custom licenses
Assign one or more specific lists to each user
Maximum available for each user
User registration (optional)
User panel
Default profile photos and avatars
Password recovery
Upload notifications between users
Email notifications to new users
Loading
Upload BIG files
Remote uploader
Pause / resume
Drag and drop loader *
Upload multiple files *
Upload progress *
File sharing
Email form
Link expiration time
Optional password links
media
Quick image preview *
Inline thumbnails
Audio player
Video player
search
Global search
Quick search module
Archive Map the archive
security
IP blacklist / whitelist
Optional CAPTCHA security code for sign-in and shared links
Google reCAPTCHA
Prevention Alert Links *
statistics
Daily / weekly / monthly reports
Popular charts for the history range
Export lists related to .csv
Optional email notifications for each activity
Has become international
Multilingual (includes 20++)
RTL support
Translation Editor
Style
30+ skins included
Customizable logo, header, description
Customizable alerts
Custom HTML Email Templates
Custom design panel color schemes
Dear user, a download offer is given to you
Click on the link below to download the Persian script for VFM php file management
Files that you may need
Sample lottery program script with java script
Download
more details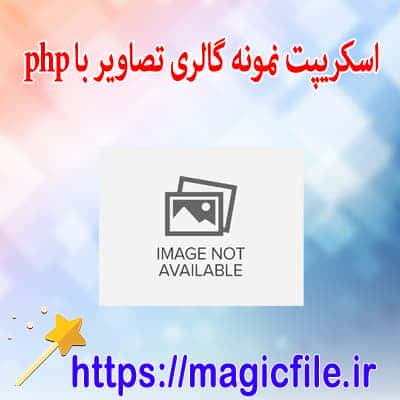 Download simple image gallery web script using PHP code
Download
more details
Hotel management system script in php php
Download
more details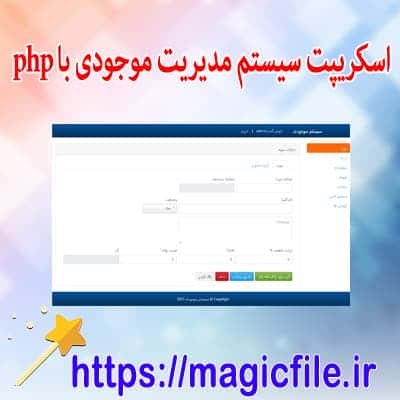 Download inventory management system script in PHP with source code
Download
more details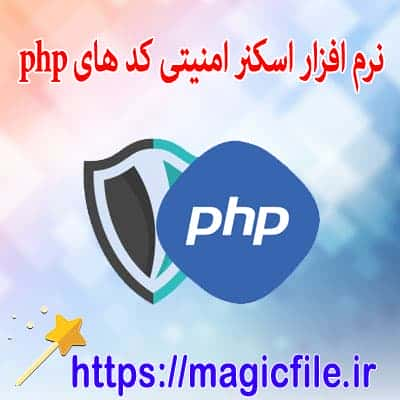 Security scanner software vulnerabilities PHP file codes
Download
more details
Sample page content management script using PHP and Summernote text editor
Download
more details