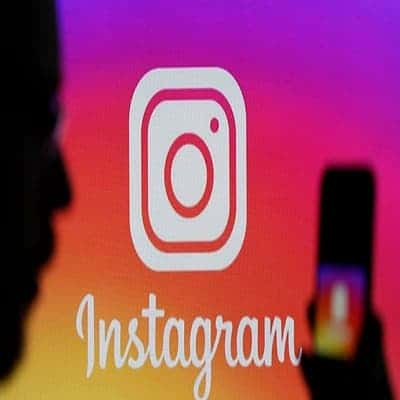 How to get your first 1000 followers on Instagram
The internet is full of tips on growing your account and gaining new followers on Instagram, however, many of these tips are aimed at larger accounts rather than those with a few hundred followers. It is believed that getting the first 1000 followers on each social media platform is the most difficult task for any account, because most users do not pay much attention to smaller accounts. Gaining the first 1000 followers not only guarantees your credibility, but also helps you build a community. Below are some ways you can get your first 1000 followers.
1. Customize and complete your profile
Personalizing your profile is one of the first steps in establishing an online presence and gaining more views on Instagram. The appearance of the profile not only tells your potential followers about your identity, but also gives them a reason to follow you. By considering these few points, you can complete your Instagram profile.
Complete your profile:This means choosing the right name and username, because they are the first things that appear in Instagram search results. A name can be the name you want to identify with or a brand name or keyword if you are a business. You can also add the nature of the account or business to your name. The username is mostly determined by the name and should be something that can be easily remembered or searched.
Generalization:The only way to increase your traffic and get free Instagram followers is to go public. It is not possible to increase your access if you set up your account privately.
Profile photo: It is very important to choose the profile photo that best represents you or your business. This is because a profile picture is also one of the first things to appear in Instagram searches.

Create a compelling biography:

Fill in your bio section with engaging information about yourself or your brand, giving your audience a reason to follow you. You can also add a link tree to your bio to link to your website or blog to give followers easy access to understand your brand.
Track Comments:Enable notifications to track comments on your photos so you can engage your followers quickly.
2. Get a basic understanding of the Instagram algorithm
Understanding the key functions and performance of Instagram is one of the first steps to gaining new followers. Instagram algorithm is constantly changing, so it is important to keep up with all the new changes. Instagram continues to add new features that force individuals and brands to test their creativity and originality. Understanding the algorithm will help you find the right way to achieve the desired interaction by experimenting with different types of posts.
3. Use Instagram Analytics
Instagram Analytics is a great tool for learning what works best for your brand. You can use it to review your latest posts so you can learn from the best performing content and create a story that works best for you. It also provides insight into what your audience likes by reading Instagram likes and comments.
4. Find your target audience
It is very important to understand your followers so that you can customize your content according to their likes and dislikes. Keep in mind the image of a potential audience from the beginning, and then look for other accounts that already serve your audience base. These accounts are not necessarily your competitors, they are the ones that focus their posts on the type of audience you want to attract. For example, if your page is about fitness, it is recommended that you check other accounts related to sporting goods, gyms, lifestyle content. You can then engage with these accounts to increase your visibility by following their Instagram followers.
5. Learn the right time to attract followers
Studying your analytics provides you with data to find out the best times you can post your content. It is important to attract your followers when they are most active on Instagram, otherwise your posts will be easily buried in their feeds. Another important reason to check your analytics when increasing your Instagram followers is to know how much you can post your content.
It is important to keep your Instagram profile up to the highest standards in terms of the content you produce. Always try to implement new methods and techniques and try to constantly change so that your followers have something new to expect that will ultimately increase Instagram traffic.
Introducing Instagram tools
If you are looking for a way to like, follow, and comment on Instagram completely automatically and through a robot, go to this link (Instagram intelligent robot)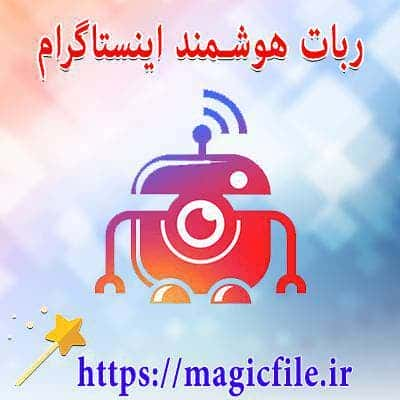 If you are looking to extract Instagram followers as an Excel file, go to this link (Extract Instagram followers)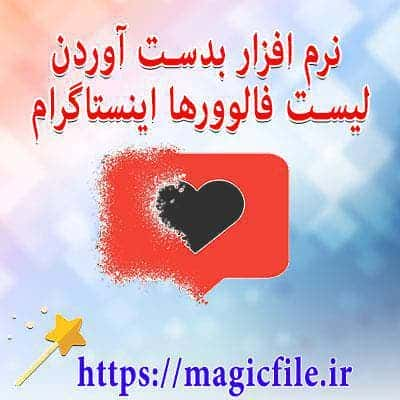 If you are looking for software that you want to unfollow those who have not followed you, go to this link (Anfaloo Instagram)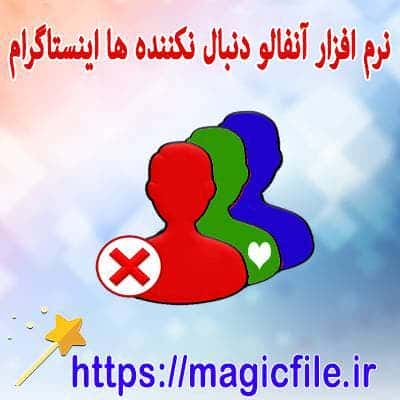 If you are looking for software to send mail via computer, go to this link (Send Instagram posts via PC)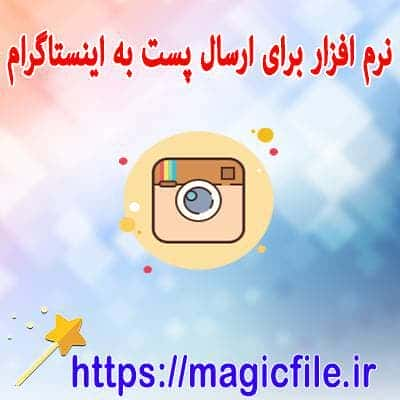 If you are looking for a robot to send your message directly to users via computer ID, go to this link (Robot sending message directly to Instagram)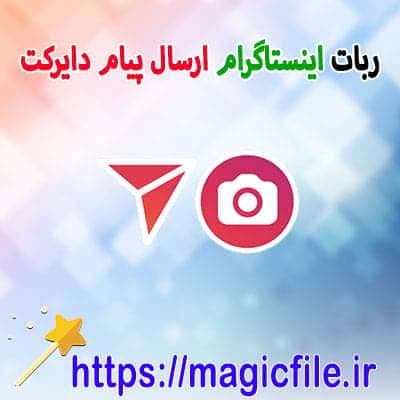 If you are looking for software to download the full Instagram page (Download full Instagram)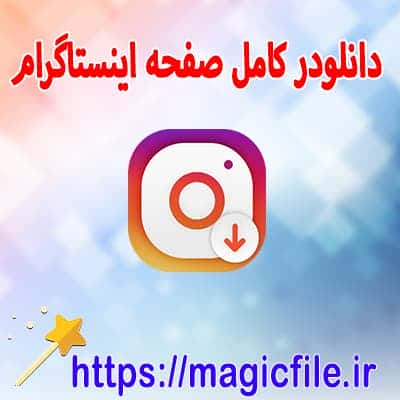 If you are looking for software to follow users through the list (Follow Instagram users through the list )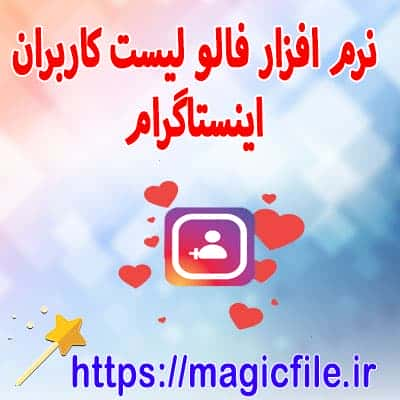 If you are looking for software to get all the comments, send it to Instagram (Extract the list of comments sent to Instagram posts )