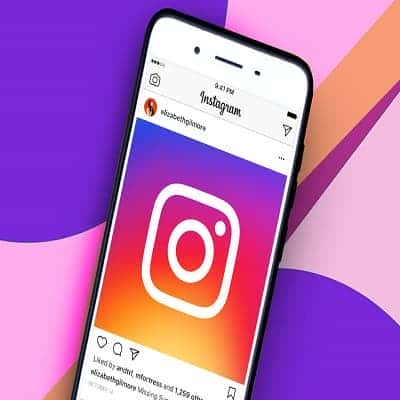 How to attract brand sponsors through your Instagram content
From a simple photo sharing service, Instagram has become one of the most reputable global marketing platforms in the world. With so many global audiences consuming Instagram content 24 hours a day, this is a destination for brands and developers looking to build significant followers. Brands adopt a variety of ways to market their products and often support independent content producers to expand their reach as part of their marketing strategy.
Consolidated influencers always have a large flow of brand sponsors, which is why they have the flexibility to choose the sponsor they want. Newer content creators may not have this privilege, but they can strive to meet these standards. Here are some tips on how to attract a brand on Instagram.
If you want big brands to be noticed, you have to start with branding first. One of the things that is common among all popular makers is that they are popular because their audience can easily associate them with something special. It may take a while, but finding something unique is worth the effort. It may be as subtle as your photo editing style or even your subtitles. The idea is that your followers should be able to instantly recognize that a post belongs to you.
Stay true to your position
Cooking, travel, lifestyle or any other topic, try to include your place in each post. Most of your followers are likely to get involved with your content because they think it's interesting, and you do not want to risk losing your audience because you suddenly decide to change your position.
Choose an aesthetic and stick to it
The aesthetics of your feed play an important role in deciding to attract potential followers. This is an important part of branding and can make a big difference in the number of views or likes on your Instagram.
If you have introduced a brand in your post, you can tag it. This is one of the easiest ways to get their attention. Try not to over-label and only tag the brands you have really introduced.
Whether you are a small influencer or a big character, the key to investing in followers and brand interest is to show that you are taking the time and effort to be online. Try to post at least one new piece of Instagram content every day.
Learn from your competitors
Notice what the main builders are doing in your position and the support they are receiving. Do not copy them, but you can get ideas and be inspired by their work.
Use captions and hashtags wisely
Subtitles and hashtags complete an Instagram post. Write thoughtful captions and use only relevant hashtags. You can also use the hashtag of your favorite brands.
One way for a brand to get your attention is to contact them with a sponsorship plan. Even if you are a small content producer, it is likely that the brand will respond positively to your request.
Remember that Instagram sponsorships coexist. You are not the only one who should be grateful for this opportunity. This brand also benefits from working with you and your brand.
This platform is all about aesthetics and audience size. When you cross the barrier of getting more free followers on Instagram, you will notice an increase in your sponsor transactions. The key to achieving this is stability. Your Instagram marketing will be more effective when you are consistent with the quality of your content and your posting schedule. It doesn't take long for brands to get your attention on Instagram and you will receive your first paid sponsor offer
Introducing Instagram tools
If you are looking for a way to like, follow, and comment on Instagram completely automatically and through a robot, go to this link (Instagram intelligent robot)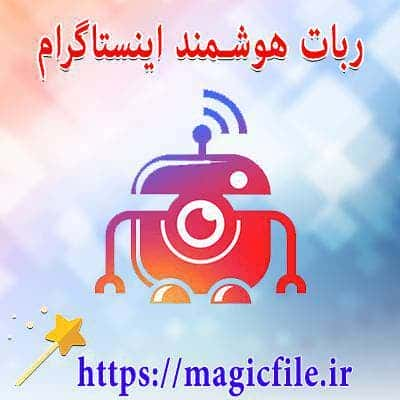 If you are looking to extract Instagram followers as an Excel file, go to this link (Extract Instagram followers)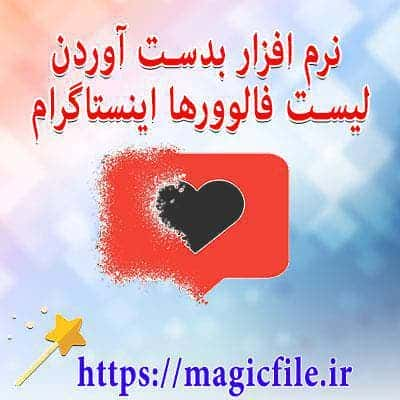 If you are looking for software that you want to unfollow those who have not followed you, go to this link (Anfaloo Instagram)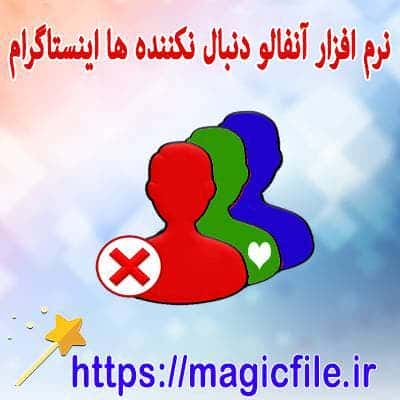 If you are looking for software to send mail via computer, go to this link (Send Instagram posts via PC)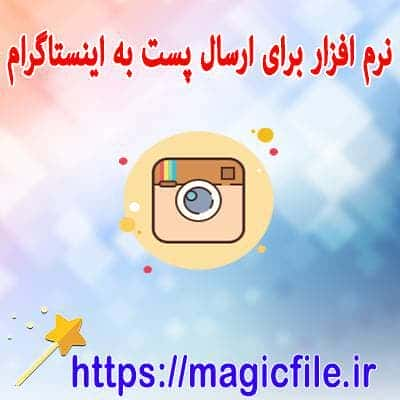 If you are looking for a robot to send your message directly to users via computer ID, go to this link (Robot sending message directly to Instagram)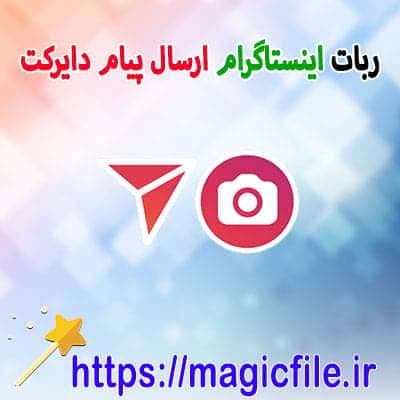 If you are looking for software to download the full Instagram page (Download full Instagram)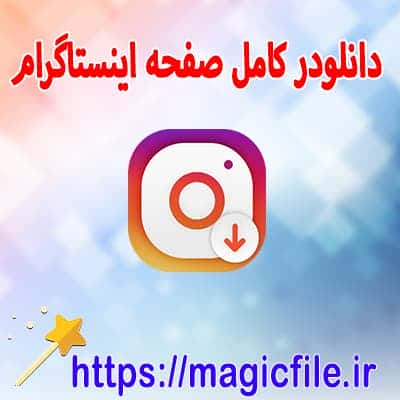 If you are looking for software to follow users through the list (Follow Instagram users through the list )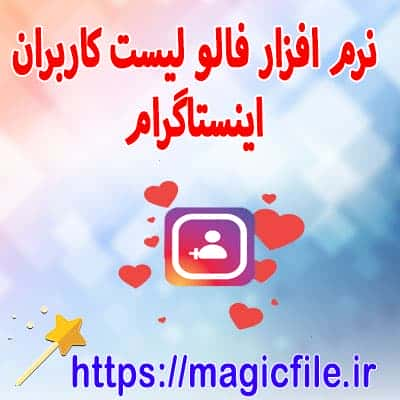 If you are looking for software to get all the comments, send it to Instagram (Extract the list of comments sent to Instagram posts )