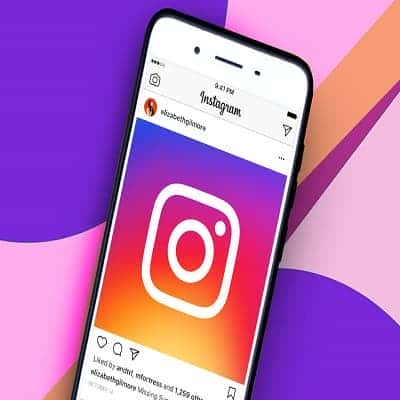 Why does your small business need to be on Instagram?
The world is online now and the smartest and fastest way to market is to use social media. Using Instagram to market small businesses is one of the most popular and effective strategies. It is easy to use, has wide access and is effective in creating leads for your business or sending leads to your sales funnel.
Instagram marketing is also affordable for small businesses because it is free to use. You can also choose to buy Instagram followers or partner with Instagram influencers to increase your access.
Use Instagram for business
The first step in marketing your business with Instagram is to create a business account for your brand. You can do this by creating a personal account and converting it to a business account by going to Account Settings.
Create a great professional bio for the page, use your logo as a profile picture and use a clear Call To Action in the bio. Once you've done that, you can use your account to market your small business! Remember to follow these tips to create a loyal audience for your page:
Upload high quality images, videos, and circles

Respond professionally to comments on your content

Respond to all your DMs and keep your tone friendly

Understand hashtags correctly and use them
Why Instagram?
While there are many reasons why Instagram might be the best marketing strategy for your small business, here are the most important ones:
Attract audience:

Instagram is almost entirely based on visual media. Seeing photos and videos can capture the audience faster, and also because of the visual effects, it will probably remind your brand.

Increase lead generation and sales:

Once your audience is interested in your visual images, you can direct them to your sales funnel. You can also embed forms in your monetary marketing campaigns to collect consumer data and generate leads.

Tell your story:

Instagram is a great place to tell your story to people. You can use interesting visual images with good subtitles to tell the origin and story of your brand growth. When people find a story that they relate to, they are more likely to trust and engage with your brand.
Networking:Use the power of Instagram to connect with like-minded people or influencers to help promote your brand to increase sales! You may even find someone who provides the services you need for your business, such as graphic design.
Keep up to date with the latest trends: Instagram is the perfect place to update yourself with the latest in any industry. You can use these trends to your advantage and incorporate them into your marketing strategy to reach more audiences and increase your sales.

Get consumer insights:

You can use the "Poll" feature in your stories to gather information by asking relevant questions of your audience. You can use their answers as a tool to improve your product or service and increase brand value!
Mobile benefits:From the beginning, Instagram was designed as a mobile app rather than a website. Since 90% of mobile users are dependent on apps, you can use it to your advantage by interacting with them "on the go". They can access your brand from anywhere, anytime, and you can submit content even if you are not at your desk!
Result
It is very important for any small business to be present in the largest social media platform to reach a wide audience, produce quality leads and increase sales!
Introducing Instagram tools
If you are looking for a way to like, follow, and comment on Instagram completely automatically and through a robot, go to this link (Instagram intelligent robot)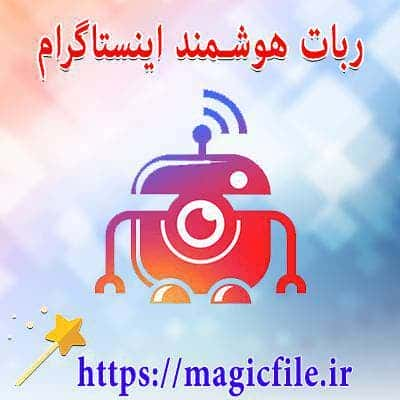 If you are looking to extract Instagram followers as an Excel file, go to this link (Extract Instagram followers)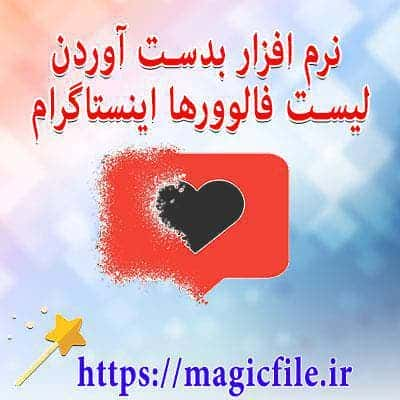 If you are looking for software that you want to unfollow those who have not followed you, go to this link (Anfaloo Instagram)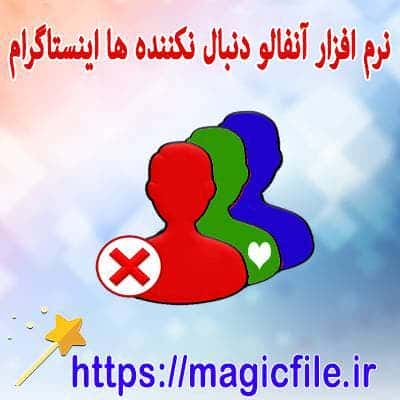 If you are looking for software to send mail via computer, go to this link (Send Instagram posts via PC)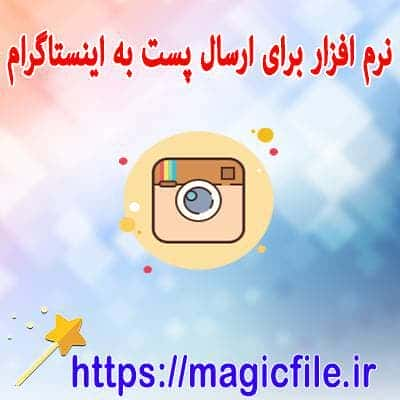 If you are looking for a robot to send your message directly to users via computer ID, go to this link (Robot sending message directly to Instagram)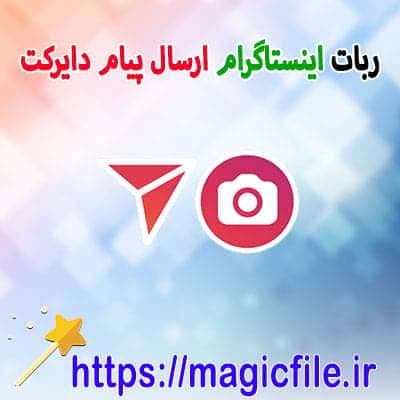 If you are looking for software to download the full Instagram page (Download full Instagram)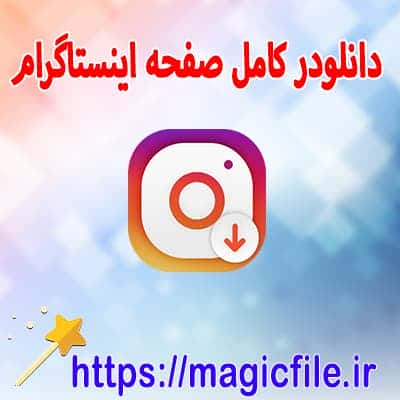 If you are looking for software to follow users through the list (Follow Instagram users through the list )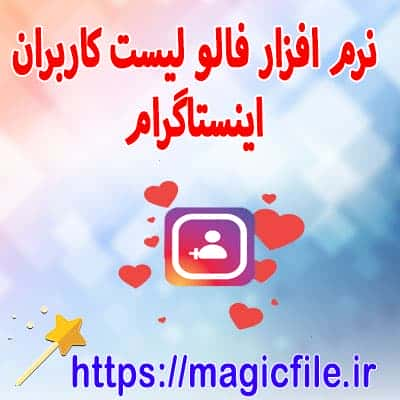 If you are looking for software to get all the comments, send it to Instagram (Extract the list of comments sent to Instagram posts )