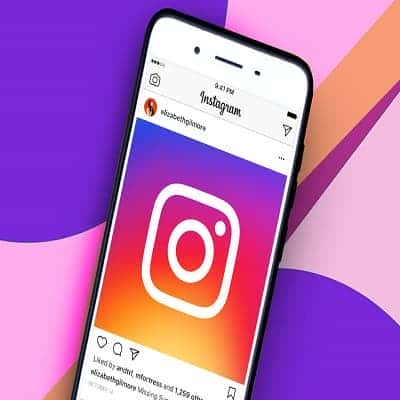 Important points to attract Instagram audience using story templates
Social media marketing has become inevitable for brands. But, this is more about posting content. You need to engage your audience, not just your audience or views. One way to do this is through stories.
To learn a few tips to help you engage your Instagram audience using story templates, continue:
Tell a story
The easiest way to improve the interaction in your Instagram stories is to tell a story. It will have a beginning, a middle and an end. Uploading photos is easy. However, you need to give your audience a little background to make sure they have a better experience.
Tell viewers to turn up the volume or add subtitles
One simple but clever thing you can do to increase engagement in your Instagram stories is to add captions to your stories. Most people do not turn on their voices while turning their feeds brown. So, if you do not want to be a talkative person, write down what you say and maximize the reach and response of your audience.
Use a label
Instagram stickers can make your stories interactive and fun. There are two types of stickers you can use to increase the interaction of your stories:
Question tags- This will make the audience ask questions in your stories. When you answer a question, the person who first asked the question will receive a notification. You can ask your followers about a particular topic, its challenges, and what they would like to see in their feed.
Poll Tags- Everyone loves polls. You can use the survey tag to understand your audience's preferences and help you choose your business or just general feedback. Another benefit of this is that you will have a list of all the followers who responded to the poll. After the poll, you have 24 hours to send them a message to continue the conversation.
Use commands
In some cases, you need to tell your followers what to do. To increase engagement in your Instagram stories, you should use commands to keep the viewer through the story or increase the time spent. Here are some things you can do:
Keep reading- You can add a longer text message to your stories and ask viewers to read the full content through this request.
Tap for more information - you can start your story with a tile asking a question and then add "Tap for more". In the next few tiles you can give still images or any information about the subject.
Get ready- This announcement can be used to create excitement and anticipation. It also helps to set the tone for later events. This way, your audience will be ready to turn on their voice, turn on their screen, or take a screenshot.
DM to download
On social media platforms, it is important that your audience speaks to you and interacts. You can use your stories to request DM and give it to your viewers for free. This could be an e-book, a chair in your webinar or a downloadable checklist. This way you will have a list of people who are interested in a particular topic. Also, you have already had a direct conversation with them. This is more interesting than watching your stories by them.
If you can not post on your profile, Instagram stories can be the best way to stay in the feed of your followers. Staying active in Instagram stories will help your account perform better.
Introducing Instagram tools
If you are looking for a way to like, follow, and comment on Instagram completely automatically and through a robot, go to this link (Instagram intelligent robot)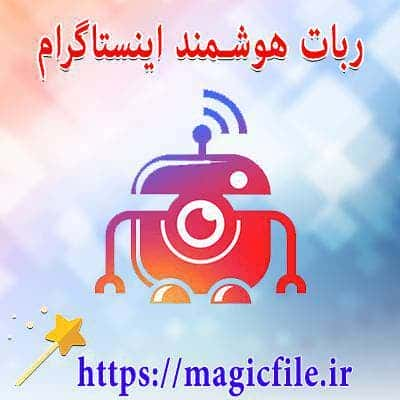 If you are looking to extract Instagram followers as an Excel file, go to this link (Extract Instagram followers)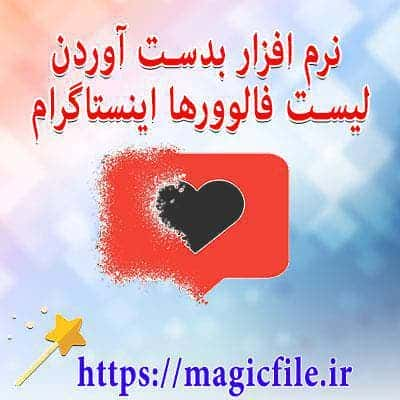 If you are looking for software that you want to unfollow those who have not followed you, go to this link (Anfaloo Instagram)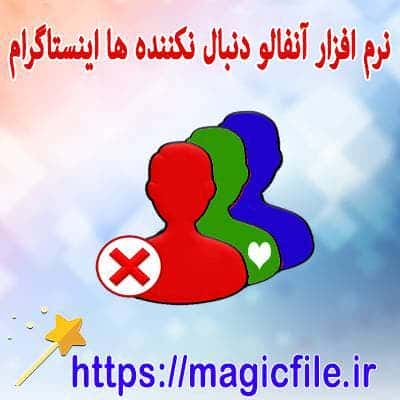 If you are looking for software to send mail via computer, go to this link (Send Instagram posts via PC)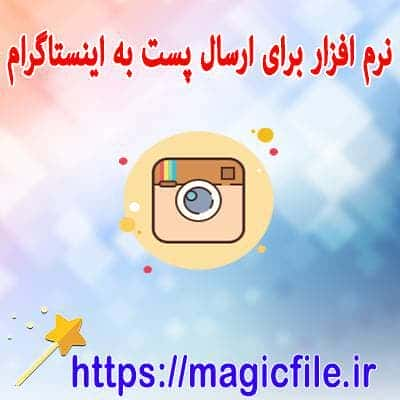 If you are looking for a robot to send your message directly to users via computer ID, go to this link (Robot sending message directly to Instagram)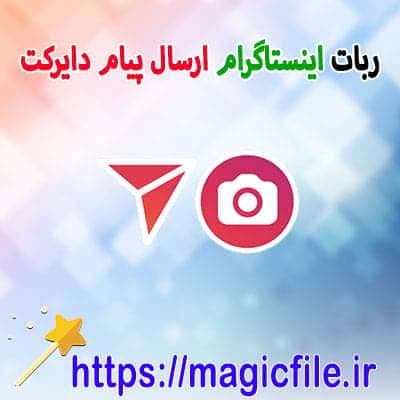 If you are looking for software to download the full Instagram page (Download full Instagram)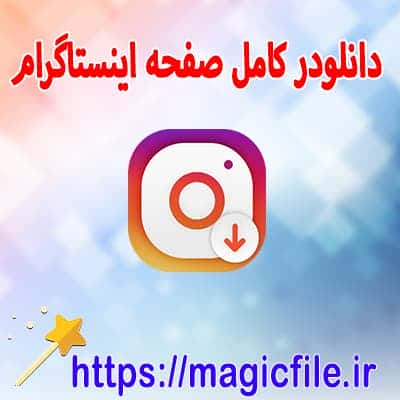 If you are looking for software to follow users through the list (Follow Instagram users through the list )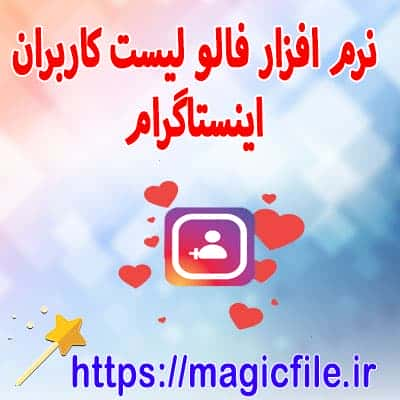 If you are looking for software to get all the comments, send it to Instagram (Extract the list of comments sent to Instagram posts )